No matter what you sell, clothes, electronics, or toys. In highly competitive e-commerce market you may face the issue of driving more traffic to your website. Make your e-commerce site into a booming business, here's ultimate guide to turning those website visitors into buyers.
Start with the following steps to make it happen.
A Step-by Step Guide To Boost Ecommerce Conversion Rates:
1. EASY NAVIGATION
Look at your e-commerce site from your visitors' eyes. Is the website easy to navigate? You may ask where I should focus my attention. We have mentioned few pointers below to help you understand better.
Search Enhancements & Site Navigation:
(i) Keep the page simple and uncluttered.
(ii) Optimise your category pages.
(iii) Improve site search and recommendation.
As per the statistics, U.S. Mobile commerce market share increased to 30% and by end of 2018, U.S. mobile retail revenues are expected to amount to 204.6 billion U.S. dollars.
As Mobile shoppers make up a significant chunk of your e-commerce visitors. Creating a unified experience across all devices will help your business grow.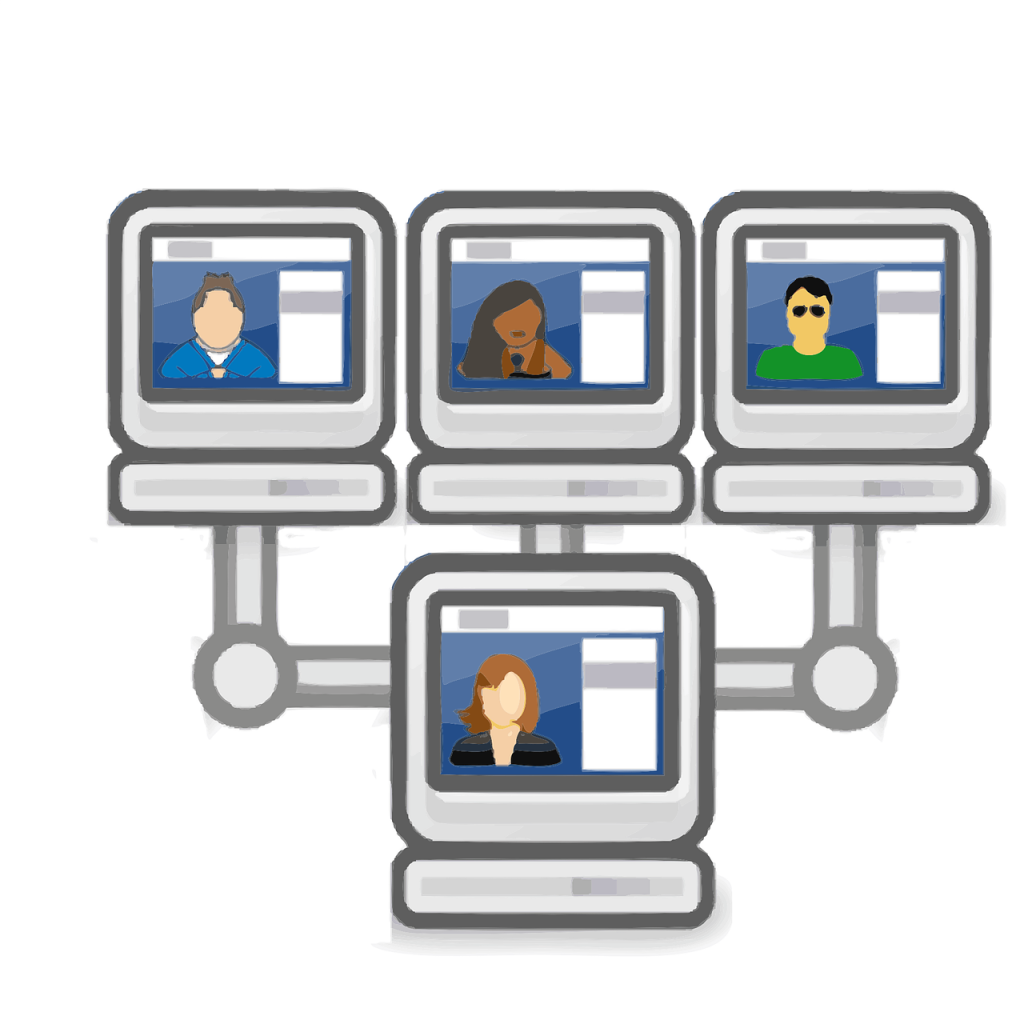 2. LIVE CHAT BOX 
It is extremely frustrating for customers to call Helpline no- 1-8000-80001 as it takes a lot of time. Offer video chat or live chat support option on your site. It will help you to solve queries of customers in real-time. With instant support and reply to their issues, you can build strong relationships with them.
Multiple Live Chat Options:
You can choose from any of these live chat services; Liveperson, Kayako, COMM100, OLARK, LIVEHELPNOW and many more similar sites that are available online.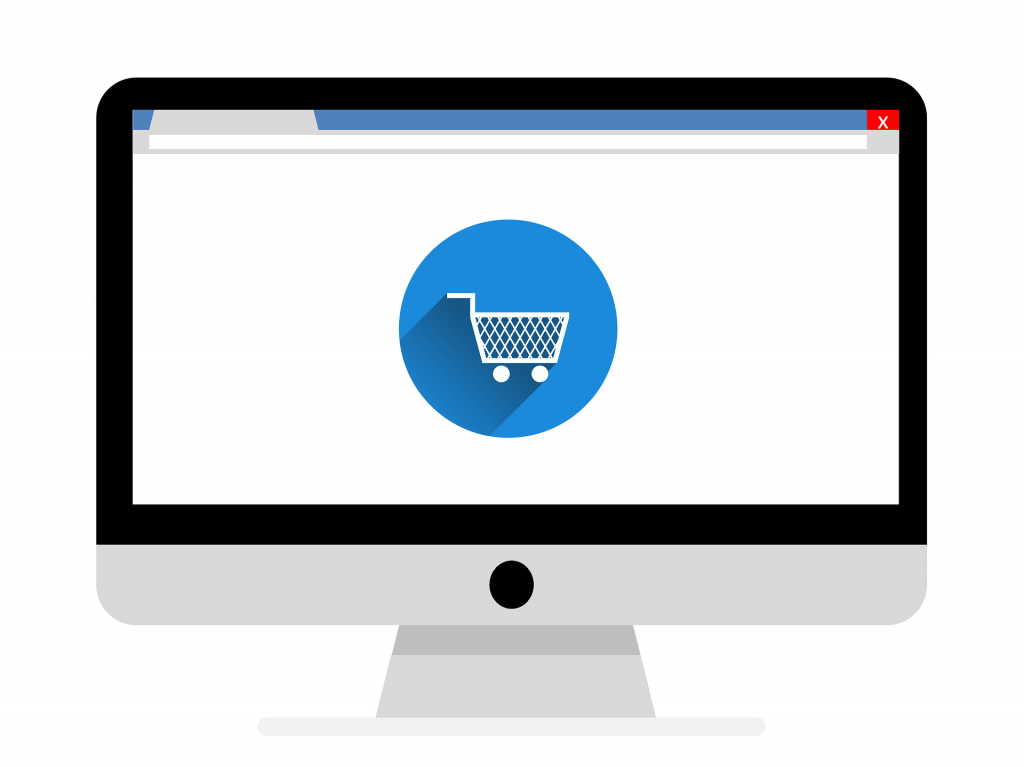 3. TRUST FACTOR
You know, 61% of Shoppers see online customer reviews before making a purchase. You could gain credibility by displaying reviews of the products and services.
Easy Ways To Tackle Shopping Carts Abandonment:
Most customers are reluctant to enter their credit /debit card or net banking details online. To become a trusted website among customers; highlight your online store is secured via SSL certification, include security seals like Nortan and McAfee  which are most trusted in the industry. Also, payment method badges of Master card, Visa, PayPal , and other payment methods that are available on your e-commerce site.

4. IRRESISTIBLE OFFERS
Customers don't want to lose a good deal. Offers like buy now to avail a FLAT 40% discount, hurry up limited stock left or freebies attracts most shoppers. All these concepts works well in closing the deal immediately.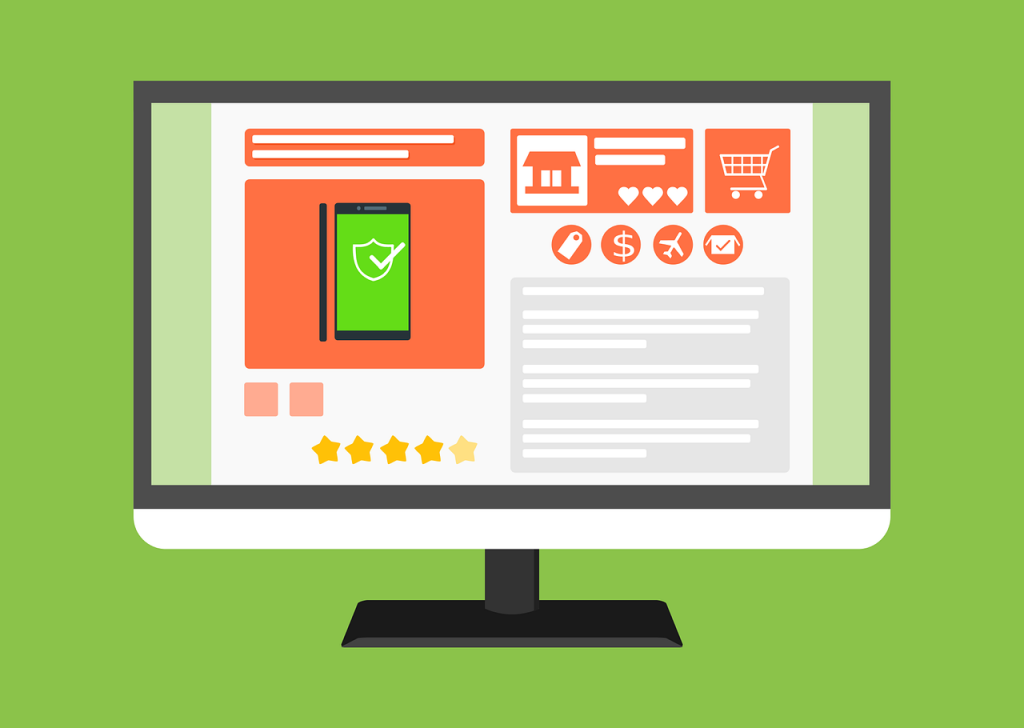 5. QUICK PAY
Make your purchase process easier by minimising the page redirection. By enclosing the payment process on the same page keep customers focused on the shopping.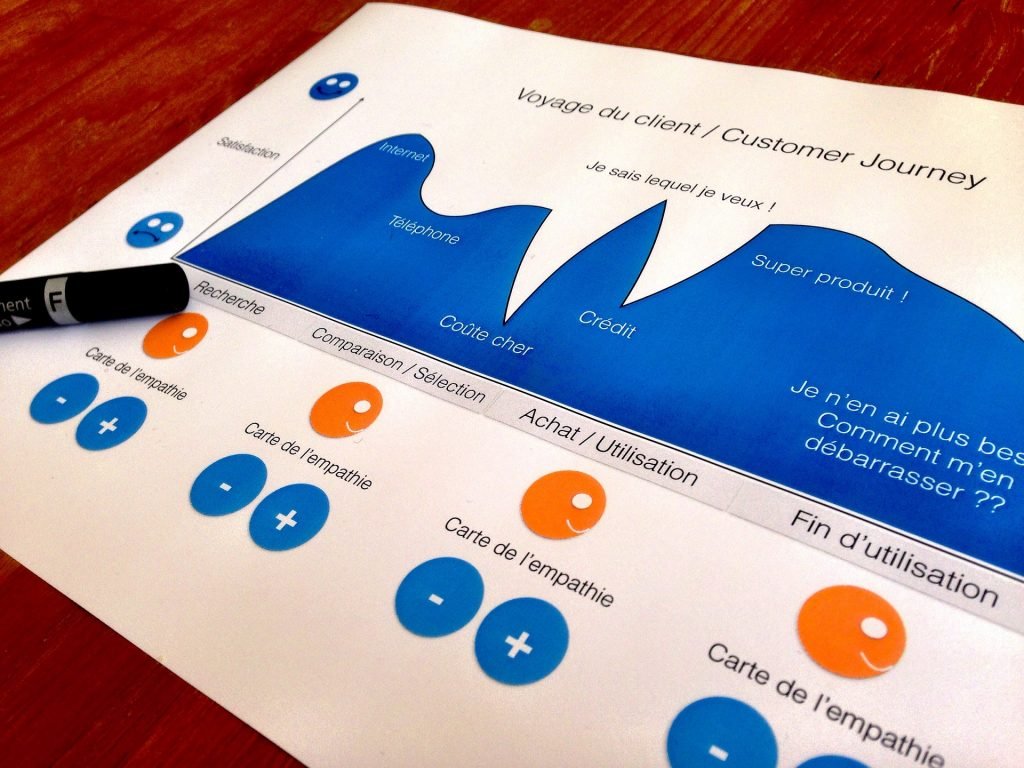 CONCLUSION
With better user-experience, you'll definitely see a big impact on your sales growth.What are you waiting for? Make few small changes with these e-commerce conversion optimisation tips right away!
If you like what you're reading? Do leave your valuable thoughts in the comment section below. Enter your e-mail and Get e-commerce tips right to your inbox. Subscribe to our newsletter now!