Quick response time and 24/7 support are important for online business. Well, we don't hold super powers like Superman. These time-saving social media management tools help you simplify social activities.
Here Are 10 Best Social Media Management Tools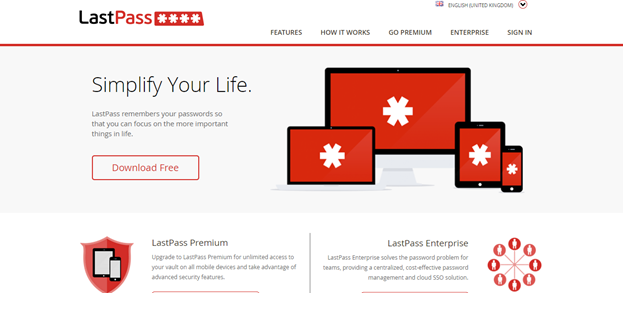 Sometimes you are not able to recall your login password. It happens with me all the time. With a number of social accounts, you need a master key. It provides a master password to access all accounts. It's secure and user-friendly that makes it a perfect choice.
---
It's more than just a bookmarking tool. Collect the content on any device and share it anytime, anywhere with Pocket.
---
Are you most of the time clueless about what, when and where to post. Buffer makes it easy for you, it allows you to schedule a post on Facebook, Twitter, and LinkedIn. And display performance of social media posts.
---
It's simple if you want to increase the engagement and exposure of your brand. You have to actively post on all social media platform. But Pinterest doesn't allow you to schedule pins. What to do now? Here Viralwoot comes to your rescue. It allows users to pre-schedule pins, and plus stats on follower growth. Isn't it cool?
---
A Common question in the mind of the brands: How to measure the ROI of the campaign. What is Google URL Builder? A UTM code is an extra character you put at the end of the link that helps you track where the traffic is coming from. Google has a free tool to create these UTMs for you; that helps in measuring ROI of the campaign.
---
As an analytical tool, it makes the process of statistics and analysis of visitor's behaviour easy.
---
Did you just read – FILTER. Well, that's the function of this tool. It filters the list of inactive users on your twitter handle.
---
Do you know what users are saying about your brand? Now you can track the positive or negative mention about your brand across all social media platforms. It prioritises the list of mentions according to its importance and saves your time.
---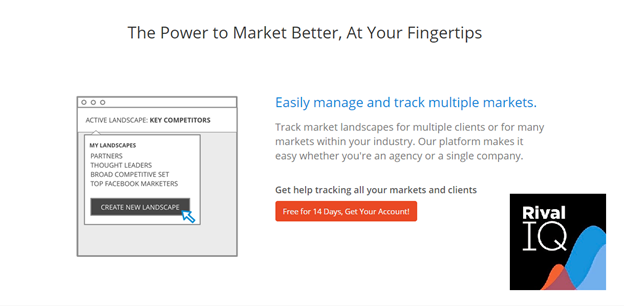 What every marketer wishes for is here. Yes, I'm talking about the Rival I Q. It provides you with insights about- what your competitors are doing on Facebook, Twitter, LinkedIn, Google+.
---
With this, you can create a daily newspaper of your favourite stories, tweets and that allows you to share anything with your followers within a click.
---
All these social media management tools help to keep a tab on your connections, potential customers, and market influencer.
Stay focused, perform a variety of task with ease and achieve marketing goals!