Money doesn't grow on a tree.You just need to figure out how to get your hands on some extra money, right? Here I am gonna tell you how to make extra money online.
Want to buy luxury, pay down debts or saving for big goals. There's nothing wrong with looking for opportunities to make extra money. All of these gigs can help you create a side income to put toward for a rainy day.
10 WAYS TO MAKE EXTRA MONEY ONLINE IN A SHORT TIME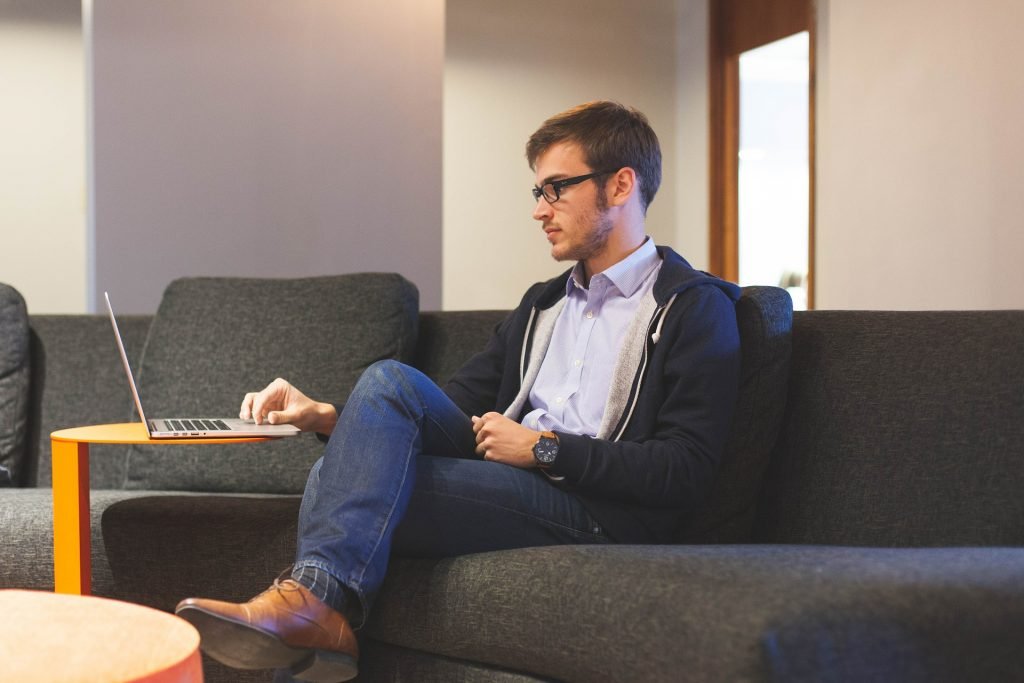 1. FREELANCE
To find opportunities, connect with your former colleagues or other personal connections that are available. For freelance gigs, just go to online marketplaces particular to your field. For journalism project go to Mediabistro. Many design projects are available for freelancer designers at Crowd sourcing platforms such as Design Springs.
Upwork, Toptal , Elance, freelancer, and Craigslist are among the best freelance website to find jobs according to Entrepreneur India.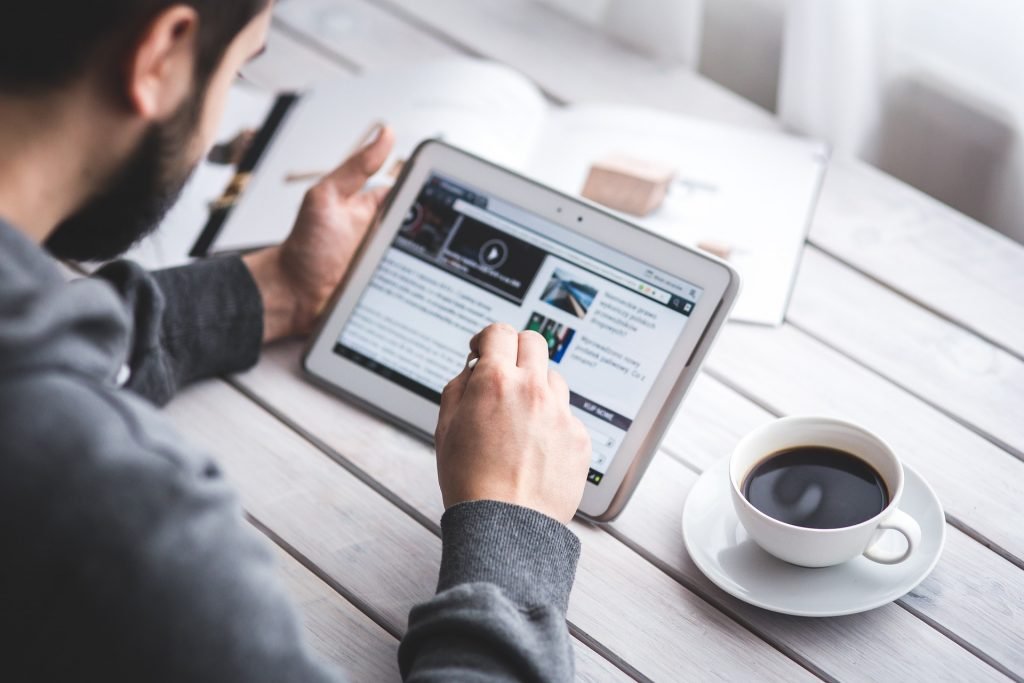 2. BLOGGING
Make money through blogging. Pick a niche, create a website and sell advertising spots on your blog. Earn a percentage of sales you generate by promoting all sorts of companies, products, services.
With good readership, you can start bringing in money immediately through these top-notched ad networks such as Google AdSense, InfoLinks, Propeller ads, Revcontent, and Media.net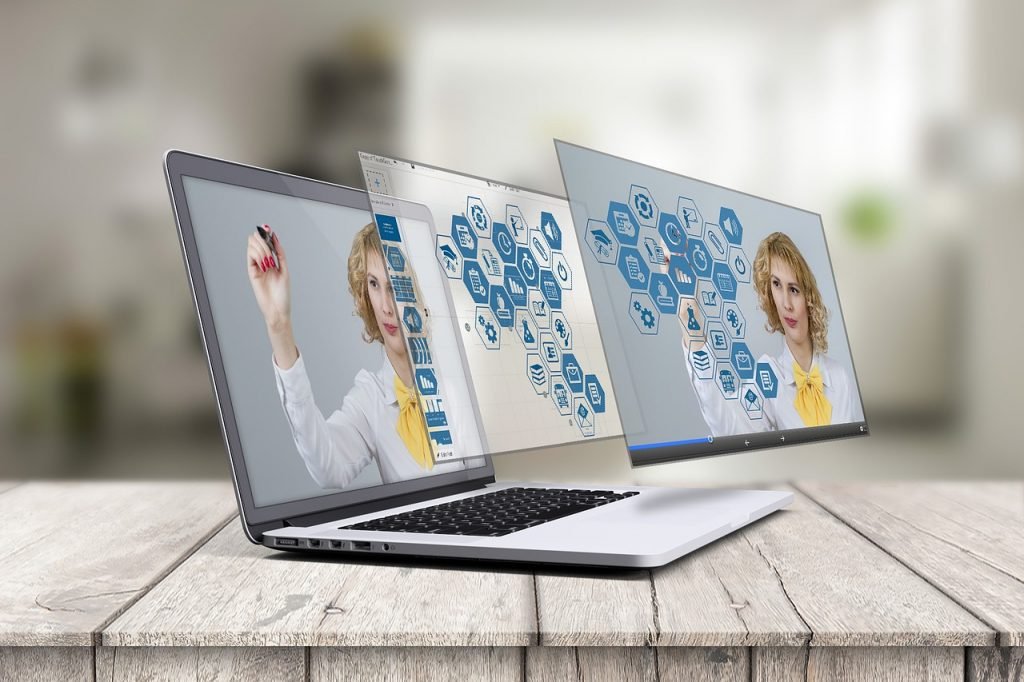 3. TEACH ONLINE
Do you have in-depth expertise about a specific subject? You can monetize your expertise by offering various lessons over Skype and charge for ever session. It is easier than you think, thanks to online tutoring sites worldwide.
Forbes has listed top 10 sites you can use to host online courses like Teachable, Udemy, Skillshare, where you can create an online course and get paid for it, simple. You can be a private tutor or do one-to-one tutoring, list yourself on Superprof, and UK Tutors.
4. SELL HANDMADE ITEMS
For those who like to knit or make jewellery or make handcrafted items. Make some money off of such hobbies and sell your wares on Etsy, Aftcra, Cargoh, Artfire, Craft Foxes and other such sites.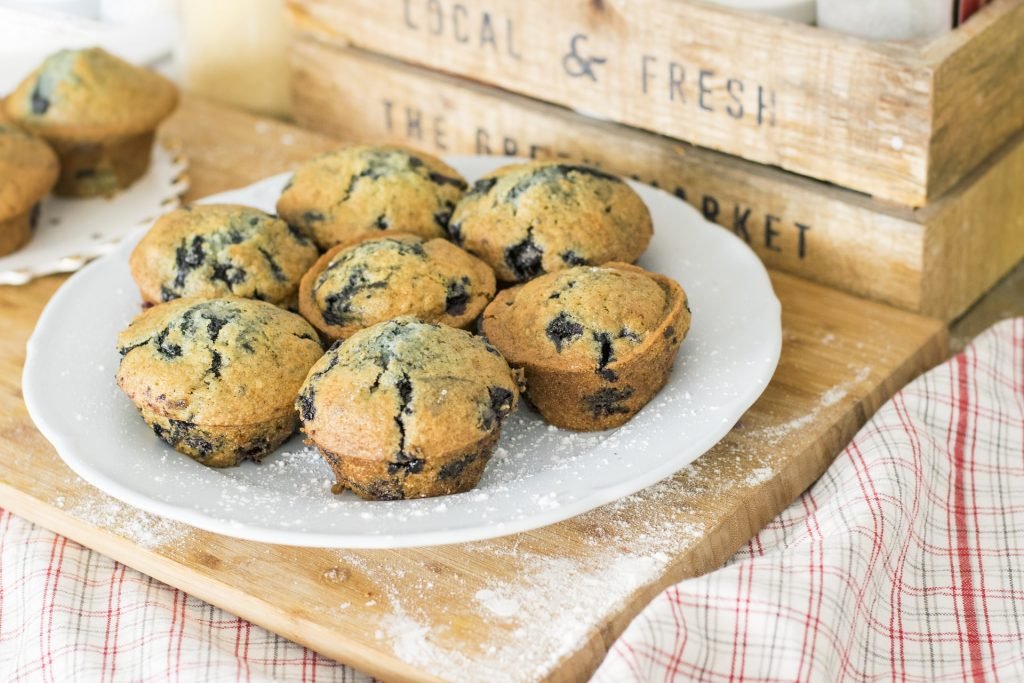 5. SELL HOMEMADE FOOD
Do you regularly impress family and friends with your delicious meals; why not get paid to create meals for hungry souls. You can sell homemade food, desserts, snacks or even leftovers to these sites like Kitchensurfing, watscooking, neighbourflavour and foodiesshares.com.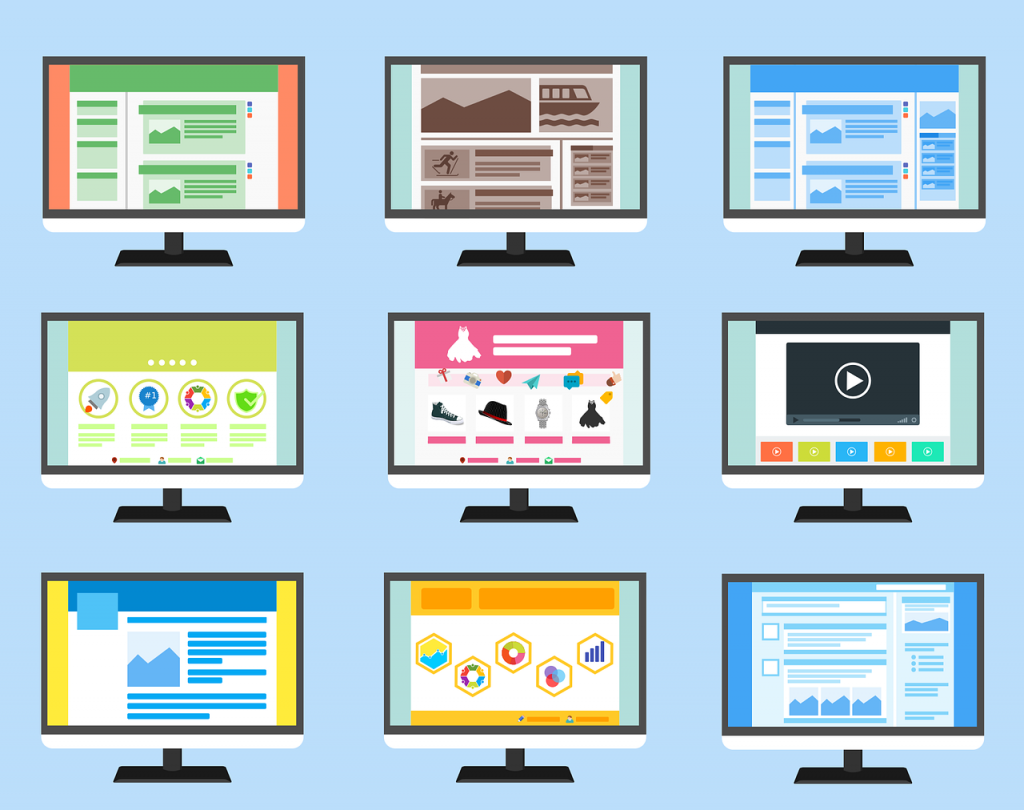 6. PARTICIPATE IN FOCUS GROUPS
Give your opinions on products, take surveys and more. Companies like Focus Pointe Global, Inspired Opinions, Harris Poll Online, CashbackResearch.com, Swagbucks, MySurvey.com, SoftwareJudge.com, Opinion Outpost,  and iPoll pay people so that they can gather valuable consumer and user data.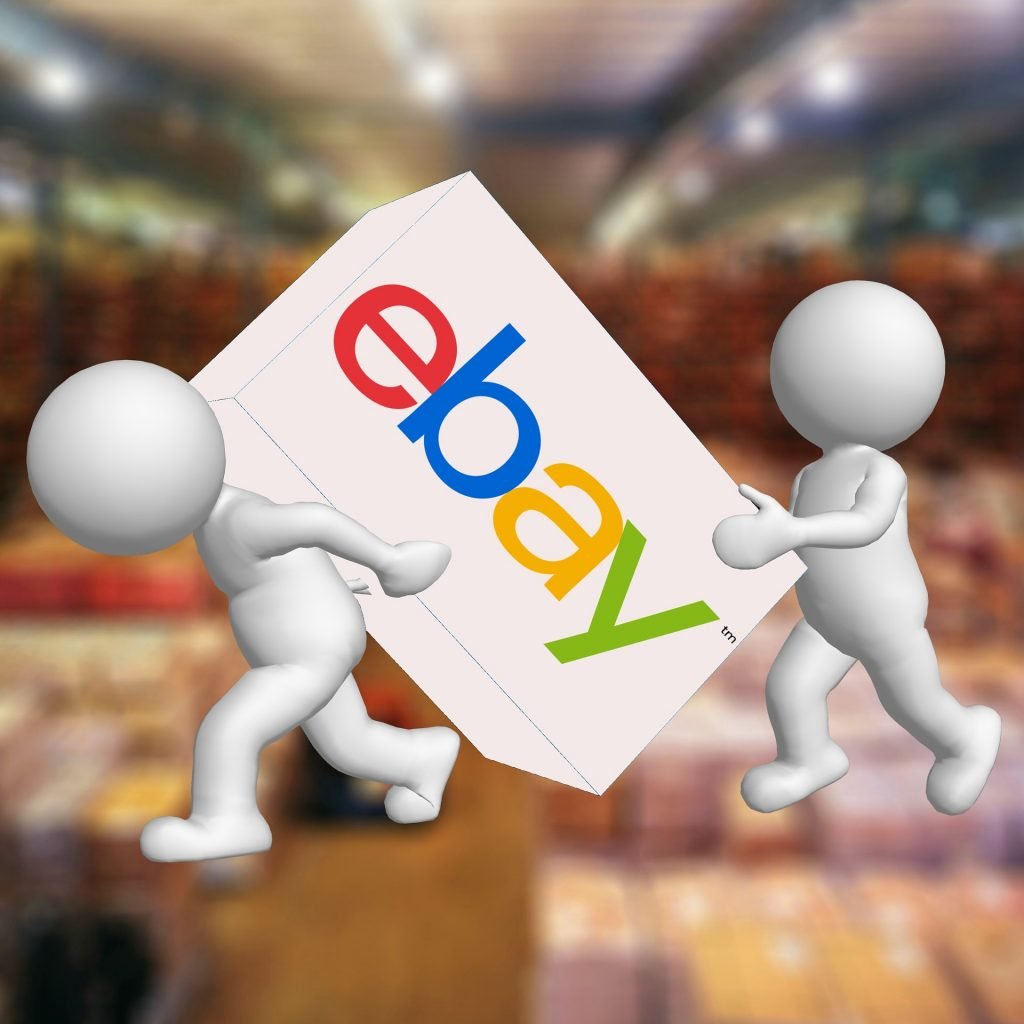 7. SELL OLD STUFF ONLINE
De-clutter your closet and sell your old bits like DVDs, CDs and games, cell phones, tablets, game consoles and iPods. You can make a quick buck on sites such as Amazon.com, eBay and more. You can also launch your own e-commerce store by using Shopify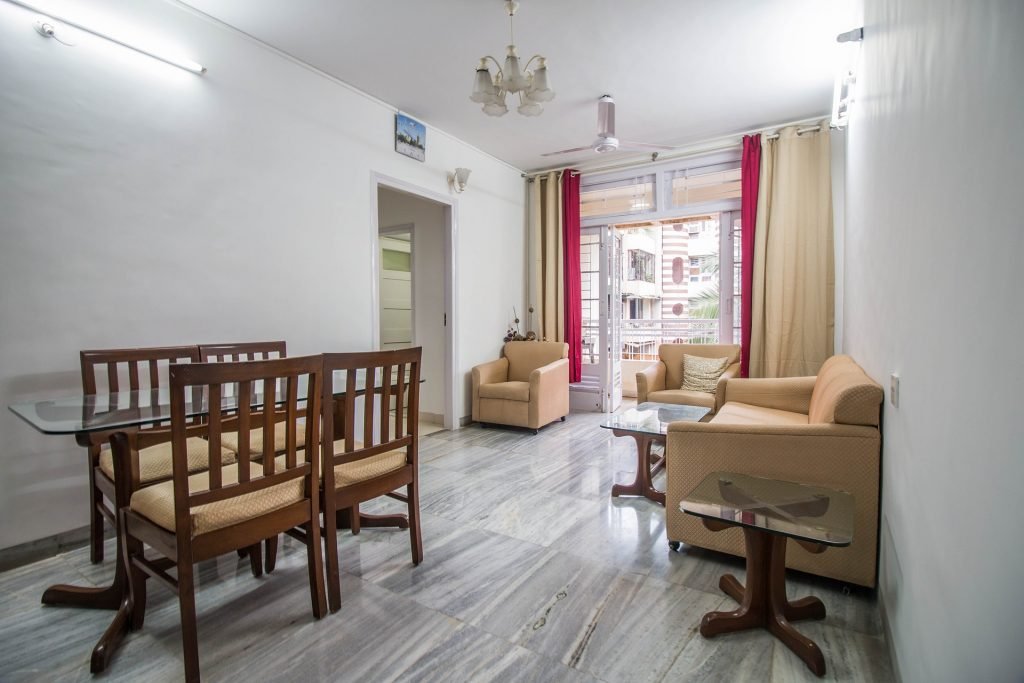 8. RENT OUT YOUR PLACE
Do you have an extra room? you can rent out your place, your garage, parking space, or unused office space to others when not in use with Airbnb, house trip, hotpads, oyorooms or VRBO. And make extra money.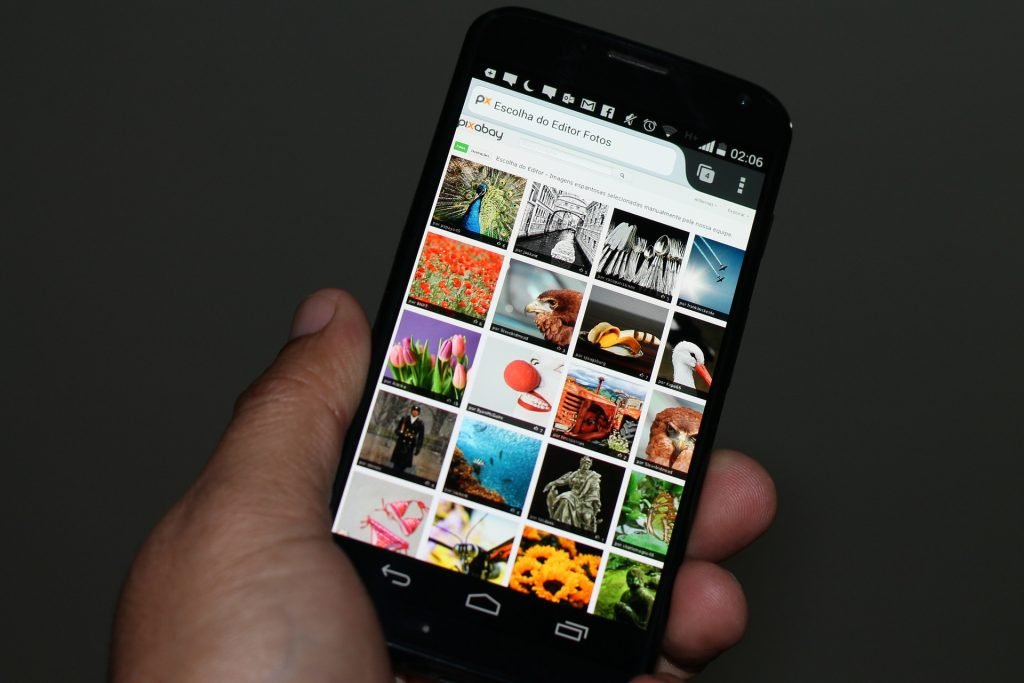 9. SELL YOUR PHOTOS ONLINE
Put your photography skills to good use; Earn good money by selling your old stock photographs with the help of these sites, imagesbazzar, DreamsTime, Shutterstock, Photoshelter, and iStock.
10. BECOME A VIRTUAL ASSISTANT
Virtual assistant's job is similar to physical assistant positions. Complete assigned tasks and get paid for it. Popular sites are Peopleperhour, hiremymom, Taskrabbit, zirtual and much more.
I hope this list helps you earn more money and make a difference in your life.