Beginner's Guide To SEO Marketing
Started a website for business, you have given your website address in all the newspaper, radio and television ads. Still, people are unable to find your website on google. Why? You know, most businesses fail because they are unable to tap the potential of SEO marketing.
Due to which their website page ranks low on search engines results. And traffic shifts to competitors website and valuable customers never even know you are there.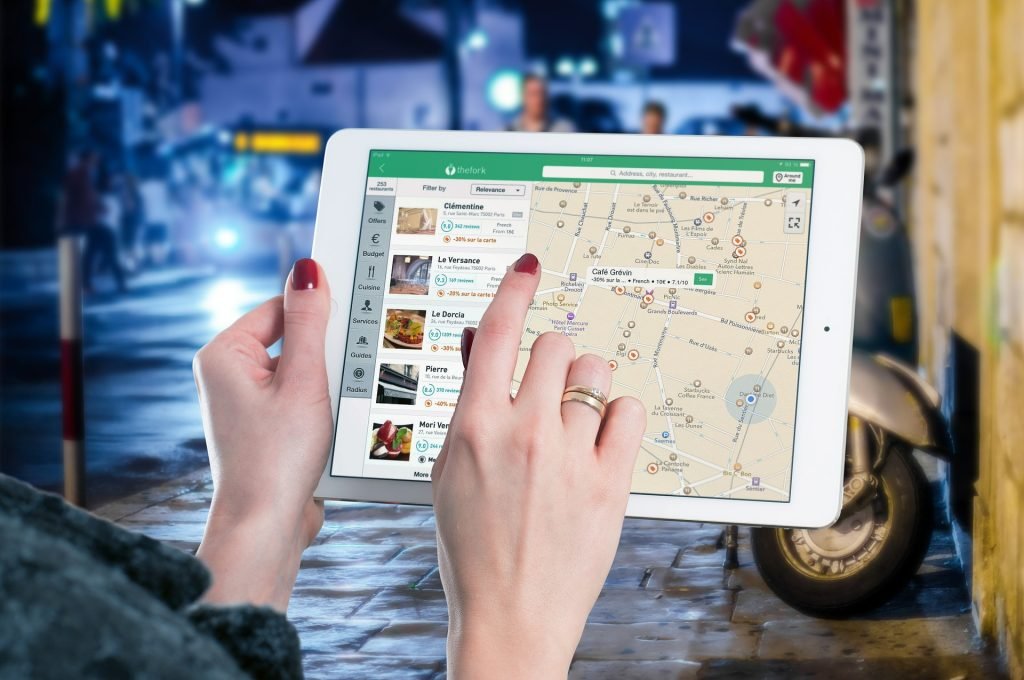 For example: If your website name is ABC and it's selling fashionable sunglasses on 50% discount. Customers don't just run over to ABC Company and buy all the sunglasses that are displayed on sale. Everybody goes clicking around the World Wide Web hundred times, before making a final decision.
3 Steps Of SEO Marketing For Businesses: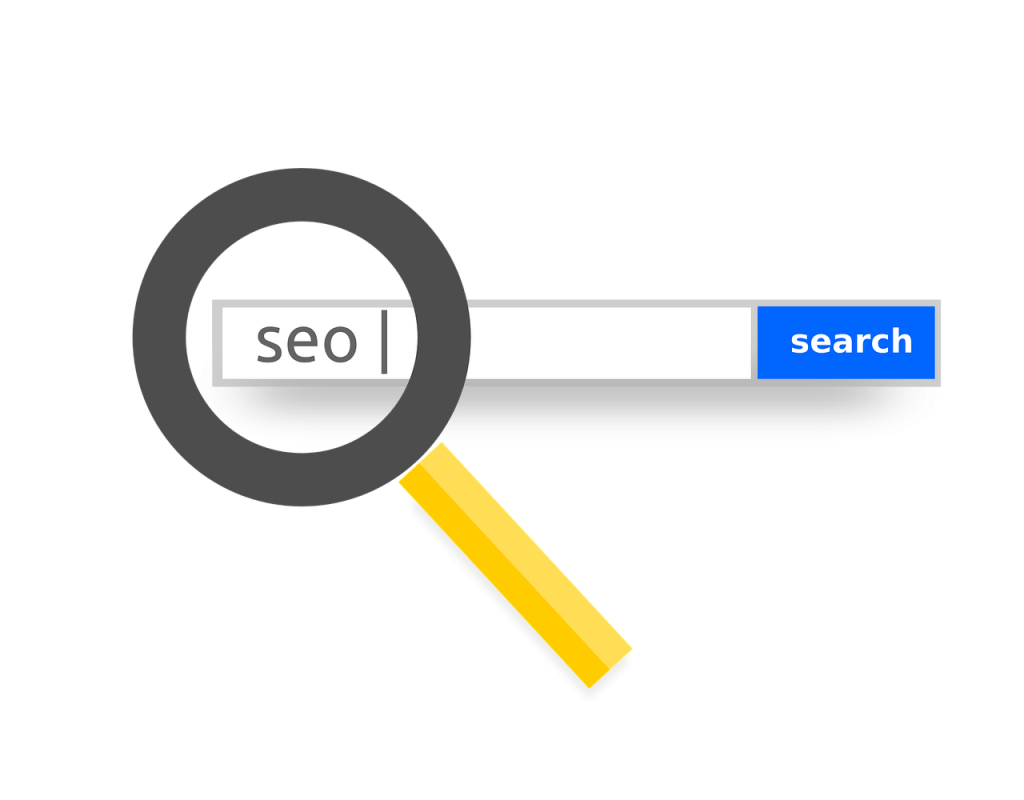 In a rapidly changing world of advertising, we have millions of opportunity. Search engine optimization is a marketing tactic that increases your chances to be found by a prospective customer, when anyone searches your products & services in Google, MSN and other search engines. It leads to organic traffic and gives more visibility to your website.
Optimizing your website content involves properly chosen keywords, link building, Meta tags and Meta description. It helps search engine to categorize your website according to the content description you provide. That gives your website eyeballs and leads your business to the top list of page result shown by search engines.
To help you understand better here's a guide for SEO marketing:

Google is constantly improvising to provide its audience with authentic links and better search results. The sad thing is, to do so Google algorithm penalizes the websites for use of black-hat SEO techniques to rank higher in Google results. To avoid the Google penalty you should follow Google webmaster guidelines.
So, what are the reasons for Google penalty? You may ask:
Think again, if you are using an irrelevant keyword or overusing it.
Do you know? Creating backlinks for your website from unrelated industries violates Google webmaster guidelines.
Beware! If you are using copied content from someone's blog/website can invite Google penalty.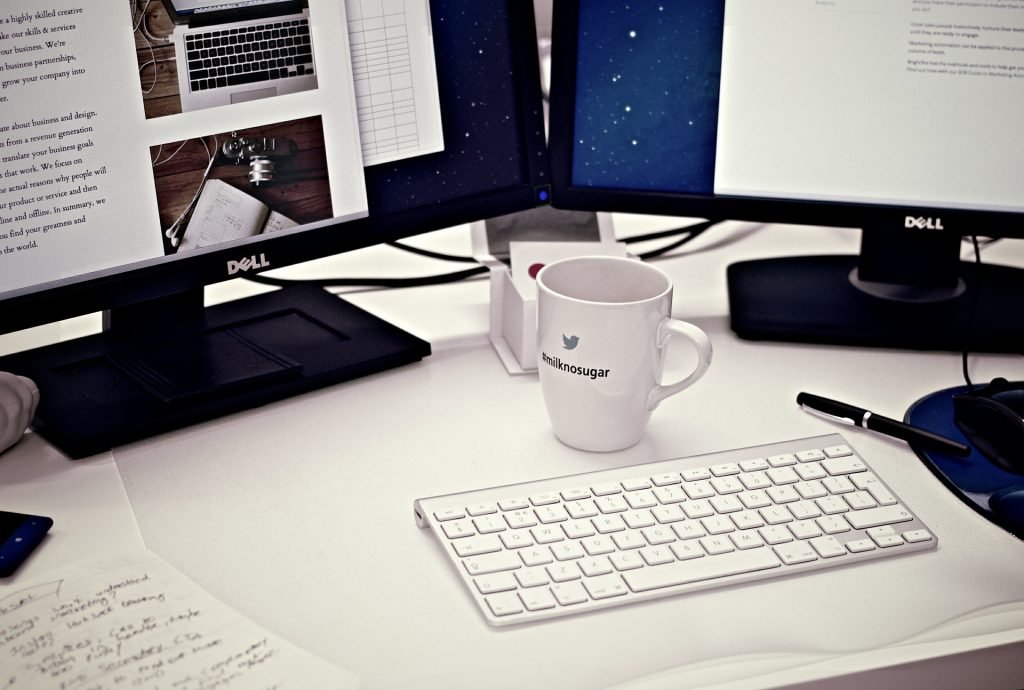 CONTENT IS KING
Now, let's get one thing straight: Content is the king in SEO. Many business and marketing professionals are talking about content marketing. And also, quality content is the key to SEO.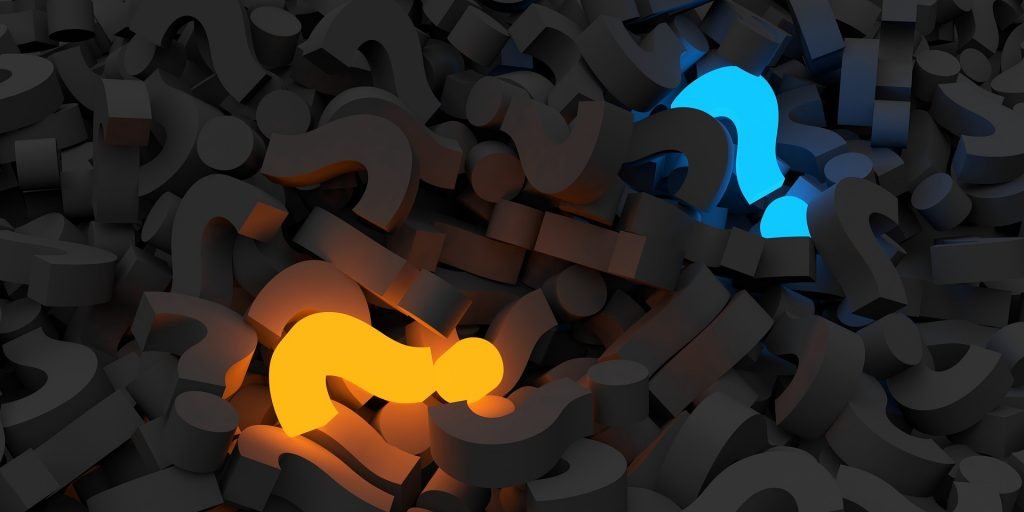 First, you need to break down the potential customers that you are targeting. If you know your customers, it becomes easy to create quality content and information that will be useful for them.

Secondly, don't fall into the belief that using relevant keywords will help you appear first in search engines results. It does, but as we know, Google no longer uses just keywords to match the search results. Instead, it's trying to focus on your search intent. In order, to provide better search results to users' queries.
Have you noticed that you don't type the keywords, but the proper sentence to find something on the internet like a question? Google is trying to achieve this, and it's not interested in providing the search results rather answers to our questions.
Now, by following these tips on search engine optimization you can get ahead in no time.