Before you start planning a digital marketing strategy, it's important that you ask this question: Do I know the basic elements of digital marketing?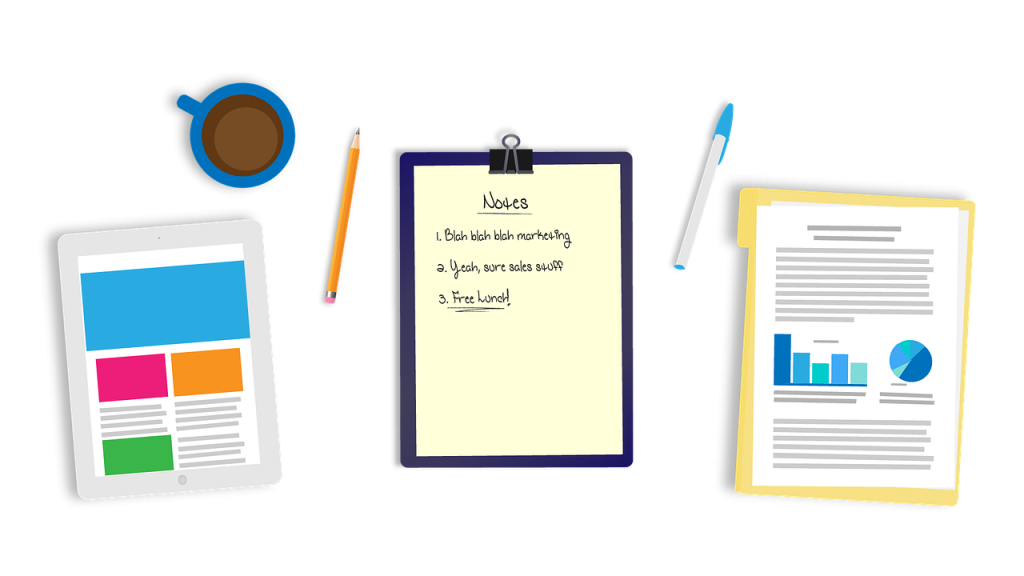 The first step should be to get a grip on the fast-evolving digital landscape. You need to understand basics before you plan your digital marketing strategy. It's easy to be lost in the big digital world unless you know what are you trying to achieve in your online branding.
To help you get started, here are some essential building blocks to support your online marketing campaigns.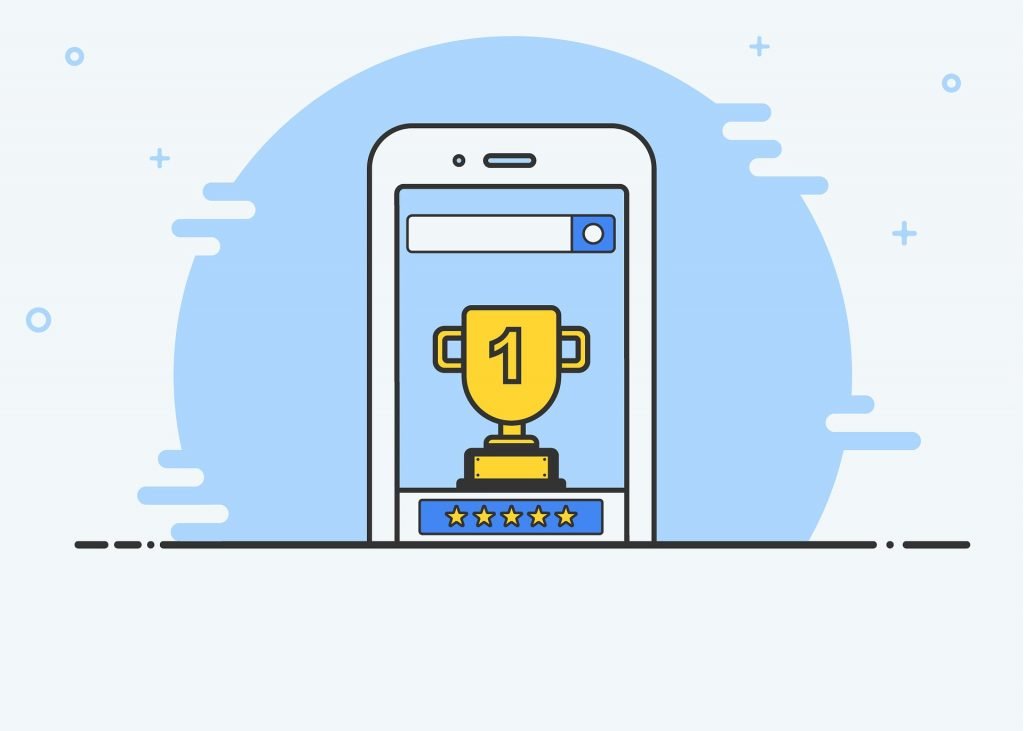 BE REALISTIC
Be more practical while setting up your business goal. As they say: Good things take time. Try to achieve short-term goals like increasing online sales and improving brand awareness before you jump on your long-term goals.
BASIC STUFF: WEBSITE OPTIMIZATION
Worldwide mobile penetration has led to people spending more and more time on smartphones and tablets. Business owners should make sure that their web designs and advertisements are mobile-ready.
Keep it up-to-date Otherwise, customers will bounce away immediately. With increasing tablet, smartphone users, it's essential to develop & design your website, device friendly as to give better user experience.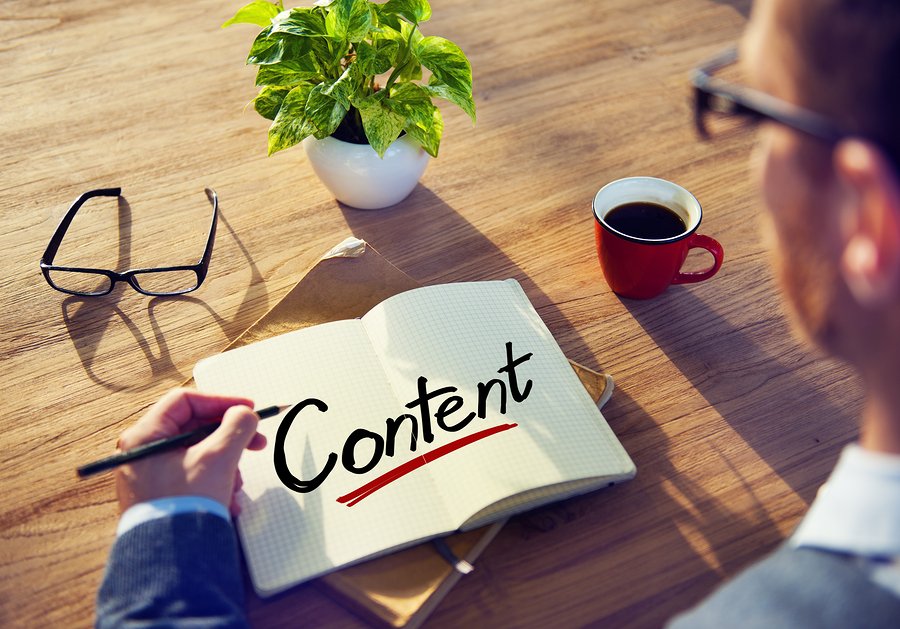 QUANTITY Vs QUALITY
In the age of digital marketing: content is the king. Try to focus on quality rather than feeding your users with useless content and Avoid duplicating content this will lead to Google penalty and create a negative impact on your brand.
All these are a crucial part of any digital marketing plan. If a website doesn't have original, informative and useful information for customers, prospects, and followers. You won't be able to earn the trust of your customers.
BEING SOCIAL
Maintain a consistent social presence on all major social media platforms Avoid feeding your social media posting related to your sales and services only. Offer customer support and strike a conversation to keep the dialogue going between your customers.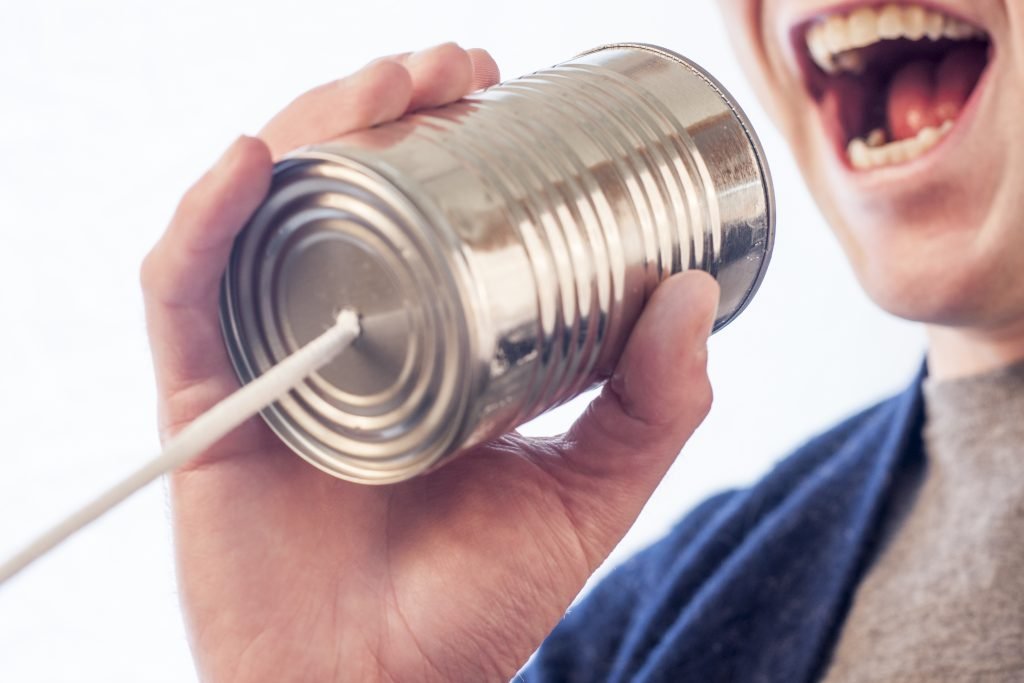 Word of mouth plays an important role in generating buzz on all social media networks.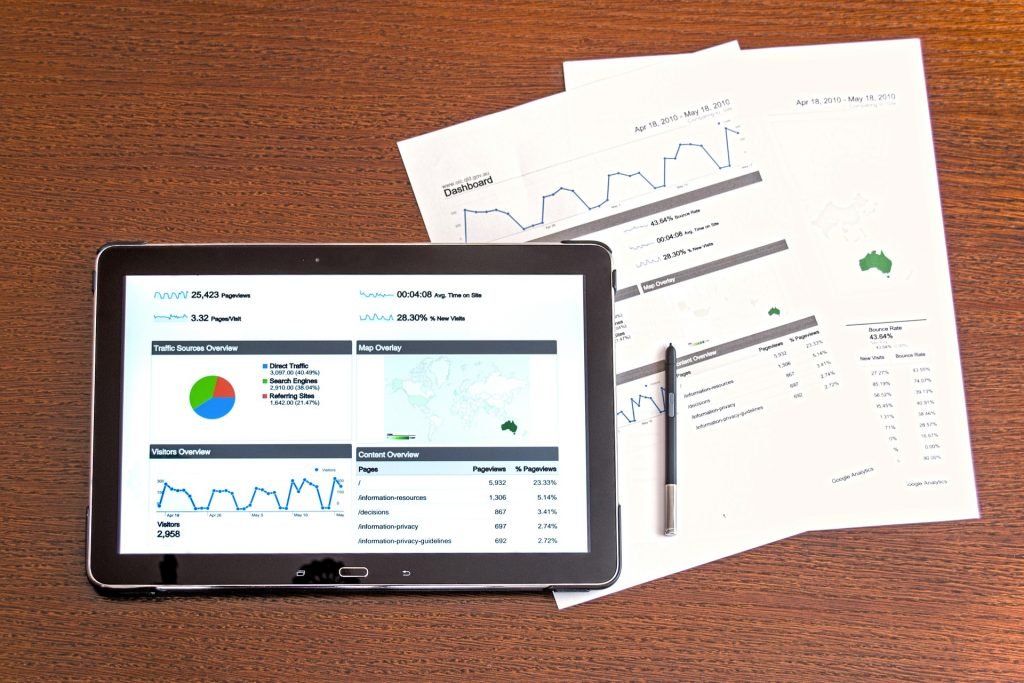 Finally, you must identify your competitors and analyze the behavior of your customers. Doing a regular analysis of your website performance will help you perform better in the next digital media campaign.
At present, Digital marketing is rapidly changing and to keep up with marketing trends, we have compiled a list of major digital marketing trends that will help you rule the arena of online marketing.
Top 3 Digital Marketing Trends to Increase Customer Acquisition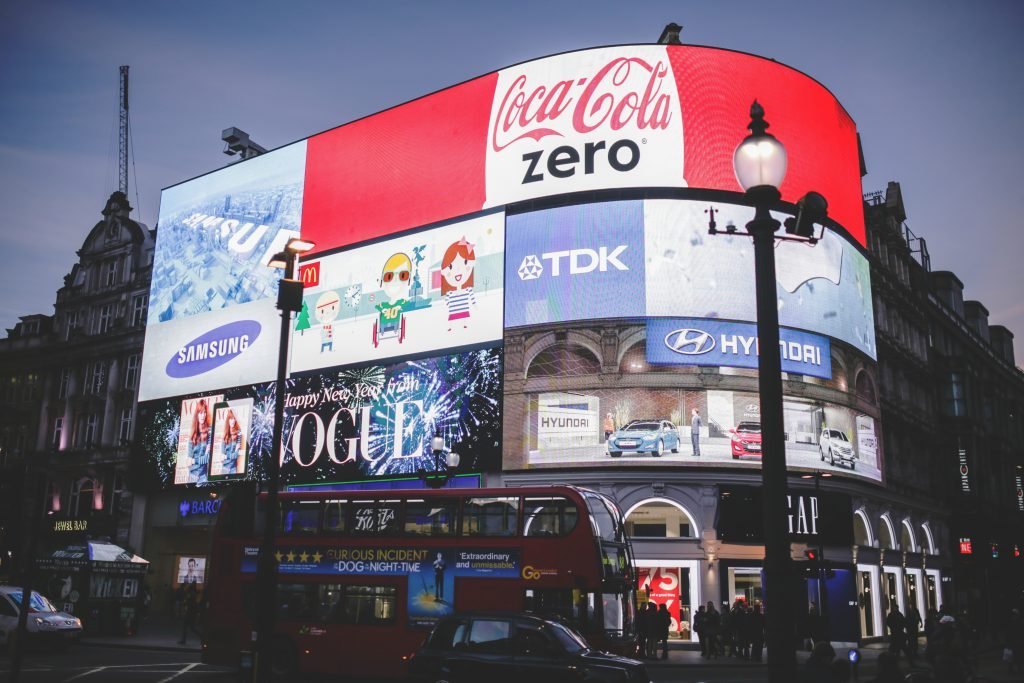 TREND # 1 RISE OF INTEGRATED CAMPAIGNS
Ad-makers and marketers were managing conventional advertising campaigns, social media and digital separately. A change of trend can be noticed as marketers are taking a more holistic approach in their strategies.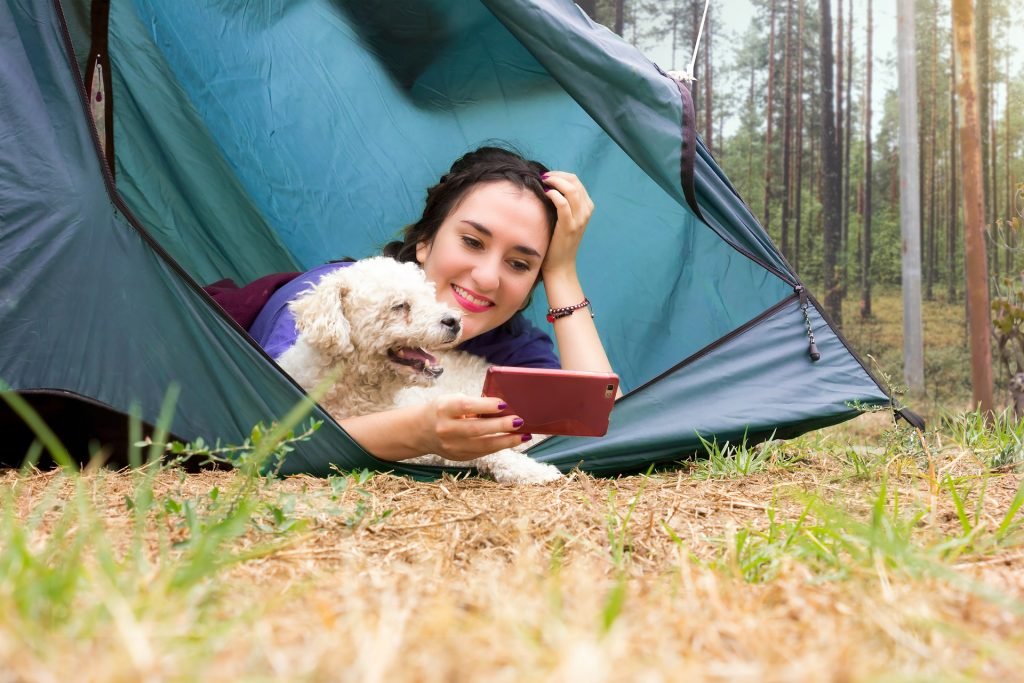 TREND#2 PERSONALIZATIONS
With the world getting connected with technology, marketing is shifting from globalization to personalization. Marketing should become more and more regionalized, localized and individualized. This means offering personalized content to users that give satisfaction and inspires them to stay longer on the website.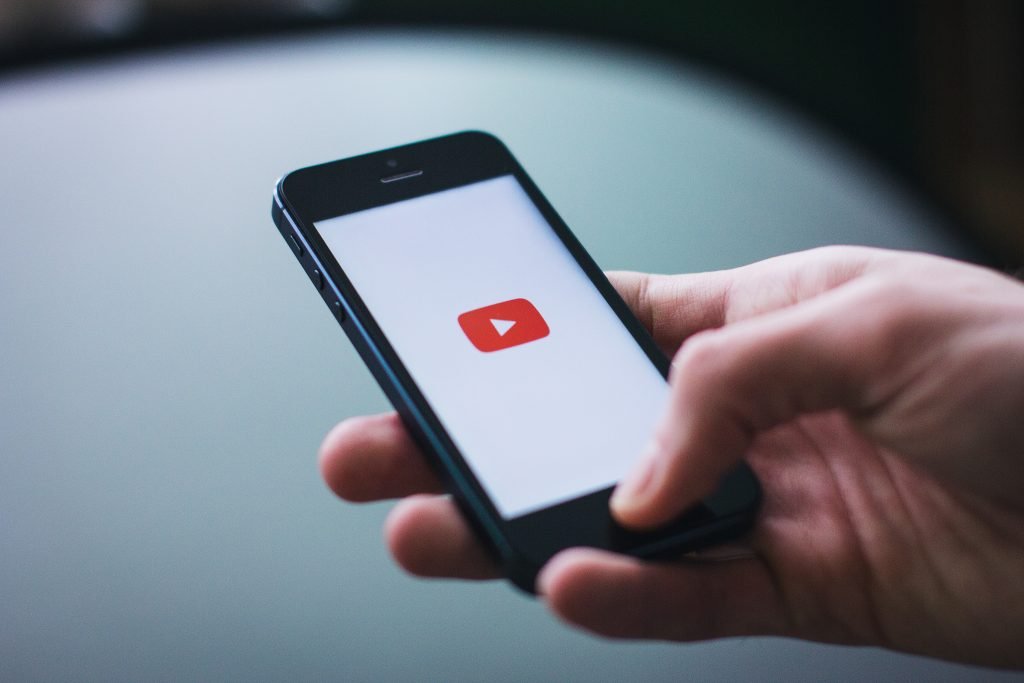 TREND # 3 VIDEO MARKETING: The Future of Content Marketing
Create content which is more meaningful, informative, and visually appealing. Industry statistics reveal that 74% of Social media marketers have seen video content marketing strategy as more effective. Allocating more budgets for video content creation is the way to go.
These are some trends that will help to effectively plan out a digital marketing strategy. Take it as a guide to stay ahead of your competitors and build a better relationship with your audience quickly.
Once you have set all the pillars, you can move forward in hyper-competitive digital world.