We all are waiting for the day when flying cars will replace our automobiles on the ground. When we can leave behind the traffic snarls of the daily commute and roam around in flying cars.
The wait is almost over. We are one step closer to that future as flying cars have become a real thing now. Introducing electric flying car Lilium.
This desire has caught the attention of many manufacturing companies. The race has begun to make the world's first commercially viable 'flying car'.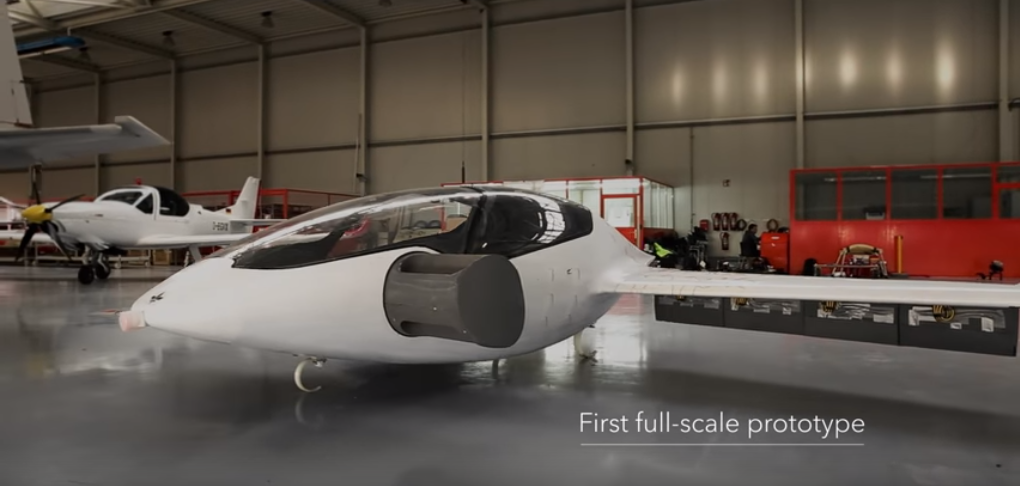 Many start-ups, aerospace firms, and companies are putting their vision into practice and making the dream of flying car into a reality with support from Big MNCs. Companies like Google, Uber, and Aerospace firm such as Airbus investing hugely in the innovation of flying cars. They have therefore come up with many prototypes of personal aircraft you could fly around town.
Recently, Munich-based Lilium Aviation demonstrated its all-electric, two-seater, vertical take-off and landing (VTOL) prototype at an airfield near Munich.
In a Video released by the Munich-based startup, the car/aircraft can be seen taking off vertically like a helicopter.

The VTOL is powered by 36 individual jet engines mounted on its 10-meter-long wings to push it through the sky. During the tests, pilot remotely controlled the jet, but they're not far away from a manned flight test.
---
Its electric battery is the same that you can find in any Tesla electric cars and It is far more efficient in terms of power consumption as "it consumes around 90 percent less than drone-style aircraft." It's designed to travel around 300 miles (482 kilometers) per charge.
---
Still, Lilium has a long way to go in terms of powerful battery to cover more miles, but compared to its competitors it's far ahead!
One thing for sure, this might be the flying car you've been waiting for; it really works, as you can see in the video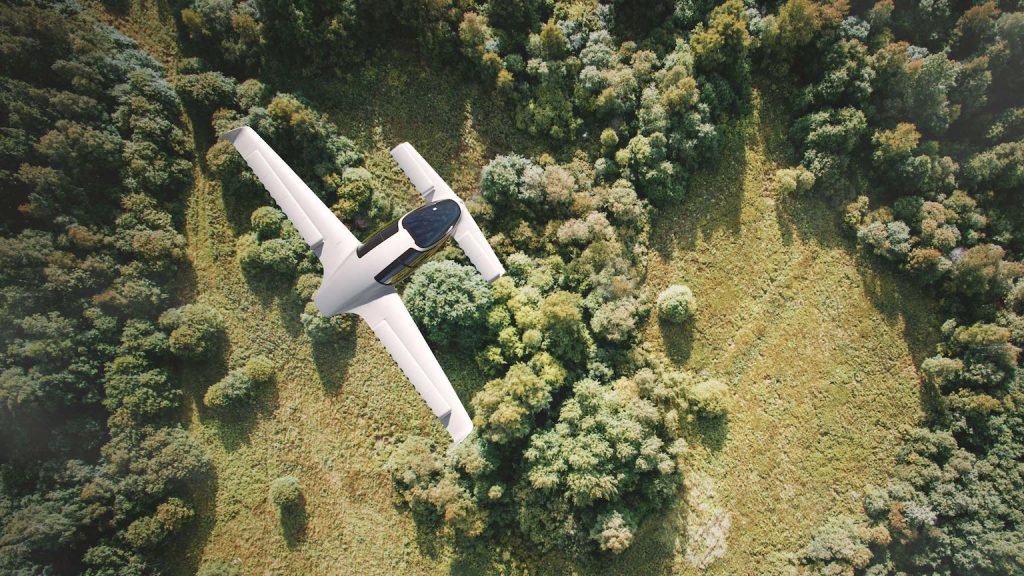 The company topmost priority is safety, they are planning to install Flight Envelope Protection System' to prevent pilot to fly beyond safe flight parameters. Along with this, other safety measures include parachutes on board in case of emergency.
They are planning to build a 5-seater jet so that it becomes a flying car for a family. Lilium envisions its aircraft to be an Uber-like service for flying cars!
So you can book a seat from the smartphone, and make your way to the nearest Launchpad at street level or on a nearby rooftop. The good thing is it won't be expensive. The cost will be enough so everyone can afford it.
But makers of these jets still face hurdles, including convincing government and the general public that are concerned about safety. What Lilium, or anyone else for that matter, has failed to explain how they will control mid-air collisions or failure of the engine. A safe flying car that can be used by the general public would definitely be a game-changer, but it's still several years away, at the earliest.
So what do you think about the Lilium Jet flying car/aircraft? Take flight with your thoughts in the comment section below!