Investing in stocks is actually a great way to increase your earning potential. If you're brand-new to online stock trading, then you need to read this!
STEPS TO BECOME A SHARE INVESTOR:
1. Get a PAN Card
The first thing you will need to be able to invest in shares in India is a PAN card, so get it first.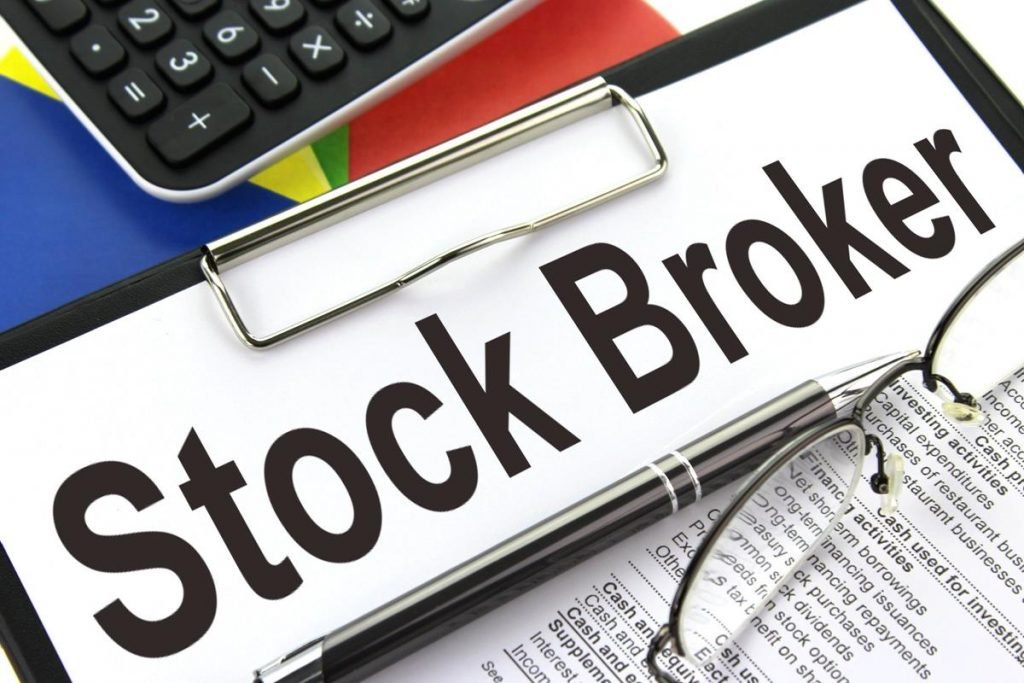 2. Hire a Broker
You and I can't directly buy or sell stocks/shares, an authorized person is required to facilitate investments in shares and they are called brokers. You can hire an individuals or companies and even online agencies that are registered and licensed by Securities and Exchanges Board of India (SEBI).
Companies like ICICI Direct, Sharekhan, Kotak Securities, Indiabulls etc. are licensed to trade and deal in securities in the markets.
(The names above here are given as examples of well-known companies offering online broker services; please do a research before selecting your broking firm.)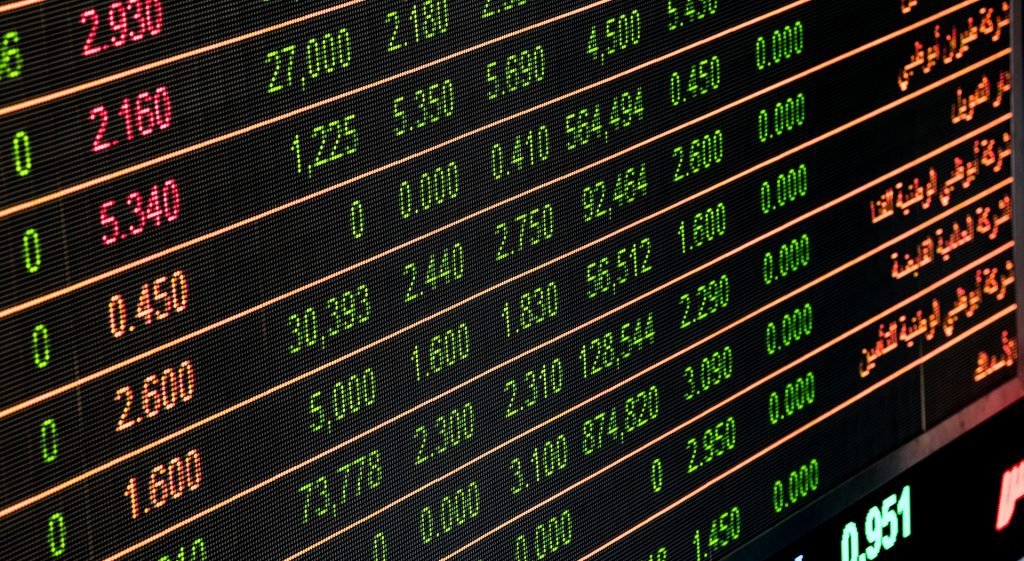 3. Open a Demat and Trading Account
Once you have finalized a stock broker, you will now need a Demat and Trading account. To make your way easy to investing in shares, we have prepared a list of following documents necessary to open a Demat account:
For Indian residents:
• PAN Card
• Proof of Address
• One recent photograph
• Bank statement
• Cancelled cheque
For NRIs, these additional documents are required:
• Copy of RBI Approval through a PIS Permission Letter for the account opened with a designated bank
• Passport copy
• Proof of foreign address
• Copy of valid visa
Once you have submitted these documents to the bank, it generally takes 1-2 business days to open a Demat account. You can also open a Demat account by requesting your stock broker.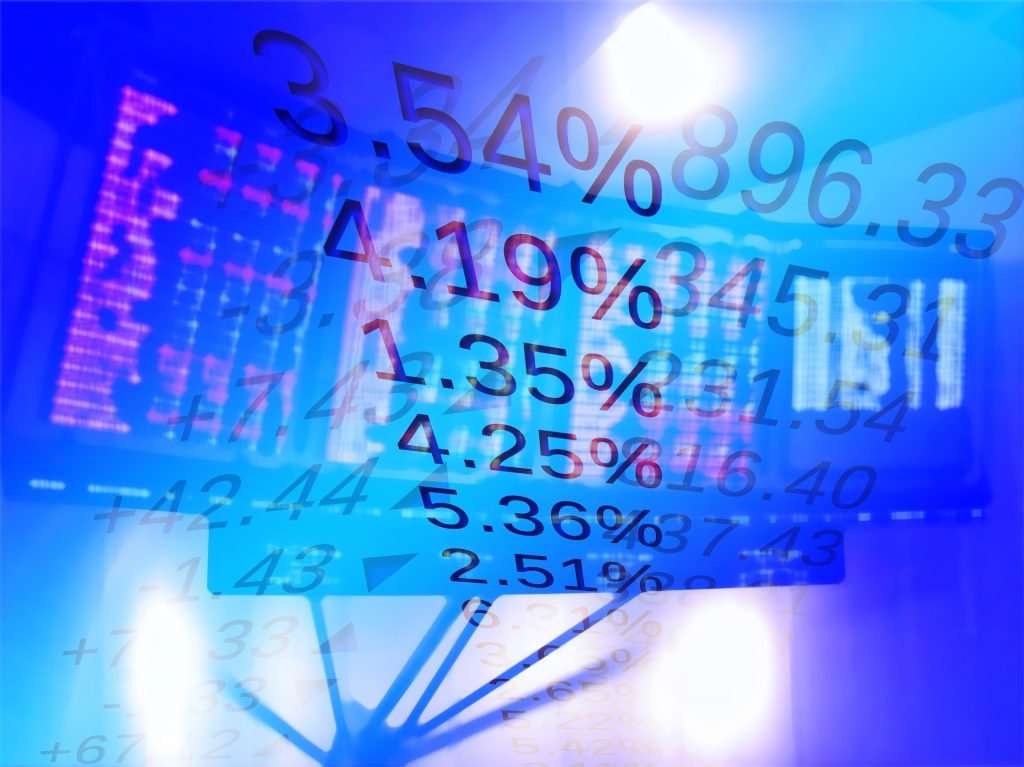 The Demat account will hold the stocks or shares you buy from the market through your broker. It will reflect in your Demat statements that you receive from the bank.
5. Online Stock Trading
Inform your broker about which share in what quantity you wish to buy at which price. For example, if you wish to buy 12 shares of Hitachi, Ltd. when it reaches a price of Rs. 715, you have to inform the same to you broker; Share Hitachi, Ltd. Quantity: 12, Price: 715.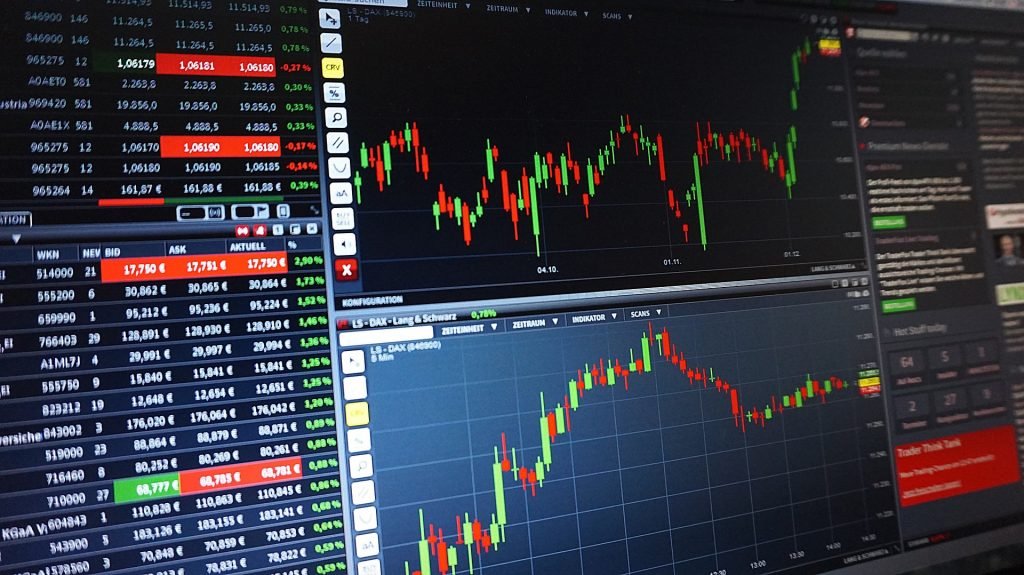 When the share reaches that price, the transaction will be made on your behalf. Same is done in the case of selling, for example, Sell Hitachi, Ltd., Quantity: 6, Price: 725. The sell order will be processed when the share reaches that price.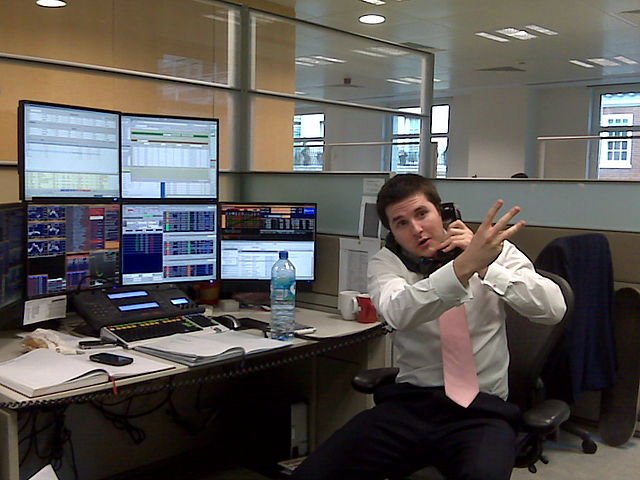 The buy and sell orders only valid up to a certain time limit, usually the same day or the next. Your broker will inform you of the same. If during that time frame the buy or sell price is not reached, the order is canceled and you need to place a new order.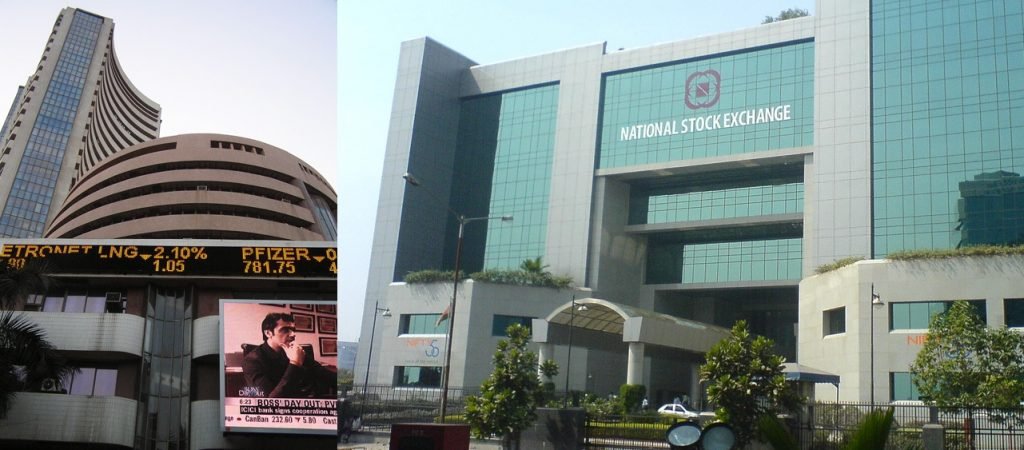 The buying and selling of shares and commodities take place in two exchanges in India: BSE and NSE namely Bombay Stock Exchange and National Stock Exchange. Mention the exchange to your broker, as there is usually a minor difference in price of shares at the two exchanges. Here, your broker will guide you which one to choose.
(The names given here are just given as examples; please do a research before buying or selling shares.)
AVOID FIRST-TIMER-INVESTOR MISTAKES WITH OUR STEP-BY-STEP GUIDE HERE:
Step 1: Proper financial Plan
First, review your finances before jumping into a deep-sea. Ensure that you're financially stable enough as outstanding credit card bills and loan payments can eat money.
Gain more insight by reading books written by successful investors such as Warren Buffett, Barbara O'Neil: Invest on a Shoestring Budget.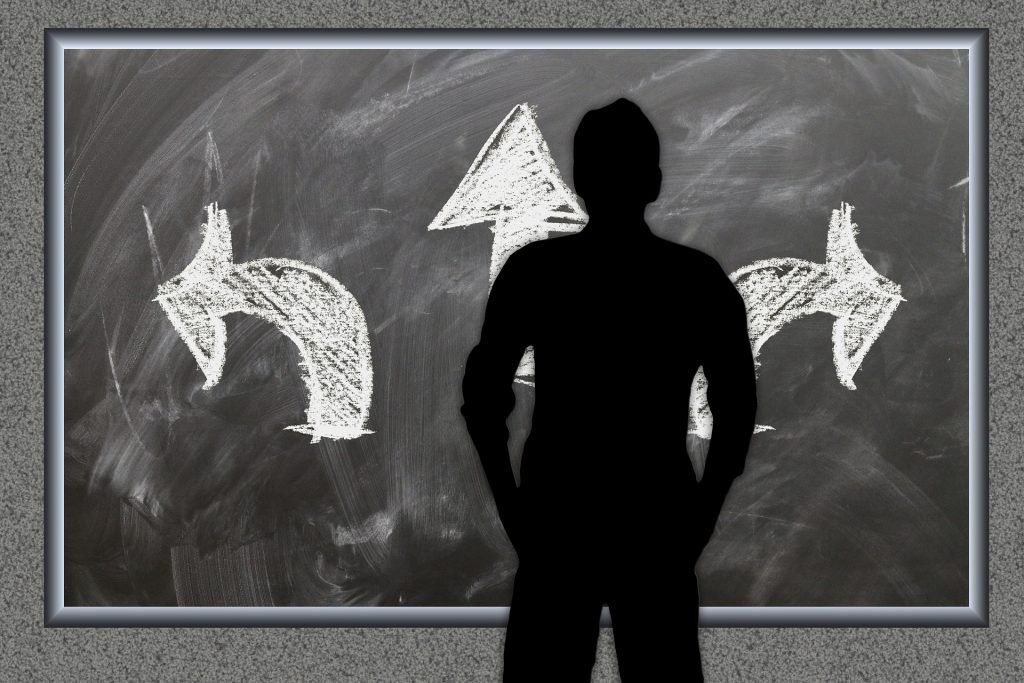 Step 2: Take informed decisions
Make informed decisions in stocks by learning basic terminology of share market. Listening through the basics of stock market investment on NDTV Profit is a great starting point.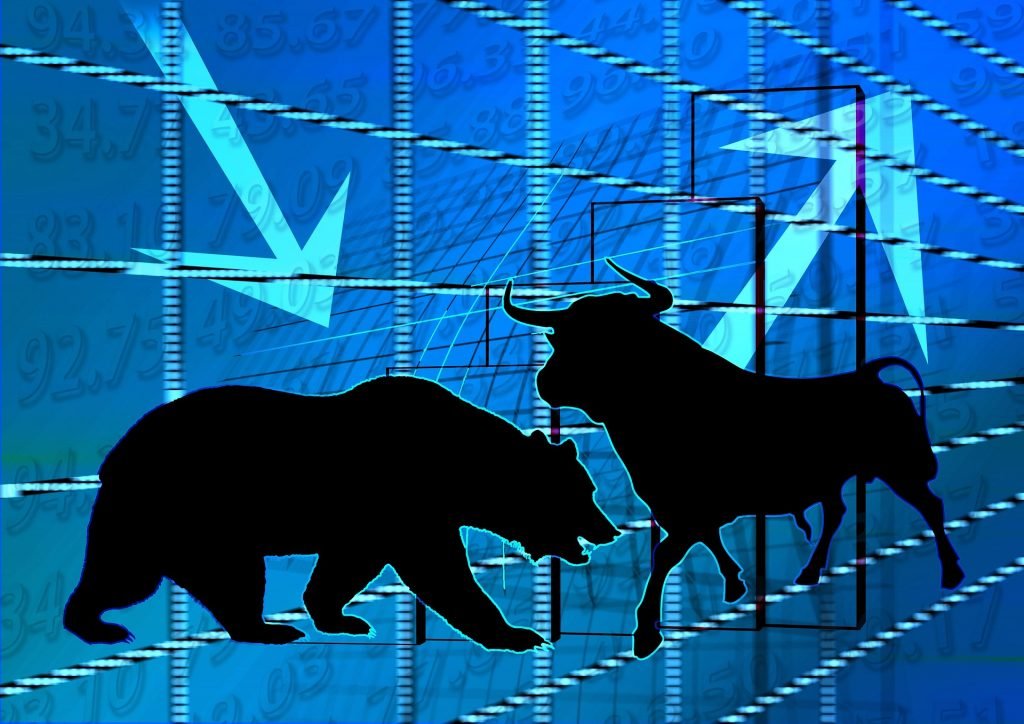 There are so many books you can rely on to start with stock market investment.
Books on Trading and Investing – Few examples include:
• How to make money in stocks by William O'Neil
• The Winning Investment Habits of Warren Buffet and George Soros By Mark Tier
• Everything you wanted to know about Stock Market Investing
Trading Journals: Business Standard, Wall Street Journal (India) and Economic Times.
For better understanding follow the India's leading financial information source: Moneycontrol, CNBC TV18, and Nifty trading Academy.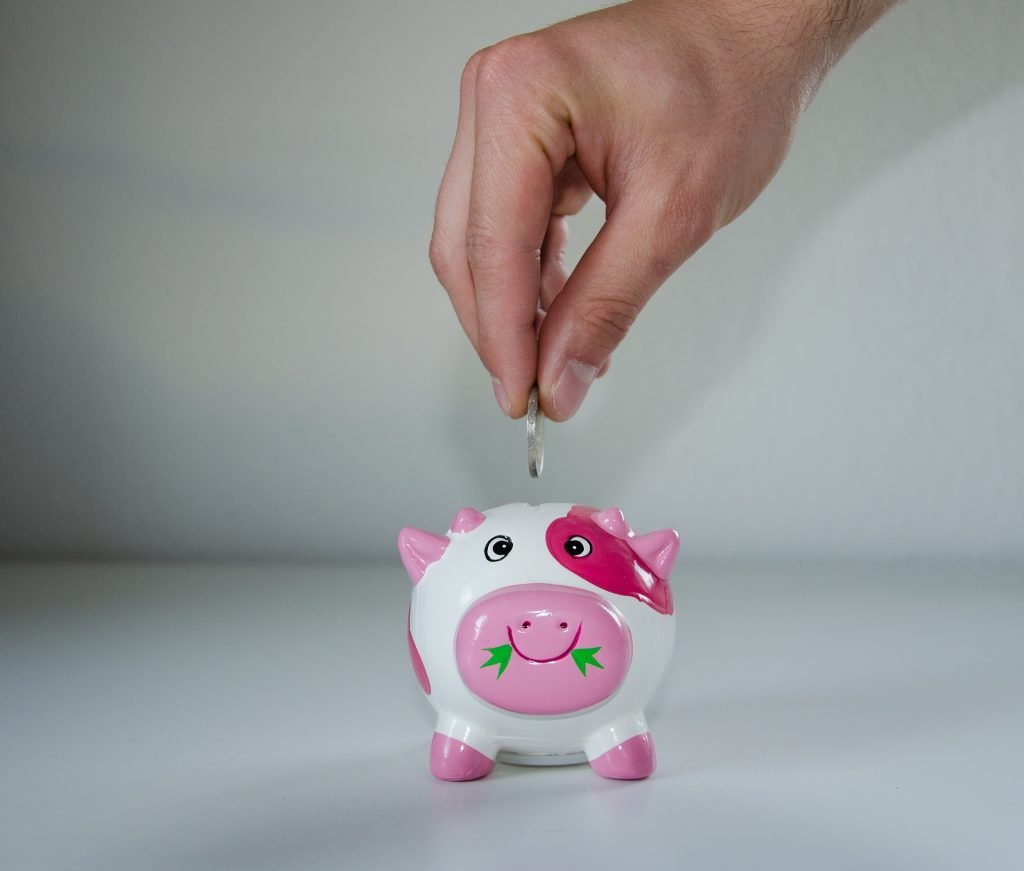 Step 3: Set Goals
Decide a budget and set your investing goal. Basic Investment objective depends on your age, position in life and personal circumstances. For example; Investment purpose of a 55-year-old business owner and 32-year-old working women will be different.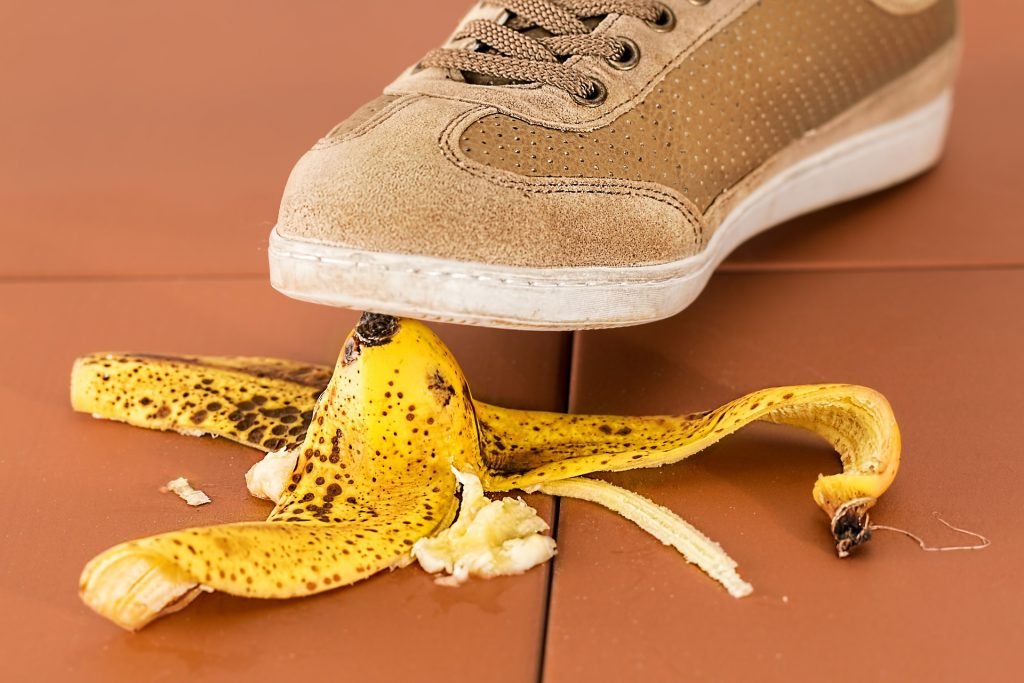 Step 4: Determine Your Risk Tolerance
How much risk are you willing to assume? It will vary according to your age, income requirements and financial goals. Remember, profits depend on risk management.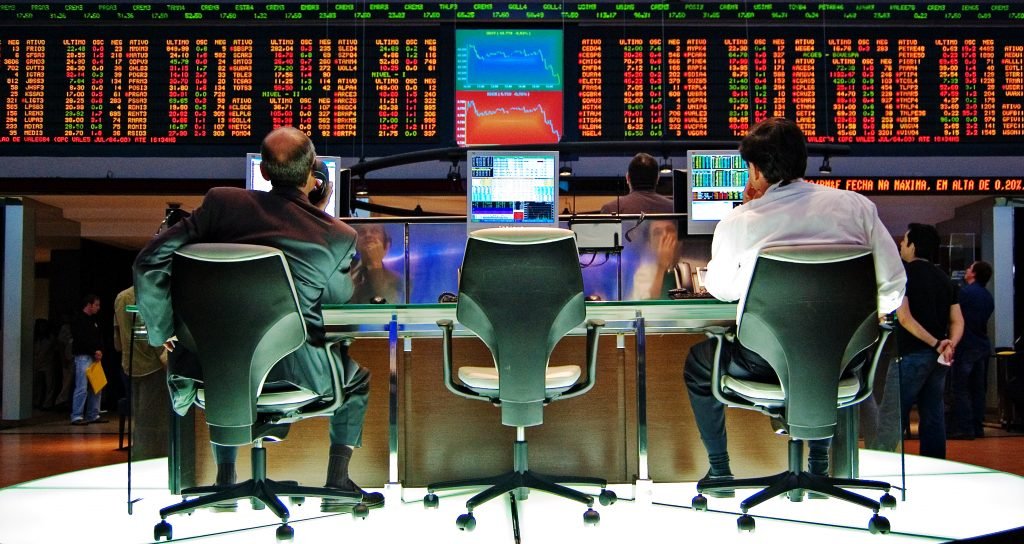 Step 5: Find a Broker or Advisor
Choosing a financial advisor is a big decision. Do a market research, and check their reputation and performance, before you appoint them to invest your hard-earned money in share market. Also, ask for brokerage fees and what additional benefits they can offer.
Now, that you know the basics of investing in stock market shares, do not get carried away by unrealistic expectations.
Don't let fear or greed limit your return. As an investor, if you hold on stocks for too long in the hope of higher price or sell an investment too early, it won't take time for you to lose money.
Expect minor fluctuations in the value of shares you hold in your portfolio. But, Still, if the risk is keeping you awake at night, it might be time to reconsider your risk tolerance.