Identifying the right web host is a daunting task with so many web hosting providers such as Godaddy, HostGator, Big Rock, Bluehost and more. The wide range of packages offered by these hosting service providers often confuses a new business owner.
To find the best suitable web host for your needs, we will provide you an insight into the things you should ask, before you take services of any web hosting provider, here are some tips that can help:
1) RELIABILITY
What is their Promised uptime guarantee during maintenance and errors with their servers? Downtime could cost you a lot of business. Ideally, you should look for a minimum uptime of 99.5% or higher.
If a web host doesn't deliver on this promise, it's time to look for another reliable partner.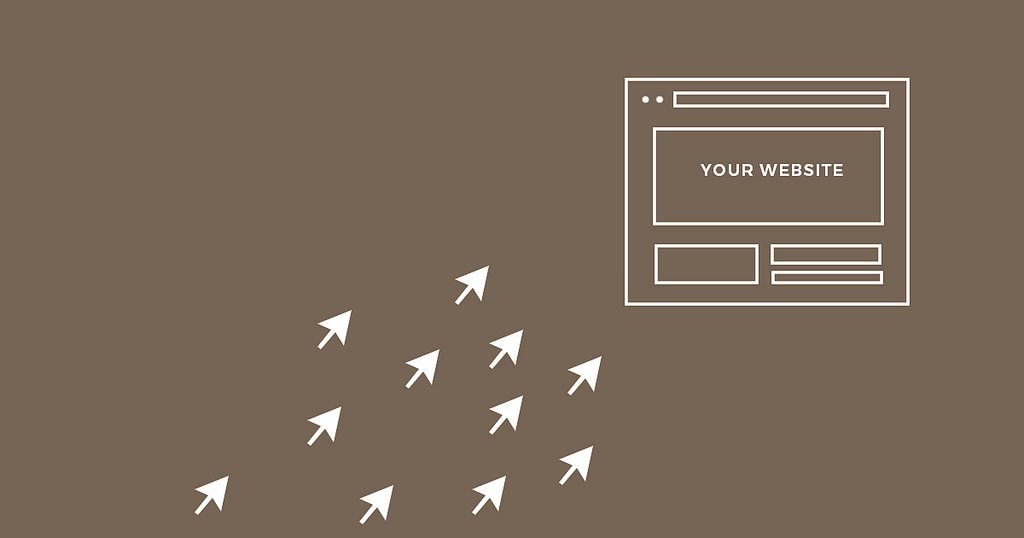 2) BANDWIDTH LIMITS
It is basically the amount of data transferred between the server and visitors' browsers. Some web hosts or hosting packages will put a limit on the amount of bandwidth you can access each month. For small businesses, this is not an issue. However, as your business grows, you might need to change your hosting plan to accommodate growing traffic.
If your site goes beyond set bandwidth, your hosting company prevents your website from
displaying or charge for the extra bandwidth used. Discuss future upgrades at the start.
3) DISK SPACE ALLOCATION
The amount of disk space depends entirely on your business needs. Most websites consume a small amount of disk space; don't waste money buying space you will never use. However, if you are a large enterprise, you need much more space for all the information and files you need to store.
When picking a plan – first understand current business needs, analyse your future requirements, and then proceed.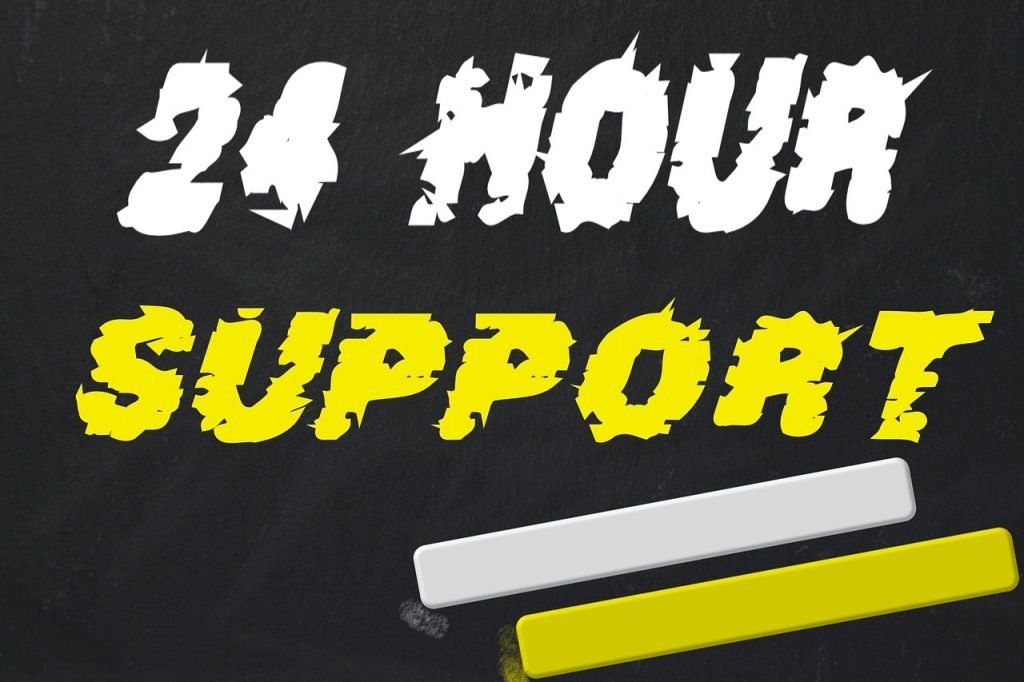 4) 24 X 7 TECHNICAL SUPPORT
Problems may occur on the website that only a technical expert can resolve it. For this reason, you need a web host that provides 24 X 7 technical support to quickly resolve any issues at any time.
Some Web hosts advertise 24/7 support but they transfer request to a call center that handles general inquiries. Choose the Web host that fit your business requirements. Also ask for available support channels – email, forums, live chat, telephone.
5) GREAT EMAIL
Before purchasing a hosting package, check for inbox storage. As many web hosting provider lure you by offering higher no. of email accounts for e.g., free 700 email accounts. It's an issue for business as the team grows; your storage needs continue to increase. These shared spaces, clutters the mail on server, which may cause email latency, and that is not good for any business owner.
Go for a Web hosting provider that regularly monitor for viruses and malware. Choose a web host that offers secure server to filter spams from cluttering up your inbox.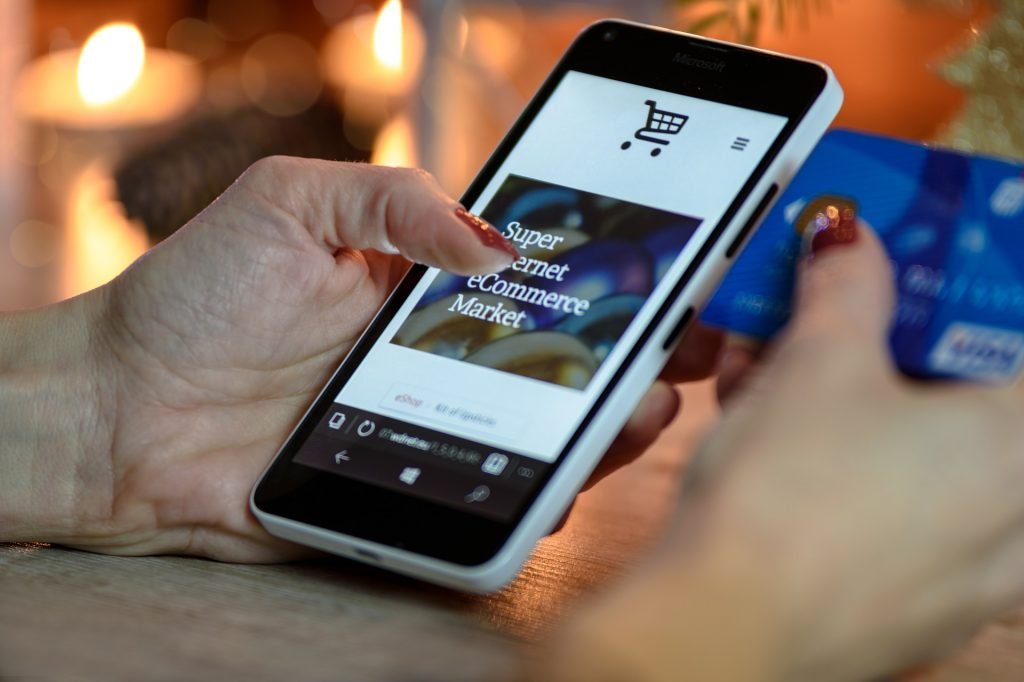 6) E-COMMERCE FEATURES
If you're running an e-commerce website, you certainly need specific shopping cart software and essential features to process business transactions. Therefore, it is important for you to select a web host which provides various e-commerce features support like SSL certification, dedicated IP, and one-click shopping cart software installation.
7) EASY-TO-USE HOSTING CONTROL PANEL
cPanel, and Plesk are popular control panels offered by most of the web host provider. You can choose from any one of them or a third party control panel. But, the important part is Hosting control panels should be simple, easy-to-use and user-friendly. Otherwise, even if you need to make minor changes, you will be dependent upon your hosting tech support staff.
8) YOU GET WHAT YOU PAY
When you're a newbie, it might be tempting for you to take the services of the web hosting company offering the lowest price. But, remember: the cheapest price might just result in slow servers, as they buy shared servers from big companies in the market.
As I told earlier, constant downtime can cost you huge loss of traffic. So, it's advised to make your decision carefully, choose the web host that best serve your purpose and complement your budget as well.

9) BACKUP IS IMPORTANT
Site backup is important. You never know, there could be instances of server hard disk crash, or perhaps a hacker has managed to hack your website. Check to see if your web hosting provider runs regular backups. So, you can recover your lost data if by any chance your site security is compromised.
10) SECURITY IS KEY
Web security is important and your web host should ensure your site is protected. Choose a web host that has strong firewall, IPS (Intrusion Prevention system) and IDS (Intrusion Detection system for network monitoring. To provide protection against malware and other cyber attacks.
Now, you have a much clearer picture of what you need to look for when choosing a web host.
Also, you should look at the customer reviews of the hosting company. These online reviews about your host will be able to shed light on quality of service they are offering to its customers.