We are the smartest, restless souls on planet earth – continuously innovating to make our lives better and more productive. These top 10 cool new gadgets are proof that how quickly our world is changing and moving towards future at a speed of light.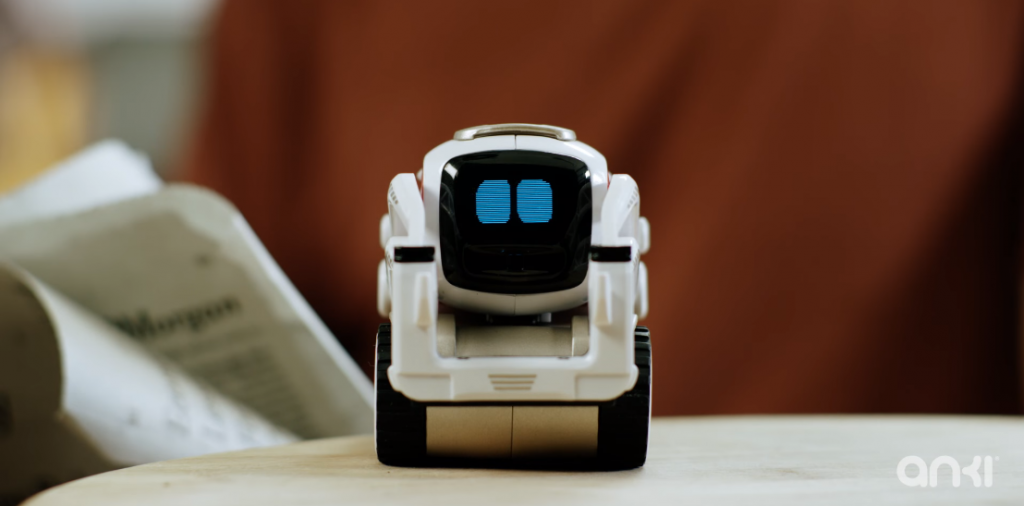 COZMO THE TINY TOY ROBOT BY ANKI
Say hello to Cozmo, he is the smartest, cutest and most adorable AI-Powered Robot. Anki's Cozmo has a one-of-a-kind personality that evolves more you hang out.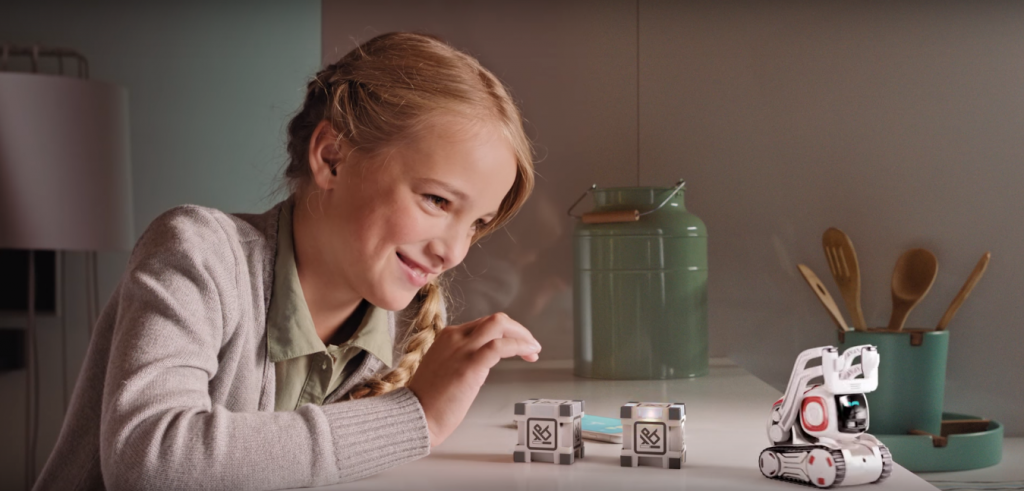 When you Play games with Cozmo, it feels almost like you are playing with a real person and not a robot. Cozmo shows similar emotions like human beings. It has a built-in facial recognition, designed to identify individuals, which help it to develop a relationship over time.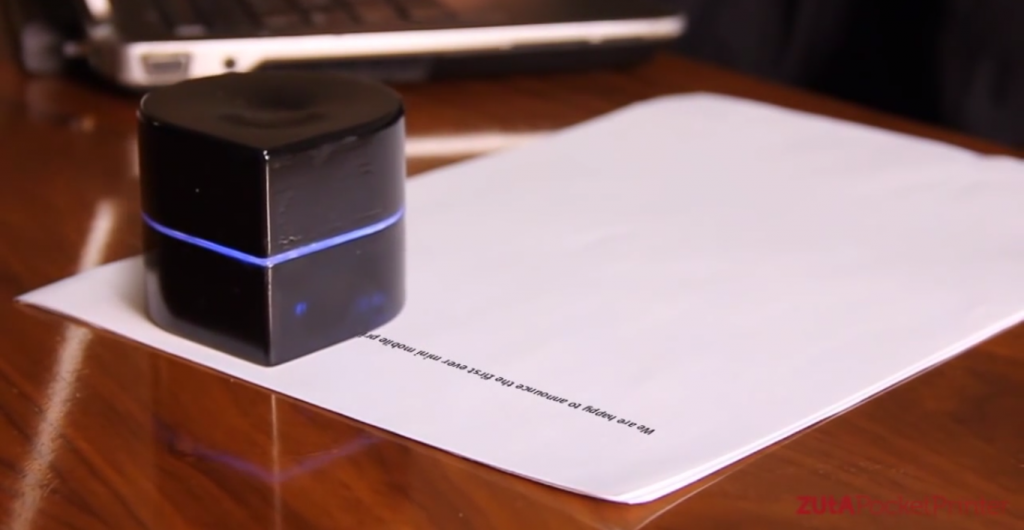 MINI PORTABLE PRINTER BY ZUTA LABS
Wireless and portable enough to fit into the palm of your hand, this device prints directly onto a page. The printer connects directly to smartphones, laptops, tablets, and PCs. It rolls back and forth on any size of paper giving you a full print documents or photos. The printer comes in 2 colors – Mars Black & Titanium, you can pre-order it now!
HOVER'S PASSPORT DRONE FOR SELFIES
Capture your breathtaking moments of your life with Hover. This lightweight camera drone is your personal Photographer. It also gives you a choice of capturing Ultra-HD video or superb 13MP photos. Simply tap the power button, toss in the air, and see the magic!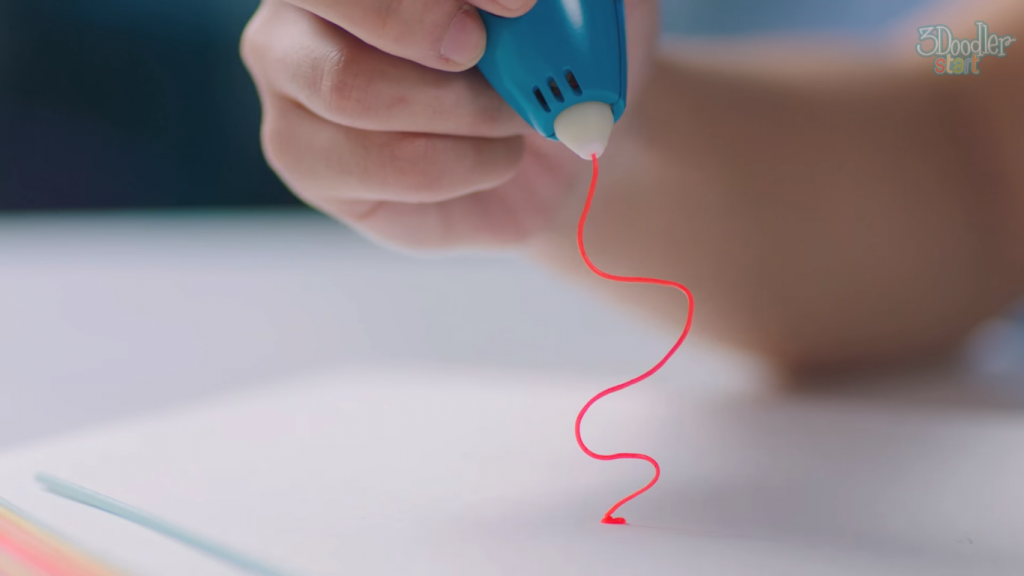 The 3Doodler Start is designed for young creators and makers; a new improved 3D pen comes with eco-friendly plastic material and no hot point. It's proved to be safe for kids.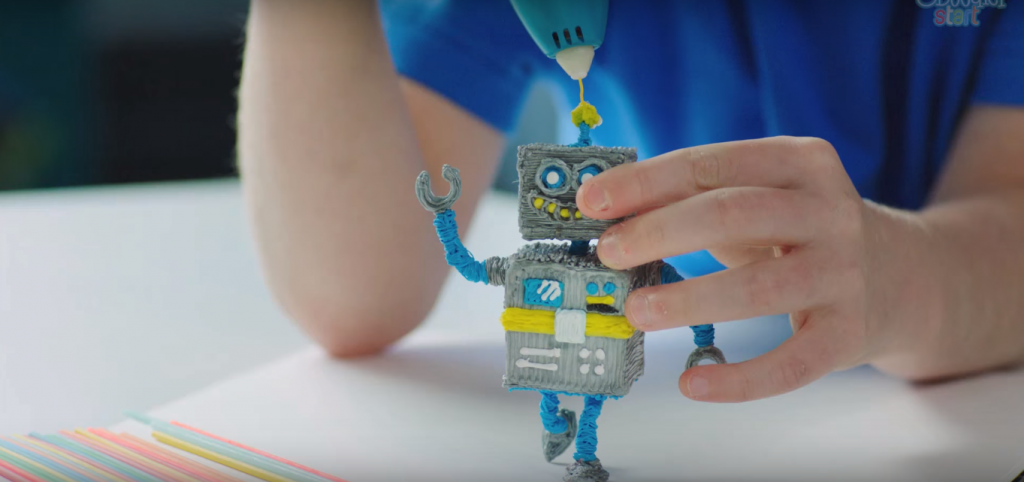 Play, explore your creative abilities and create your mini crafts. Get your hands on a 3D pen now!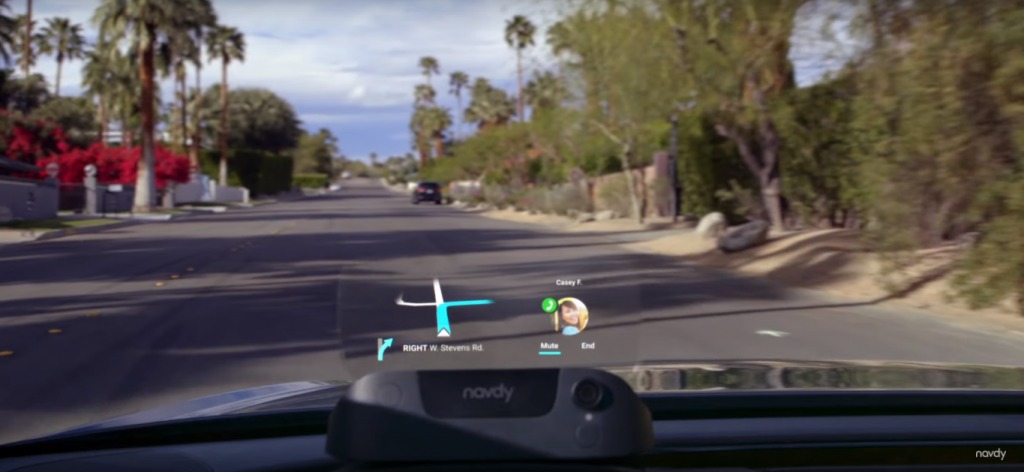 Nowadays, every luxury or High-end car comes with head-up display (HUD) system integrated into the dashboard, but some vehicles don't even have an option for a HUD. Navdy figured out a way to do that. It virtually presents the information from a smartphone; featuring driving directions, incoming calls, messages, app notifications, and even controls your phone's music.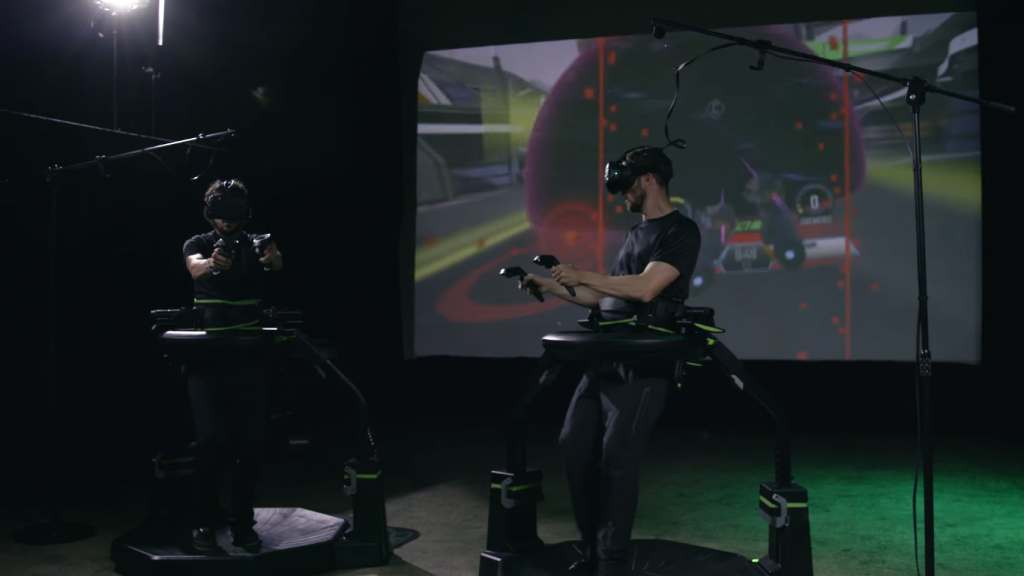 VIRTUIX OMNI GAMEPAD
Get fully immersed in your favorite game with a treadmill-like gamepad that let users move naturally and freely in virtual worlds while staying in one place. The Omni takes virtual reality to the next level!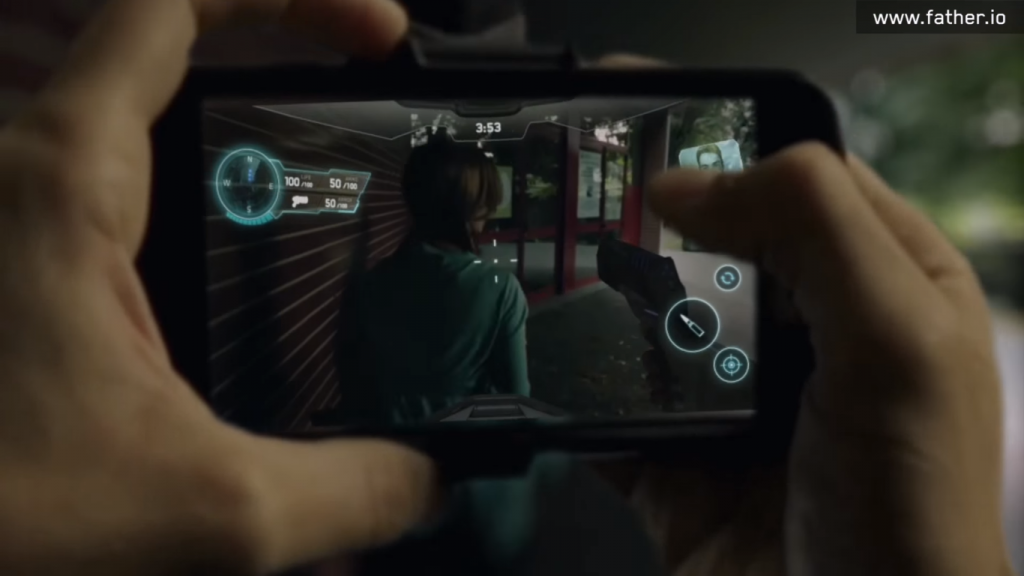 Father.io brings a virtual world into your everyday life. It is a world's first virtual laser tag game that you can play outside with your friends. You can use your smartphone as a gun or some weapon to target the players. Isn't it cool!
Step into the future, literally! Nike unveiled Hyperadapt 1.0 Shoes that tie themselves, via adaptive lacing technology.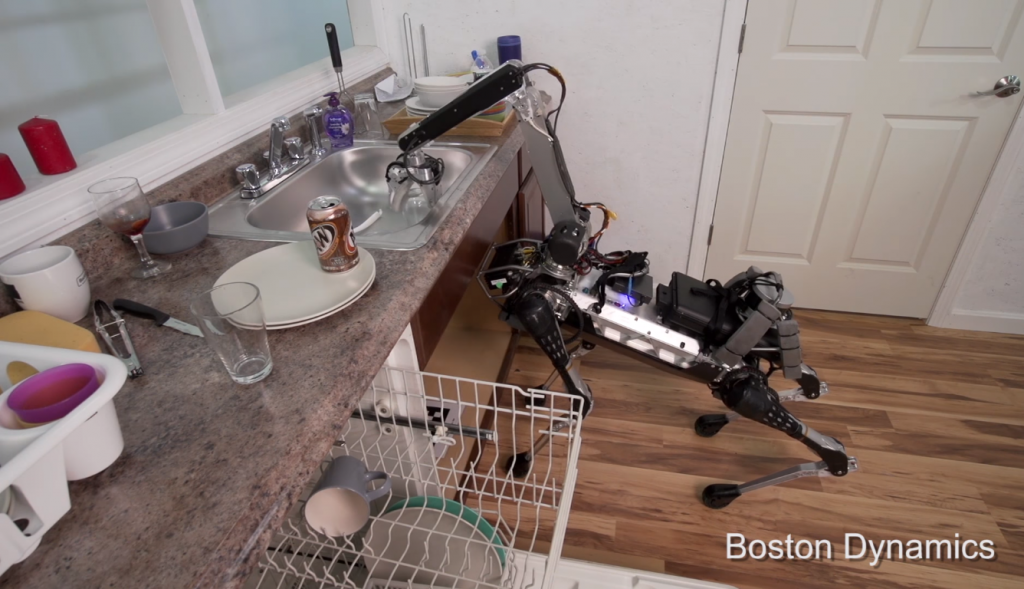 SPOT MINI
Spot Mini is smaller, lighter robot. It has the ability to pick up and handle objects, climb stairs, open doors and more. It is all-electric and can go for about 90 minutes on a charge, depending upon the task it is doing.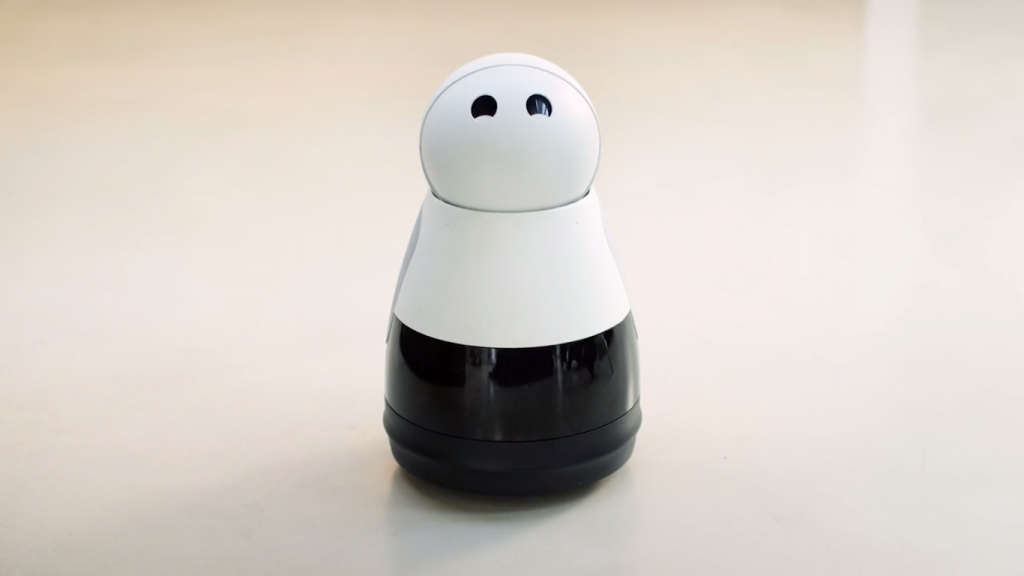 KURI – Smart, Adorable Companion
Mayfield Robotics unveiled Kuri. It responds to voice input and in this way is similar to other devices like Google Home or Amazon Echo. What's more? well, it can play music, read audio books and can record videos.
Whether you consider yourself a technology enthusiast or just want to give your life high-tech upgrade. These gadgets will keep you productive, and they sure make life easier too.
Do AI & Robots will take over humanity? Subscribe to our blog to stay up-to-date on the newest technology advancement & innovations that are shaping the future and changing the world.