We spent around 12 years in school to get an admission in a reputed college and another three years in college, hoping of getting a decent job at an MNC or big corporations. Although there is no guarantee you get a job. Even, if you found one that pays you Rs. 25,000 a month, you spend all hours in the office and your salary doesn't even last a month.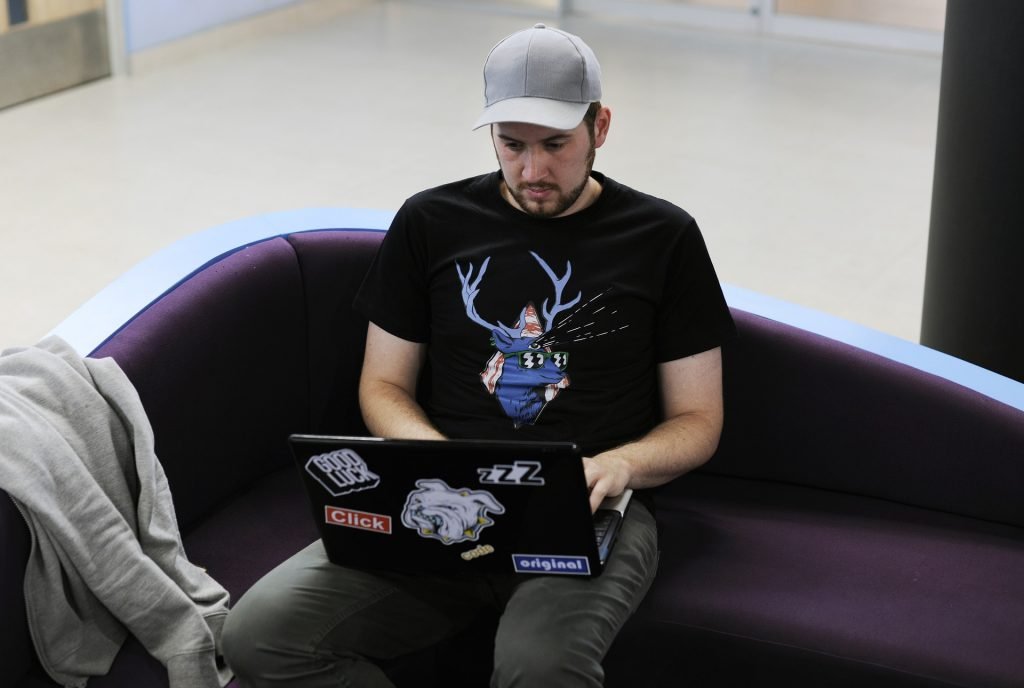 With these top five money making ideas, you can start a side business while working at your full-time job. But, remember nothing comes easy, you have to allocate time & effort to your idea and eventually, you'll be able to generate money and can quit your regular job.
To start, first choose an industry which interests you most, it could be anything from Tech, Shopping, Finance, Health, Education, and Food.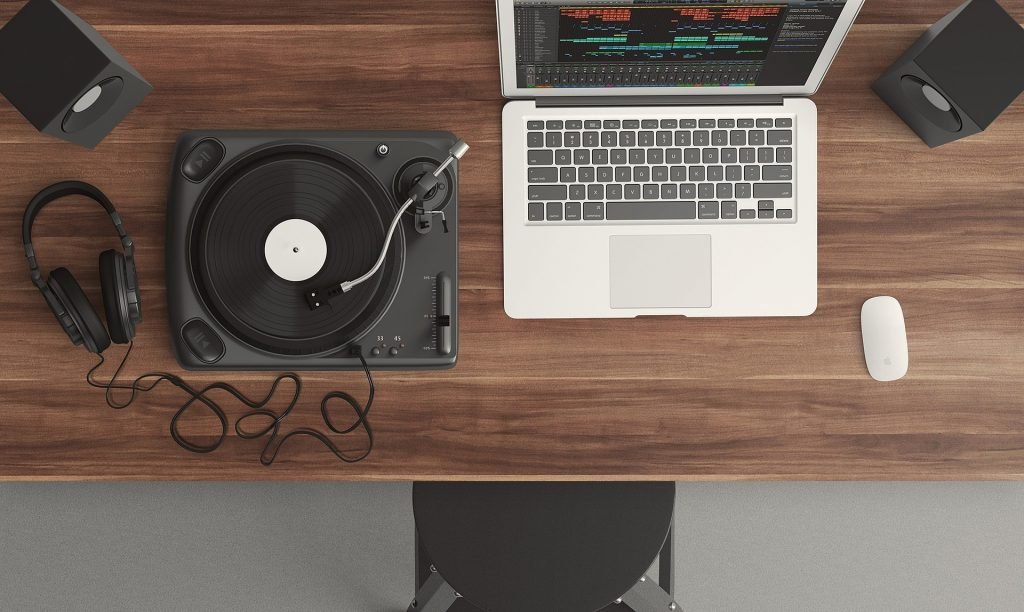 IDEA #1 MUSIC COMMUNITY
If creating a new product seems difficult, create a music lover community online. Don't build a generic group, go for a niche that you're passionate about. You'll gradually build a community of music lovers. And later, you can even start your own online music school. Connect with people in the community who want to learn music.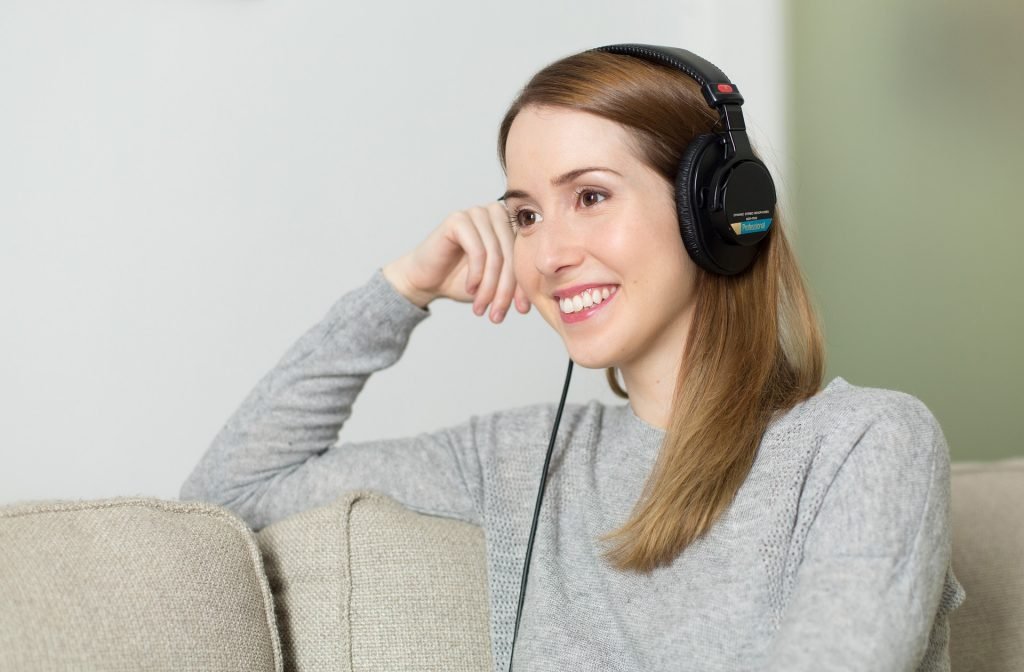 Start with YouTube, as it's the first channel anyone goes to if they need to learn something new and if you deliver really good lessons to your audience you can make a good business out of music school. At a later stage, create a website or mobile app to monetize from daily visitors.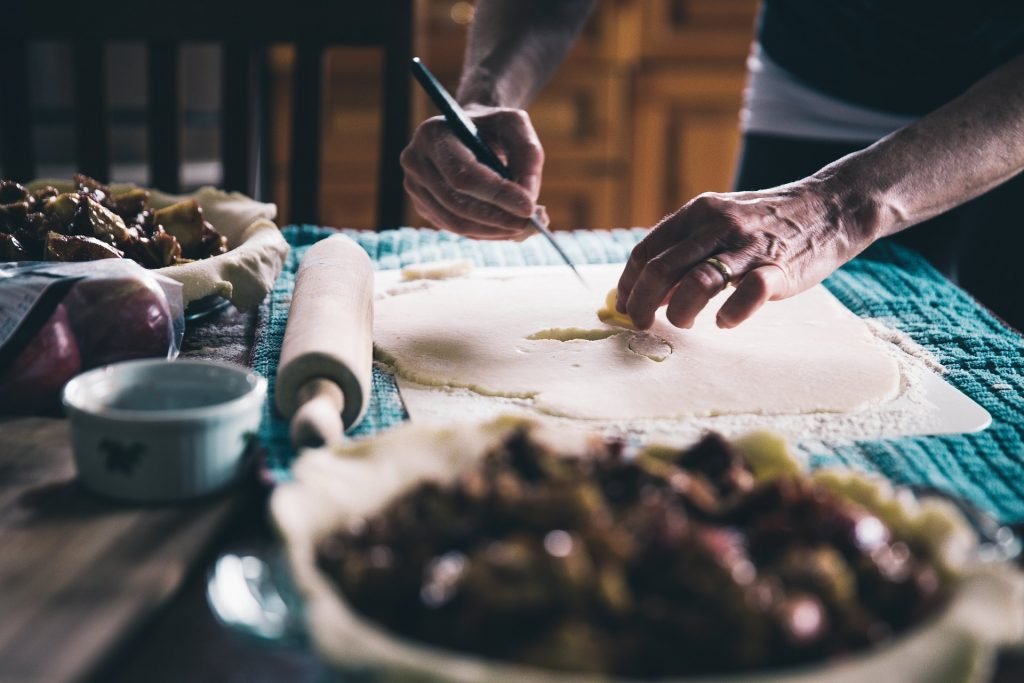 IDEA #2 CHEF'S SPECIAL
Are you the Master Chef of your house? If you are a passionate food lover and spent many hours creating new recipes, why not start your own food channel in the same niche. Write food tips and tricks, along with exclusive chef's special recipes. Teach people who are interested in cooking.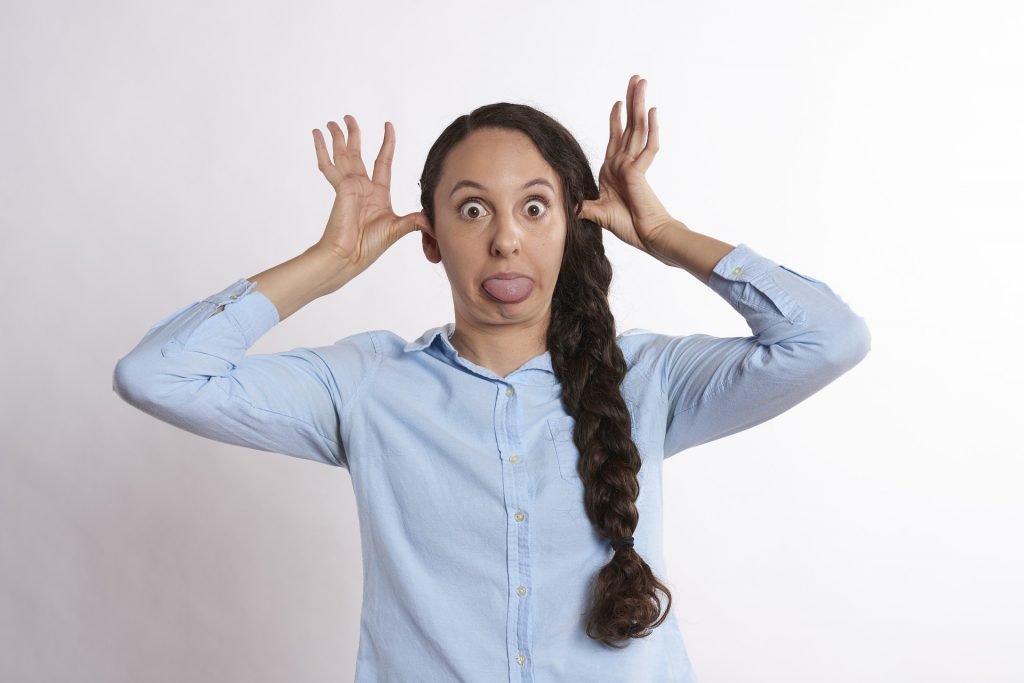 IDEA #3 LAUGHTER CLUB
Comedy scenario has completely changed for stand-up comedians. Earlier, it was difficult to survive doing comedy shows, but now Stand-up comedians like Kapil Sharma have become a celebrity. There are thousands of talented people looking out for a platform to show their talent. You can create a comedy laughter club online and earn money through your YouTube channel.
IDEA #4 MAKE WEB VIDEOS
In today's internet world, we consume more content in form of videos than any other media. A video is a great way to educate, engage and enhance customer experience. As the audience has short attention span, more advertisers are investing in video generated content. There is a surge in demand for video makers.
Remember, never compromise on the quality and keep revising the price. The client will pay a higher amount if they see you creating good-quality videos.
IDEA #5 ONLINE DANCE ACADEMY
You don't need a million dollar idea to become successful. All you have to provide a solution to solve someone's problem. If you have a skill, you can share knowledge with other people. Are you a dancer? Then, start an online dance class. It doesn't matter whether you are an expert or an amateur you just have to be better than your students.
Start with teaching basics. Upload a short video of you dancing. For example Simple steps to be a super dancer at any wedding function. In order to build your audience base, it is most important to share useful, informative content, regularly.
CONCLUSION
All my efforts will be a complete waste if you don't implement these ideas into action. The only way to establish a successful business; dedicate at least six months and a year to finally see some result. Honestly, one year is a short time to even earn profits.
Don't be afraid to take the first step, you can always learn from your mistakes. Success comes to those who never step back even in the worst situations. Seriously, no one can assure that you will become successful. It all depends on you.