Can you remember the most viral Crowdfunding Marketing Strategy "ALS Ice bucket challenge; they managed to generate awareness about amyotrophic lateral sclerosis also known as motor neuron disease and huge money through their Crowdfunding campaign.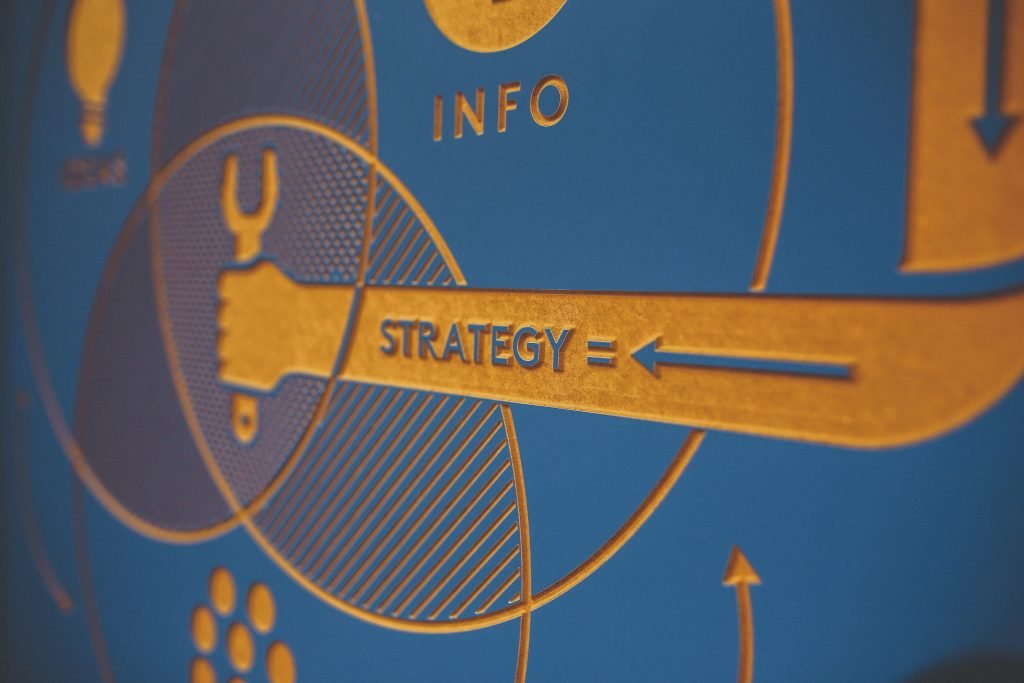 Behind every successful campaign, there is a step-by-step strategy involved to make it a success story. To expand business we all need a financial aid and funding. You don't need to shut your life-long project just coz' you don't have funds.
This blog post will be your guide to raising funds, creating and executing an effective Crowdfunding marketing strategy and everything you need to know about Crowdfunding campaign.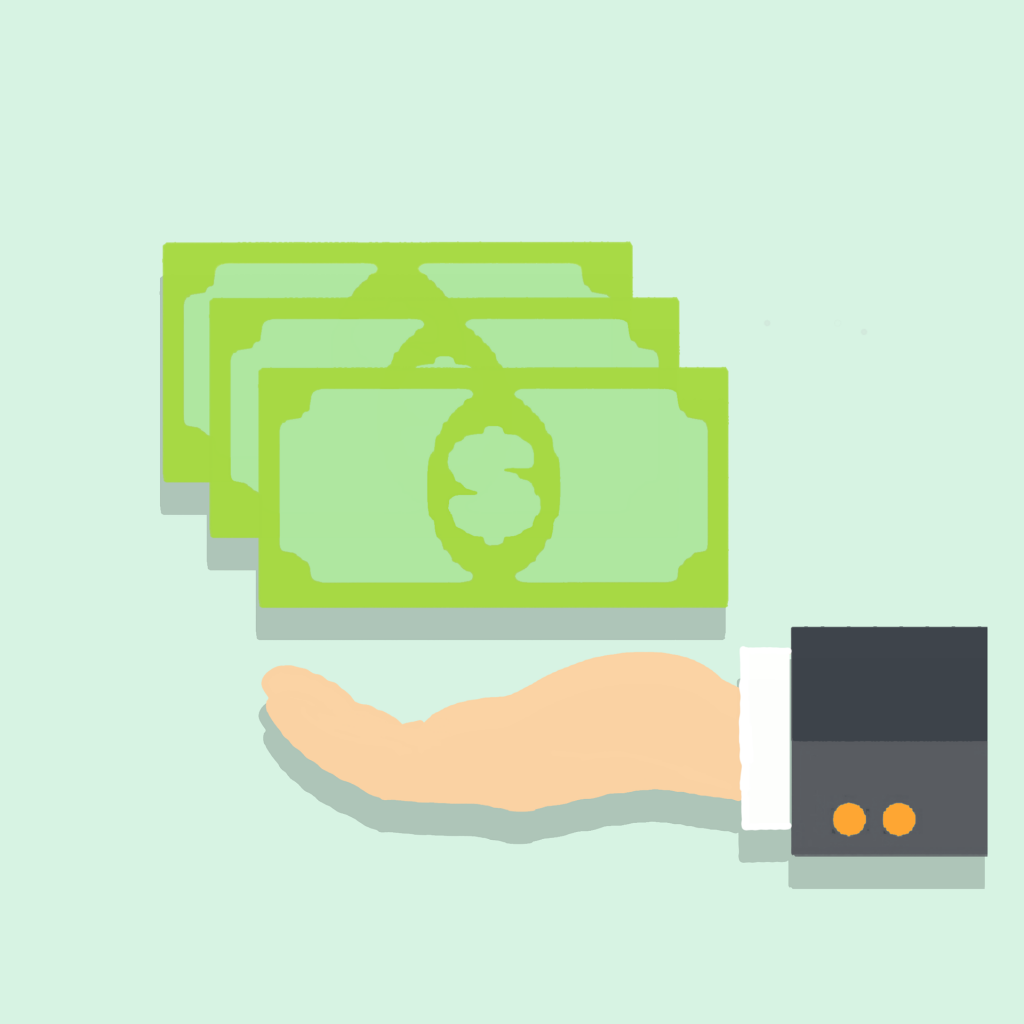 Crowdfunding Marketing Strategy:
It is basically a marketing strategy to influence people to contribute a small amount to your project and in return, you need to offer some benefit to attract them. It's not an easy task to convince a large mass of people to contribute to your business or project. But, if you can do that you will get required funding within a short time.
In recent times, few businesses have managed to achieve great success with Crowdfunding marketing strategy. Such as Ouya, Pebble E-Paper Watch, Pono Music and more.
OUYA: The portable Android-based micro-console developed by Ouya. They used Kickstart's platform, and within 29 days they were able to get funding of almost $8.5 millions. They kept their promise and managed to offer the game within 10 months of launching the Crowdfunding campaign.
THE PEBBLE E-PAPER WATCH: In just 37 days they gained $10.2 million. With support from financial backers, the Pebble E-Paper was able to provide reasonable smart watch which supports both Apple iOS and Android phones.
PONO MUSIC: Received $6 million within 30 days from Crowdfunding campaign, they got the funds to develop its portable music player model – a PonoPlayer.
If they can, you can do it too. So, without further ado, here's our step-by-step guide to create a successful Crowdfunding Campaign
RESEARCH
Before you launch any Crowdfunding campaign, first you need to analyze your business. Secondly, identify your target audience and keep in mind the contributors' expectations from you. Research the market and competitors to create a perfect marketing strategy for your target audience.
CROWDFUNDING PLATFORM
Often campaign success depends on the Crowdfunding platform you have chosen. Compare the advantages and disadvantages of the different Crowdfunding platform, before you choose one for your campaign. To save your time we have curated the list of some famous Crowdfunding platforms include AngelList, Fundable, IndieGoGo, GoFundMe, and Kickstarter.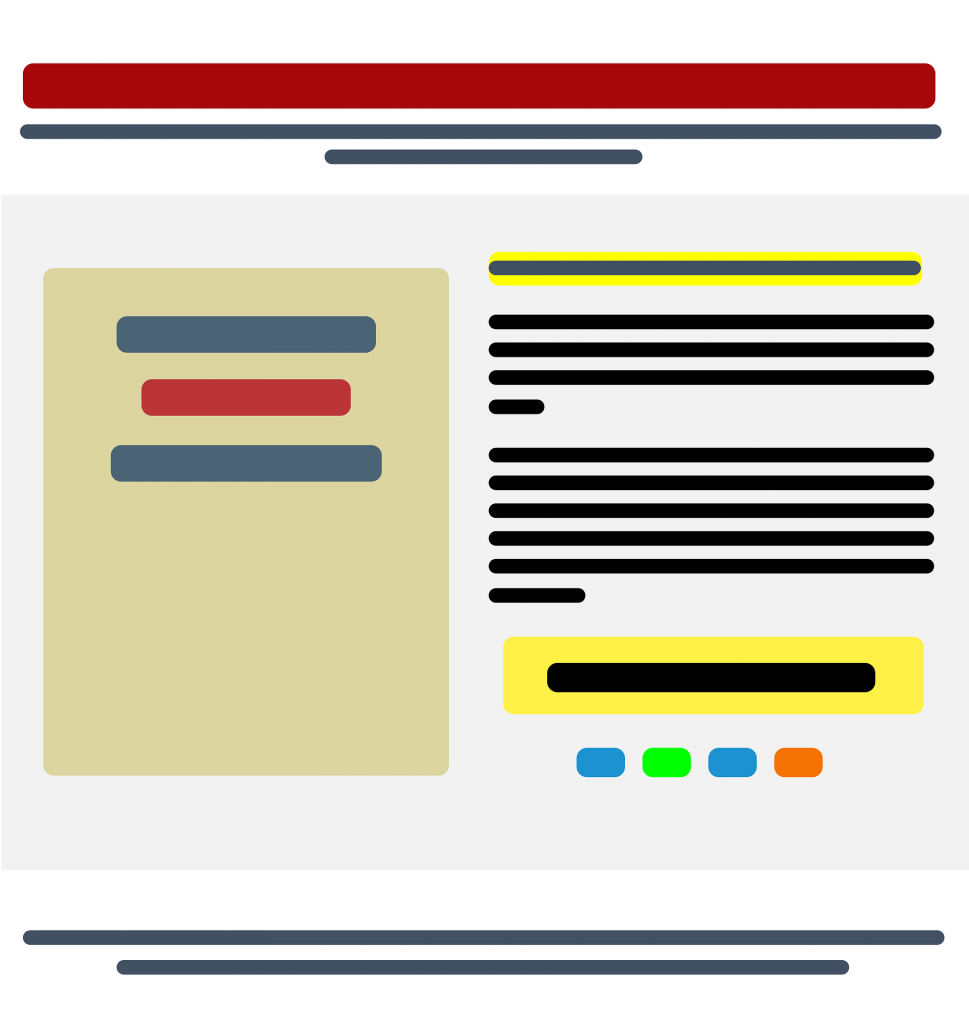 LANDING PAGE
Before launching the campaign page on any of these platforms, create a website or landing page to provide important information regarding your business or product. Mention your offerings, time you will take to deliver the product. From website or landing, you can easily manage promotions and drive traffic to the campaign page.
BLOGGING
The blog will help you to keep visitors posted on the progress of the project and a lot of things. Through blogging your potential contributors can find relevant information about the business or project. This would be the basis for your content marketing strategy for your Crowdfunding campaign. It is a great way to attract the audience from different social media platforms.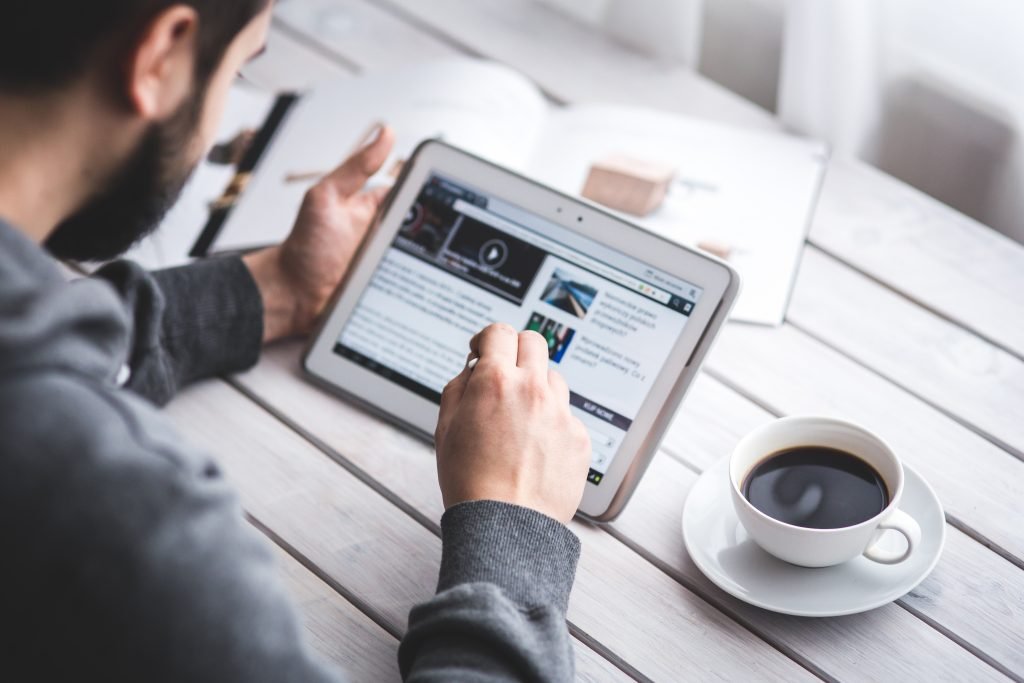 SOCIAL MEDIA
Well, social media can be a great platform to grab eyeballs of thousands of people. It's important to integrate your Crowdfunding campaign, as most people spend a huge amount of time on these platforms. If you effectively manage your campaign, you will reach your goal within a short time.

PRESS RELEASE
Launch your Crowdfunding campaign with a press release. This is the best way to promote brand awareness and authenticate your business or brand. Don't forget the perks; it will help you bring referral traffic from other websites.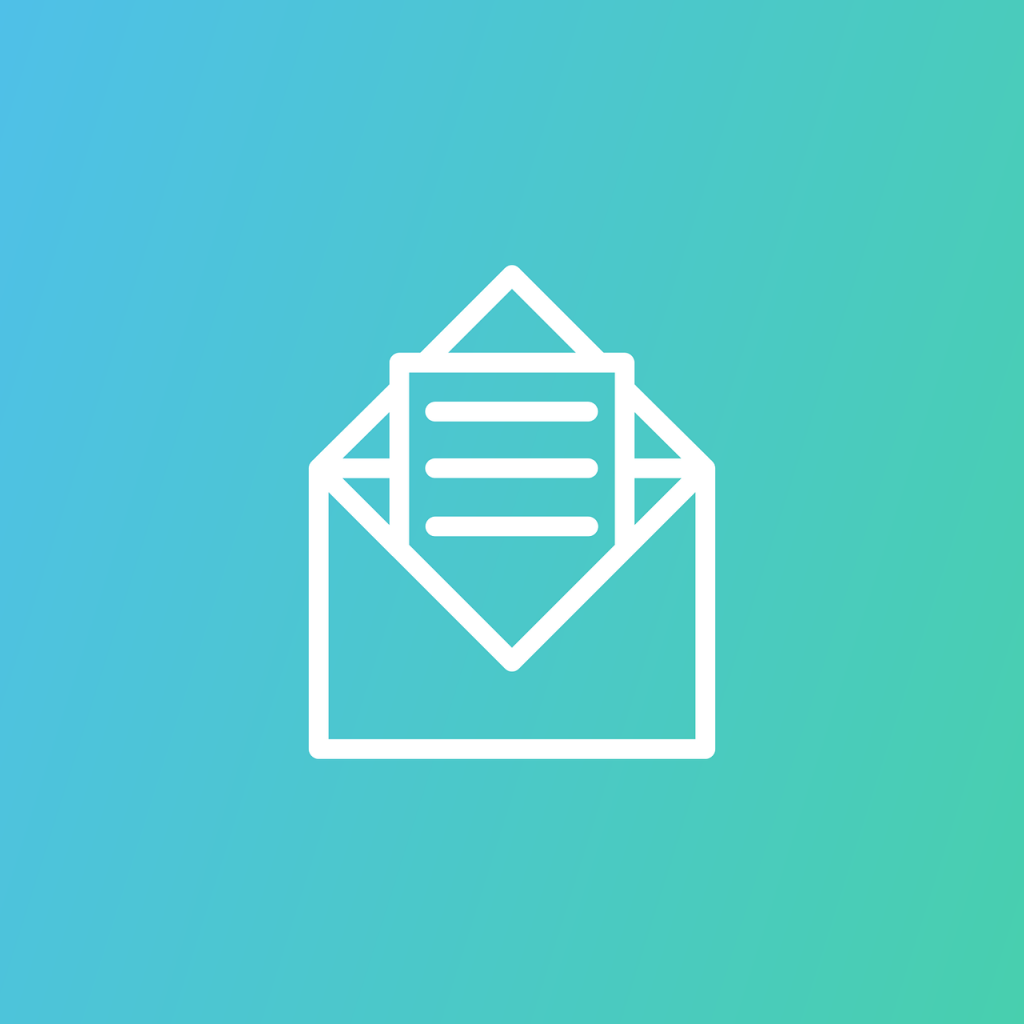 Email marketing serves the purpose of marketing your blog, events or any special offer you may want to promote. Send an invitation for your upcoming events by emailing prospective contributors. But before you do that, make a list of the subscribers from your blog, who are interested and ready to buy, your product.
From the above discussion, it should be clear to you that all the marketing strategies whether it's blogging, email marketing, landing page all depends on one thing – that's content. So, pay attention to the content you are sharing with potential contributors.
To achieve your goal, just remember few things, choose the right platform, follow these 7 steps and make your dream project come alive.