WordPress is a popular content management site with an easy interface and secure system, but According to statistics, 18182 attacks are happening per minute to WordPress websites. Well no matter, how secured the WordPress websites? Hackers will be trying to attack the site.
There are many factors that make your WP website more vulnerable to security breaches. Such as weak password, insecure themes and plugins, and even an outdated WordPress plugin could be the reason behind it. But, how would you know your security is compromised?
Fortunately, there are some ways to stay on top when you face these security issues on WordPress website. And, by identifying the warning signs, you will be able to tackle intruder easily.
TOP THINGS YOU NEED TO KEEP A CLOSE WATCH ON
1. LOGIN ISSUES
Are you having trouble logging into your admin dashboard? You can't even reset your password! Your admin account security is breached; hackers delete the account to have access to your website.
Well, fret not!
· First, locate your wp-login.php on an FTP client, for example, FileZilla) and delete it.
· Reinstall a fresh version
· Add code to your website, follow these simple steps here, and Voilà you're done.
2. WEBSITE VISUALS
Do you notice any change in website appearance? This means intruders have invaded your website theme and added invisible code to your website.
· It will slow down your site and lower down website ranking on search engines.
· Footer sections will be filled with spammy links and explicit content that may damage your site reputation.
3. HOST'S MAIL SERVER
Are you facing problem during sending and receiving WordPress emails? Your email server has been hacked.
How they do it?
· Hackers break into your site and install scripts to send bulk spam emails from your IP address.
· People receiving these emails mark it as spam
· Your website is added to a block list
Quickly take action, and resolve the issues to avoid long-term reputation damage.
4. META DESCRIPTION
Meta descriptions modified in search results, but you see no change when you logging into your website. This simply means hackers have injected malicious code, that's changing your data in search results.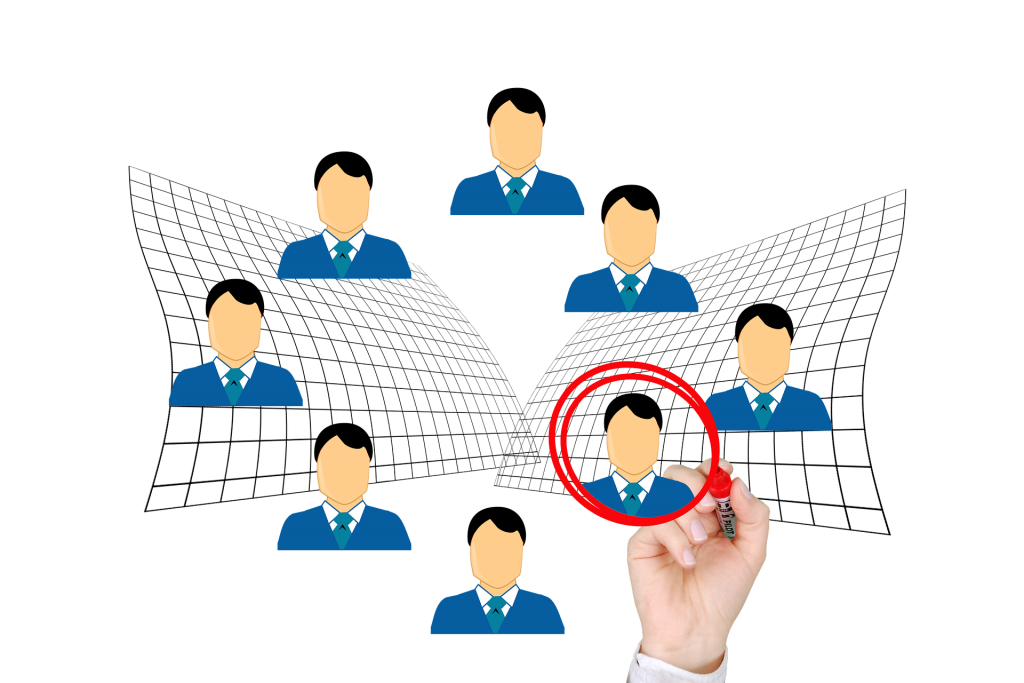 5. NEW USER ACCOUNTS
You have a site, where users need to register. Keep filtering users by deleting the spammy users.
6. LOW WEBSITE TRAFFIC
If you notice a sudden drop in daily web traffic, be alert! Hackers have redirected your website to the other site of their own choice.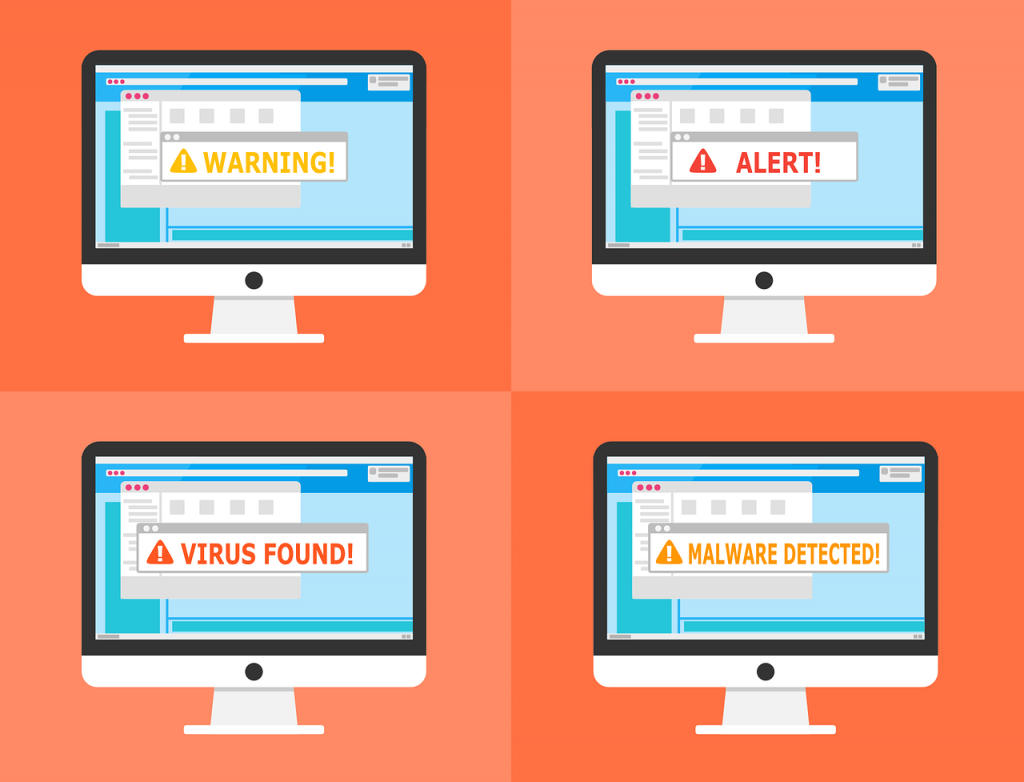 7. SITE SCANNER ALERTS
Use site scanners like Sucuri Security or Wordfence security plugin, to get notifications of any malicious activity on your website. Identify unknown scripts or files on your server and keep your site protected.
How to delete the unknown files and scripts?
· Go to your WordPress website via an FTP client.
· Delete the malicious code and links
· Re-upload new versions of the anything that was compromised but still needs to be in your website files.
QUICK TIPS TO AVOID WORDPRESS WEBSITE FROM BEING HACKED:
· Quickly use scanners, if you notice sudden– highs or lows in site traffic, website design changed, spammy code or links, etc.
· Monitor your site's traffic via Google Analytics tool.
· Use themes and plugins from trustworthy and renowned developers.
· Regularly update the version of WordPress, plugins, and themes.
By following these simple steps, you could avoid security breaches and save yourself from low traffic. With these warning signs and precautions, you can easily handle any situations, issues related to security of your WordPress website.