If you are running a business with an online presence, you have probably heard about live chat and how it can benefit you. If you don't have a live chat on your website, then you should get one as soon as possible. Live chat tools are dubbed to be one of the most effective customer support solutions for online customers and a lot of businesses are able to utilize them effectively.
Even though website live chat can bring innumerable benefits, you can improve them even further by integrating it with a knowledge base. A knowledge base is an information hub where businesses can store a lot of important information. It can be used both internally and externally.
The external use is when a knowledge base is open for potential customers to go through it and seek valuable information. Internal usage is when a business accesses vital information to improve other processes. In this case, we are talking about internal use. So let's find out how this integration can help improve your business.
You can deliver valuable information almost instantly
The first thing that will improve with this integration is the work speed of your live chat agents. Customers and potential customers can ask your agent's different questions when talking to them through live chat and no matter how skilled and informed your agents might be, they won't always have all the answers stored in their mind.
In these situations, live chat agents have to find the information needed quickly to avoid keeping the customers waiting for the valuable information they need.
With an integrated knowledge base that has all of the important information sorted and neatly organized, a customer support agent will be able to search and find the information instantly and deliver the necessary documentation to customers very quickly.
This means that customers will be satisfied with your service and that that they will remain loyal to your business for a long time. Customers don't like waiting and one of the things that they pay attention to the most is the speed of service.
Your agents will always deliver accurate information
A well-designed knowledge base has a lot of valuable information stored within. All of this information is relevant, clearly written, sorted and searchable. Most knowledge base systems have search engines which are quite similar to those that various web browsers use.
This means that live chat agents can type the relevant keywords to find the exact information they need. When an agent doesn't have a sure answer to provide to visitors, he or she can enter the knowledge base, search for the required information and find it almost instantly, if it's available.
This is how your agents will always provide customers with the right information and reduce their mistakes to a minimum. Additionally, if an agent isn't sure whether or not he has the right information, he can check it in the knowledge base quickly, just to make sure that the provided information is accurate.
Monitoring visitors
Most comprehensive live chat solutions have real-time monitoring features that allow them to track the current visitors on your website and see how they behave, where they encounter problems, what interests them the most and what makes them leave your site.
However, like we said, you can see their behaviour in real-time which has certain benefits, but if you are able to store all of this information in your knowledge base constantly, you will be able to analyze it and learn important things from it.
Through this information, you will be able to recognize trends and patterns and learn about the problems visitors have with your website. When you know what bothers the visitors, you will be able to improve your service and ensure that more people stay on your site and engage with it.
Create your own unique brand voice
When you implement a knowledge base in all of your customer support channels and not just with your live chat, you will be able to create perfect consistency, which means a lot when it comes to building a reliable brand.
First of all, if you organize your live chat agents to base their work around your knowledge base, it means that all of them will learn new information from it and provide guidance to customers through it as well.
This means that the same answers, information and documentation will be shared with everyone consistently. Standardized high-quality support with set-in-stone methodologies will provide a great experience to customers and when a brand is consistent it is considered as reliable.
Gathering answers
Not only that a knowledge base integration can be used to provide answers, but it can also be used for gathering and storing them. Not sure what it means? When a certain website visitor contacts a live chat agent and starts talking about the problems he or she is having, that agent will work on giving the right solutions for the problems and helping a potential client.
When a conversation has ended with a positive result, the answer provided for a certain question can be stored and documented within the knowledge base.
Why? Simply put, the next time another person comes in with the same question, the agent won't have to go through the same process again, and he or she can simply look for the answer within the knowledge base, which will definitively be helpful as it has solved the issue in the past.
Gathering customer feedback
A business can learn a lot through live chat conversations as customers are willing to give their input and share what is bothering them, which problems they are having, what confuses them, and what would be a good course of action in their opinion. This is all valuable information that needs to be analyzed to see whether or not there is something real within it.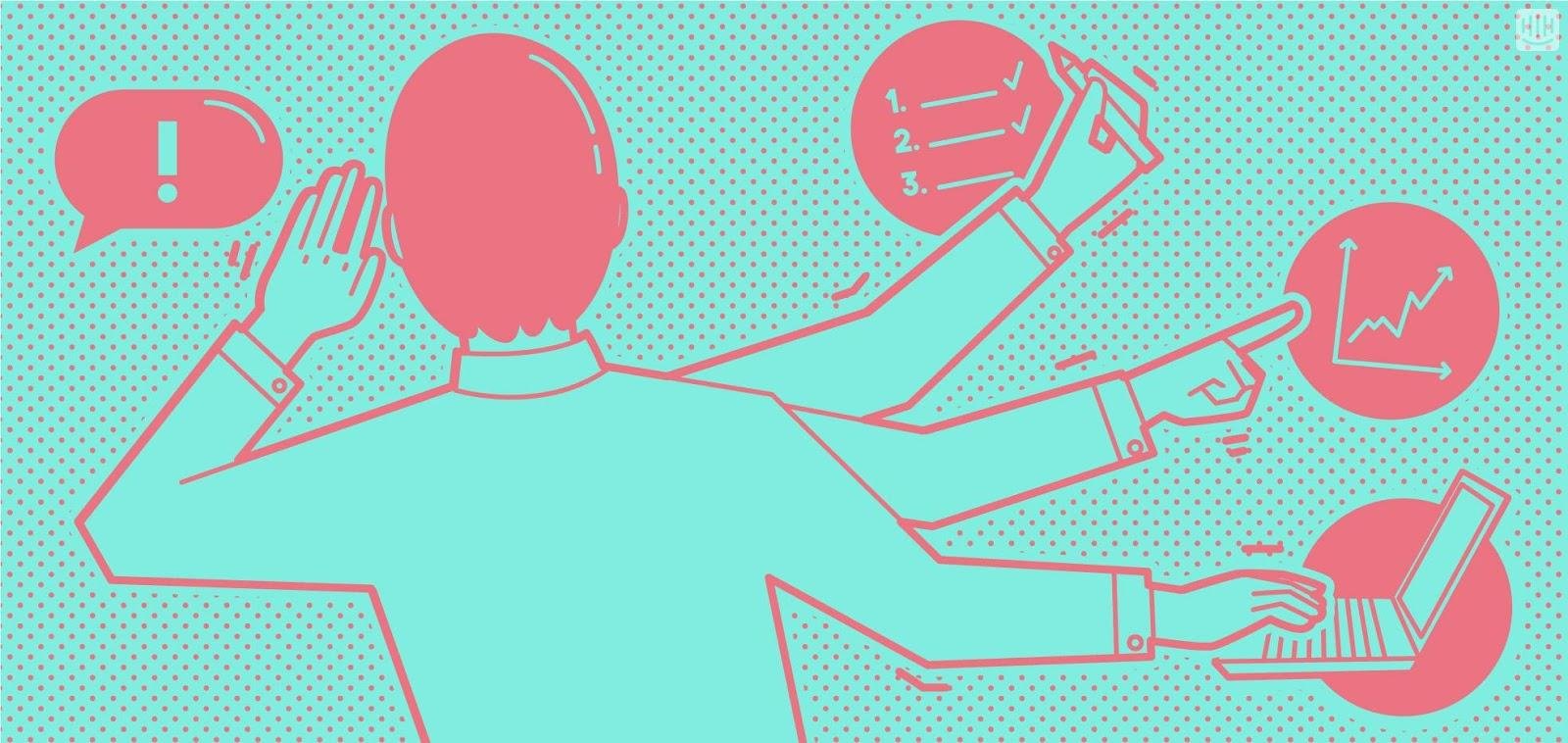 A knowledge base integration allows you to store all of the customer feedback on which a business can later reflect, and find ways to improve its services and business value. A business that listens to its customers and looks to improve for them is more likely to grow and keep a loyal base of customers that will help it stay stable in the future.
Conclusion
These are the six amazing ways in which knowledge base and live chat integration can be beneficial for a business organization. Make sure that you utilize this as soon as possible and learn how to use these tools properly. A company that takes care of its customers is one that remains standing in the end, so pay attention to what your customers want!