Home theatre projectors are an affordable way to experience cinema at home. Even, the large big screen TVs can't promise the viewing experience like that.
A home theatre projector that can deliver a mesmerizing picture quality, from stunning HD models to 4K picture, here are our best 10 home theatre projectors picks available in the market: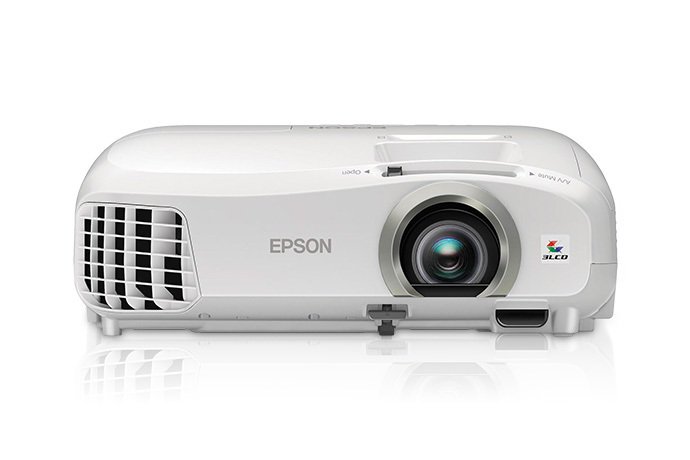 Epson PowerLite 2040 offers an impressive 1080p resolution, as well as 3-D content support and a lamp that can last up to 7,500 hours in power saver mode. It has brilliant contrast ratio, and a wide range of connectivity options makes it an affordable and best buy!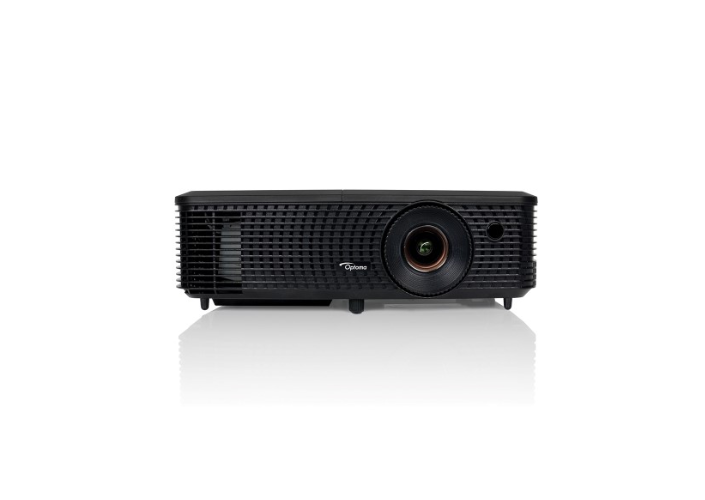 The S341 Home theatre projector by Optoma has a superb lamp life that can last up to 10,000 hours. The device's graphics display resolution is lower with just (800 by 600 pixels). However, Optoma offering a 3,500 lumens' of brightness, combined with a top-grade contrast ratio.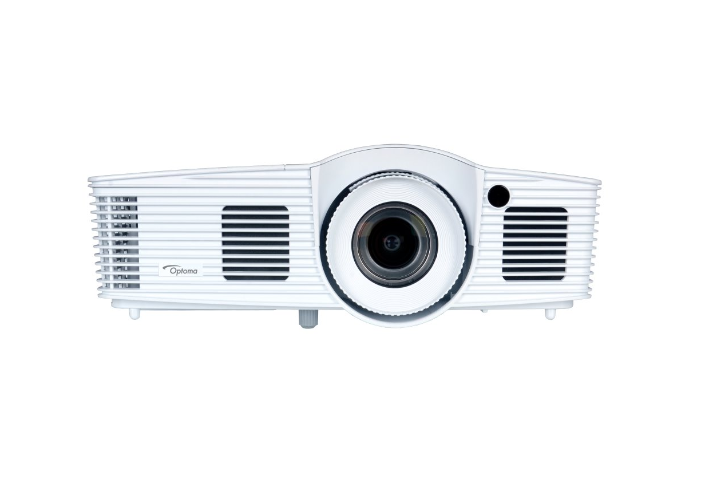 It offers 1080p resolution and 3-D content support. It has ultimate contrast ratio and colour reproduction and superb brightness (4,200 lumens). Added features of Connectivity include HDMI ports and a duo of audio inputs.
The Sony VPLHW45ES model has superior contrast ratio and brightness with display 1080p content, Plus a 3-D footage feature. It has a built-in fan for cooling that's extremely quiet.
Added features & benefits include:
Handy image calibration
Long-lasting lamp (up to 6,000 hours)
Three-year warranty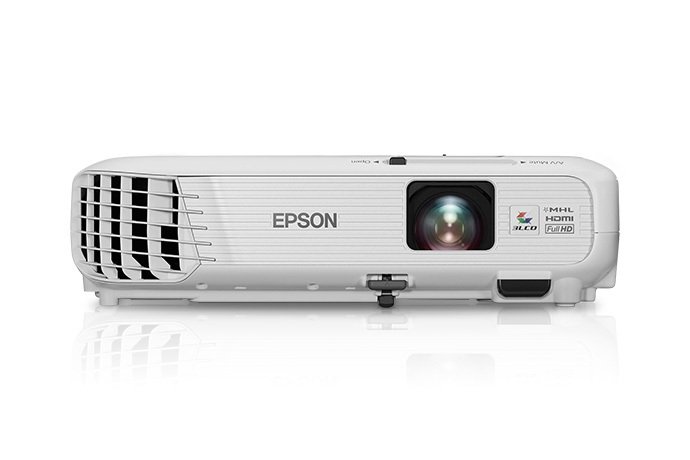 Although Epson has several projectors under $500, they only have display support of a 720p or lower resolution. If you want to experience a real Home cinema experience with rich picture quality and full 1080p resolution — buy Epson Home Cinema 1040, also it can project images at up to 300 inches in size and It works well for both gaming or movies. It has an excellent brightness, two HDMI ports, and one of the only Home Theater Project with rich-features at this price range.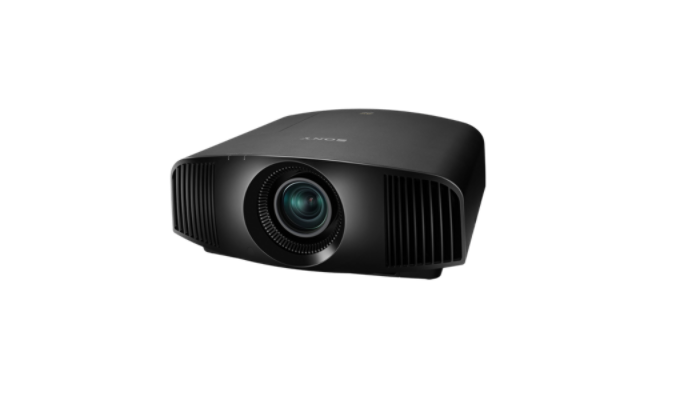 Looking for a projector that can deliver 4k, your search ends here. The Sony VPLVW285ES comes with motion-flow technology, so during fast-moving scenes, it reduces blur and displays crystal clear picture. The stunning brightness that displays images up to 200 inches in size, and it offers a vivid colour range and has a 225-watt lamp with up to 6,000 hours.
This projector is the advanced version of its previous model Sony VPLHW45ES; it displays magnificent colours and has a quality of displaying 1080p. Its lamp is not very long lasting, but it supports 3-D content via optional 3-D glasses by Sony.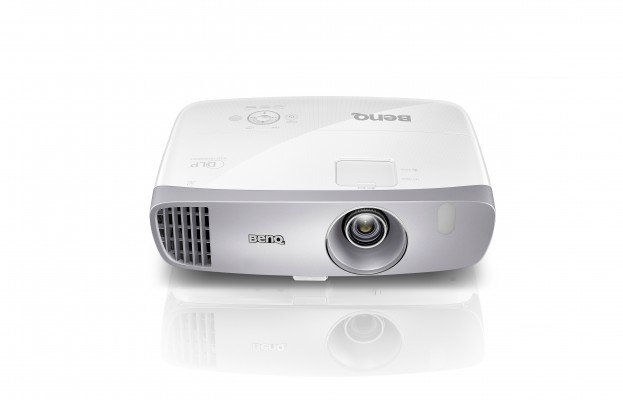 It's a premium home theatre projector that displays Full HD content. The setup is easy, supports 3D footage with two HDMI ports, and added MHL compatibility for connecting to any device in the room.
The HT2050 model by BenQ fan produce little noise, but spectacular colours with added features compensate and makes it a good value for money.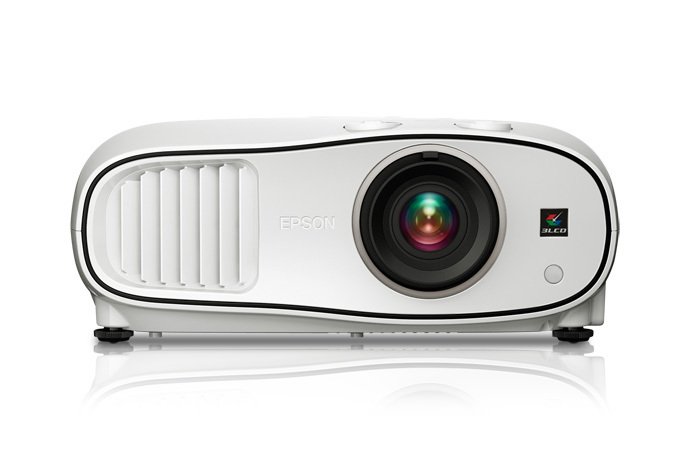 Epson Powerlite 3500 is a great way to enjoy movies, shows or games. It has a stunning display with 1080p resolution and 3-D content support. It also offers MHL support, so you can now connect a mobile device to the projector. What's more? You can even connect VGA- VCRs PCs. isn't it great!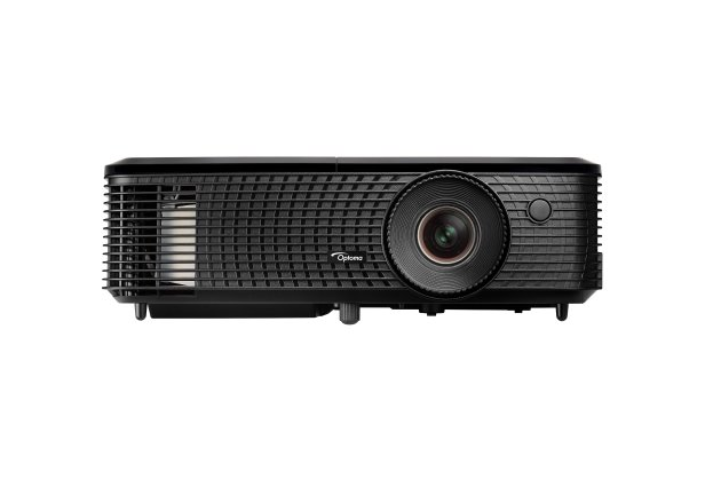 It's the most affordable home theatre projectors with Full HD resolution. It features a massive screen size of up to 305 inches, supports 3-D footage and it has a long-lasting lamp with up to 8,000 hours. Plus, built-in 10W speaker, two HDMI ports, and bundled backlit remote control that makes the HD142X model by Optoma a real bargain!
One thing you should keep in mind while purchasing a projector, its brightness – the higher brightness, means the device will be able to produce stunning images.
Subscribe to our blog for latest updates on what's hot & happening in the tech world.