Music makes our long commutes enjoyable, it easies us out from an overwhelming workload or a long day at the office, and even from a bad breakup. To enjoy sweet melodies we need headphones that make listening to our favourite song or artists an unforgettable experience. But, finding the right pair of wireless headphones amidst all the option is tough.
To save your time on the internet, we have done some research on the best pair of wireless headphones for the best sound experience.
Here are the 10 best buy wireless headphones for music lovers:
1. V-MODA 
Headphones – $329.99
The stylish V-MODA Crossfade 2 offers, ultra clarity – feel the music the way it originally created by your favourite musicians. Its rich, customizable designs beat every other wireless headphone in this price range.
2. Plantronics 
Headphone – $79.99
Enjoy up to 18 hours of non-stop music on a single charge. This wireless headphone by PPlantronicsBackBeat 500 series is lightweight with the comfy cushioned design. 40-millimetre audio drivers and advanced acoustics technology deliver an immersive sound experience.  Now, don't just listen to your favourite songs, feel the music too!
Available in three colours —white, grey with neon green, and Black
3. JBL Duet BT
Headphone – $80.78
It's a sleek, stylish and comfortable, leather ear pads complement its design. The bass-dominated sound quality perfect for watching movies, gaming, and pop songs. It delivers up to 16 hours music on a single charge.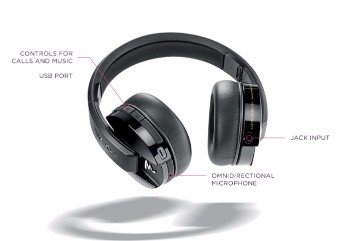 4. Focal
Headphone – $299
It delivers exceptional audio performance, thanks to 40mm Mylar / Titanium audio drivers. Heat-sensitive comfy, broad earpads for optimum comfort. Other key features include USB port and take calls at a click. With up to 20 hours of listening, you get the freedom to enjoy music anywhere, anytime.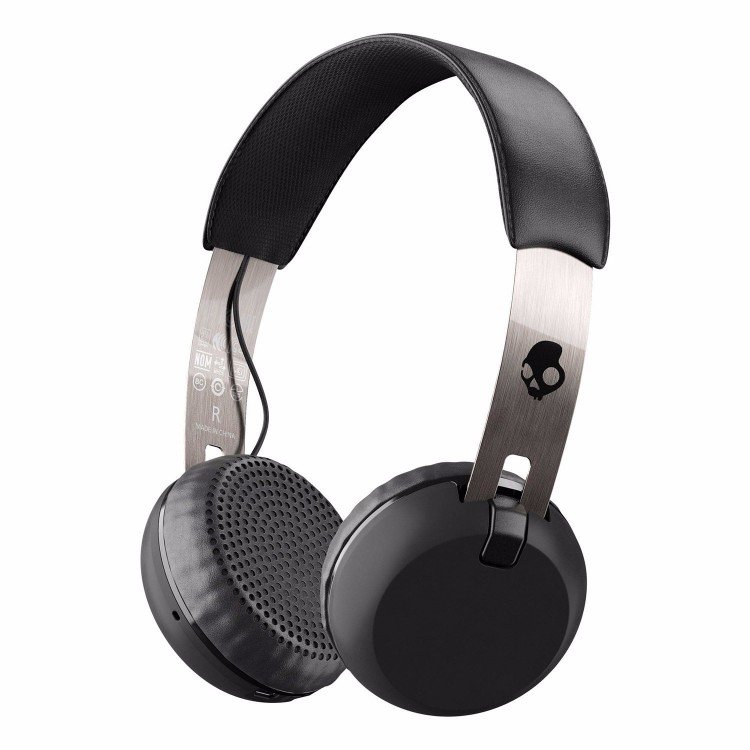 5. Skullcandy
Headphone – $62.46
Enjoy true music on wireless headphone from Skullcandy. It delivers an incredible sound experience and long listening hours for up to 12 hours. It's a Perfect match for a music aficionado!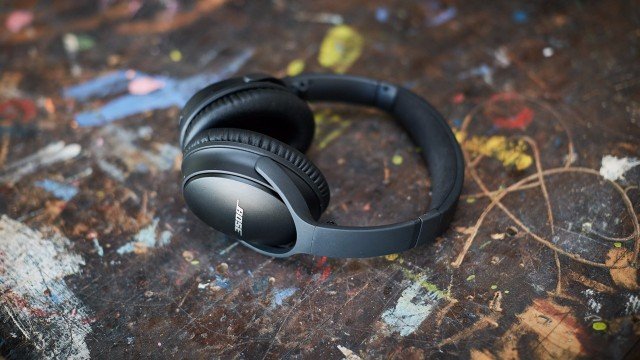 6. Bose
Headphone – $329
Premium audio performance with the feature of world-class noise-cancellation that makes music sound better. An unmatched battery life (up to 20 hours) is enough to play your entire playlist at a party.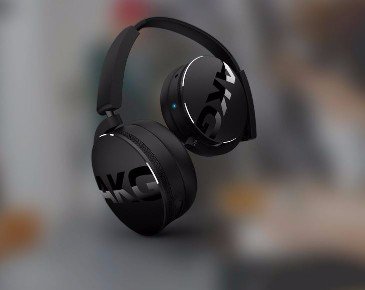 Headphone – $122.79
Take the music appreciation to a new level with The AKG Y50BT wireless headphones. It's a lightweight, 40mm driver for powerful audio experience and up to 20 hours of battery life.
Available in three colours: blue, red, and black
8. Beats Solo3
Headphone – $199.99
Enjoy 3 hours of playback with just 5 minutes of charging. It delivers exceptional sound and amazing listening hours of (up to 40 hours on a single charge). With the introduction of W1 technology in Beats Solo3 enables seamless iPhone pairing.
Headphone – $295.67
A wireless headphone by Even comes with a breakthrough – Earprint technology which personalizes music sound – Install the H2 app, after a test – it customizes the sound according to your hearing. A battery of more than 20 hours gives you the power to enjoy music anywhere
10.  P5 Wireless Bluetooth Headphone
Headphone – $294
A stunning design, marvellous craftsmanship and enticing sound quality is a dream come true for music lovers. It comes with a battery life of up to 17 hours. Continue listening to music even after you run out of battery by connecting a bundle audio cable.
Our guide we make things easier for you, this list of best buy will surely help you find your perfect pair to enjoy music, gaming or movies.