Do you encounter household problems regularly? You often forget things like – Switching-off the smoke detector while cooking or hair dryer in the bathroom before leaving your home. Well, you could solve these day-to-day issues, by changing your habit or You could buy smart gadgets to do the work.
To tackle these daily issues, we've curated a list of modern day smart gadgets that can make your life a lot easier.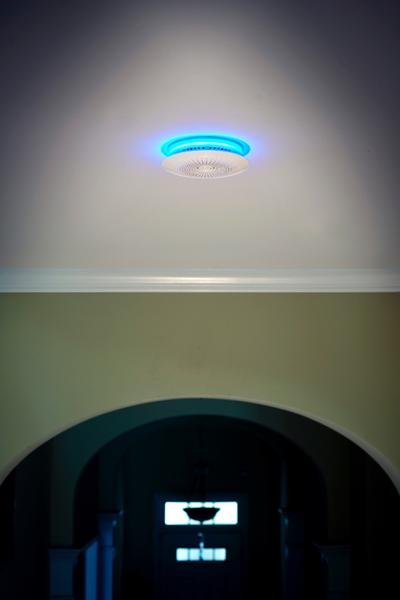 It's a smoke detector that can be controlled by an app. Now, you no longer have to worry about smoke alarm next time you making tuna or popcorn. If there is smoke to trigger the alarm, you can silence it with the help of app from your smartphone.
BUY NOW: $149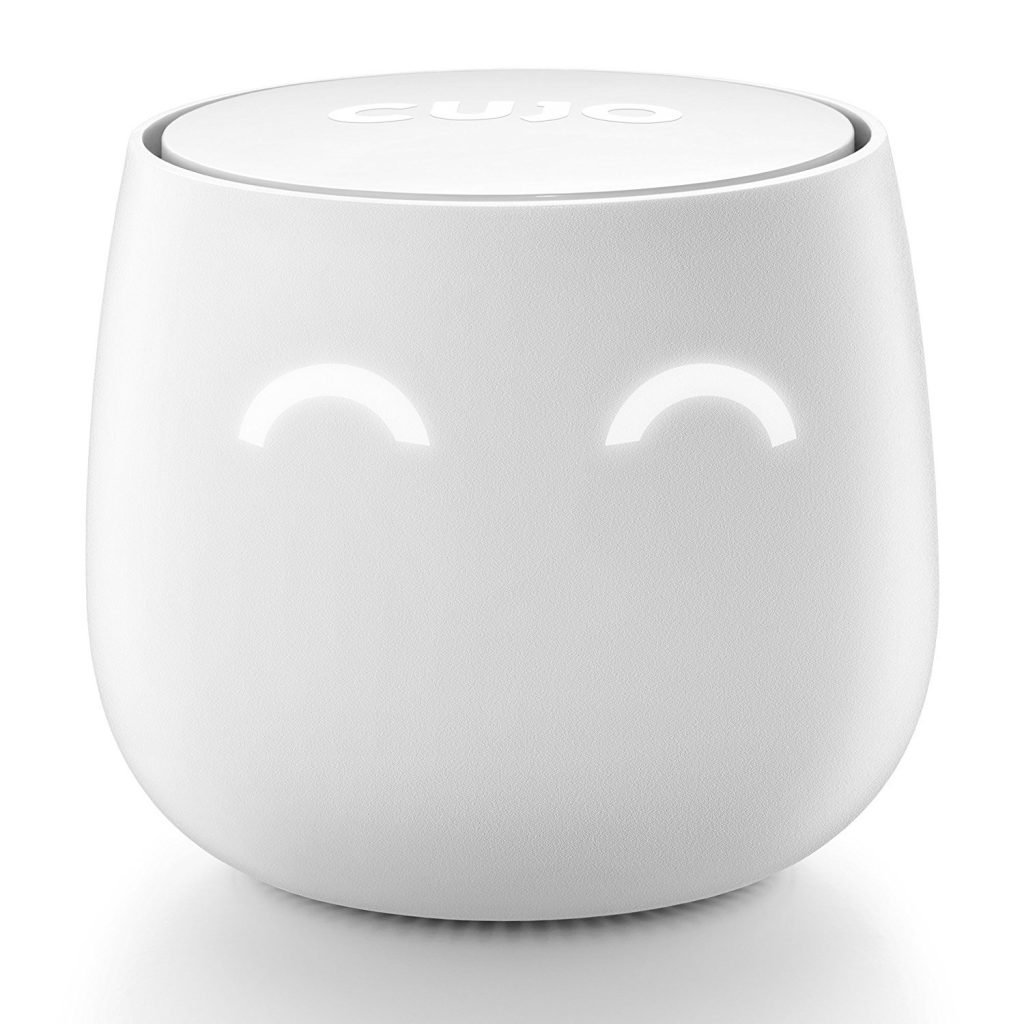 Are you protected from security breaches, internet attacks and hacking? If you think your computer antivirus software is enough then you're totally wrong! Use CUJO smart internet security that gives your network total protection from hacking and keeps your sensitive data like financials, personal information safe.
BUY NOW: $249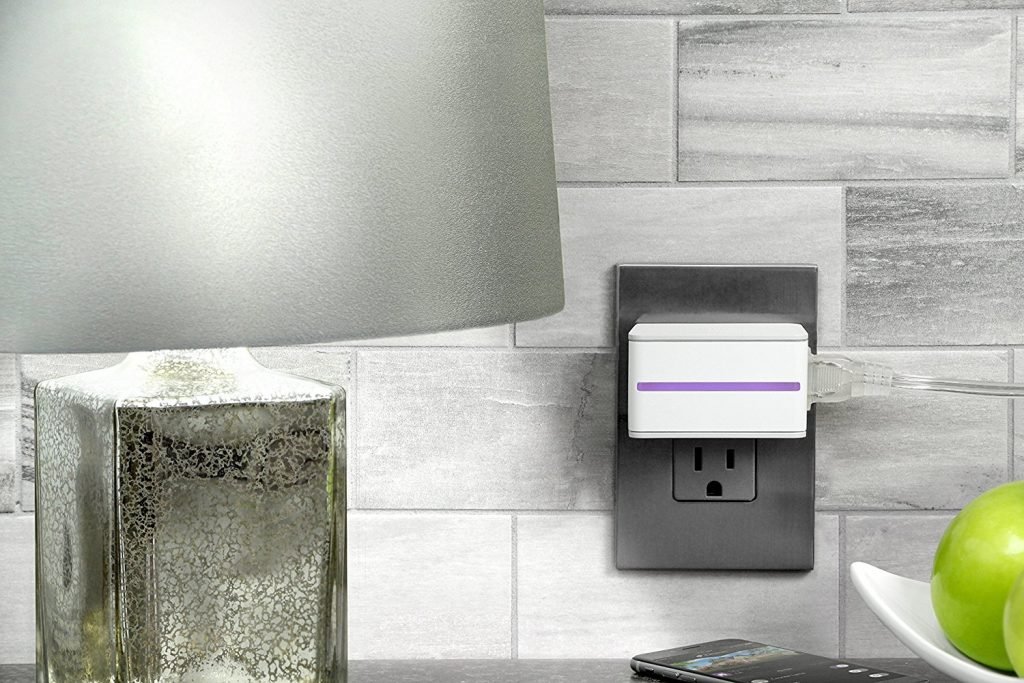 We all have done this one time or another. Running late for office, friends' get-together or party and forget to turn off hair curler or straightener. It can use up your electricity and even cause a fire hazard. This connected plug for your bathroom can schedule a time to automatically turn gadgets off when you leave your home. It gives you peace of mind!
BUY NOW: $25.55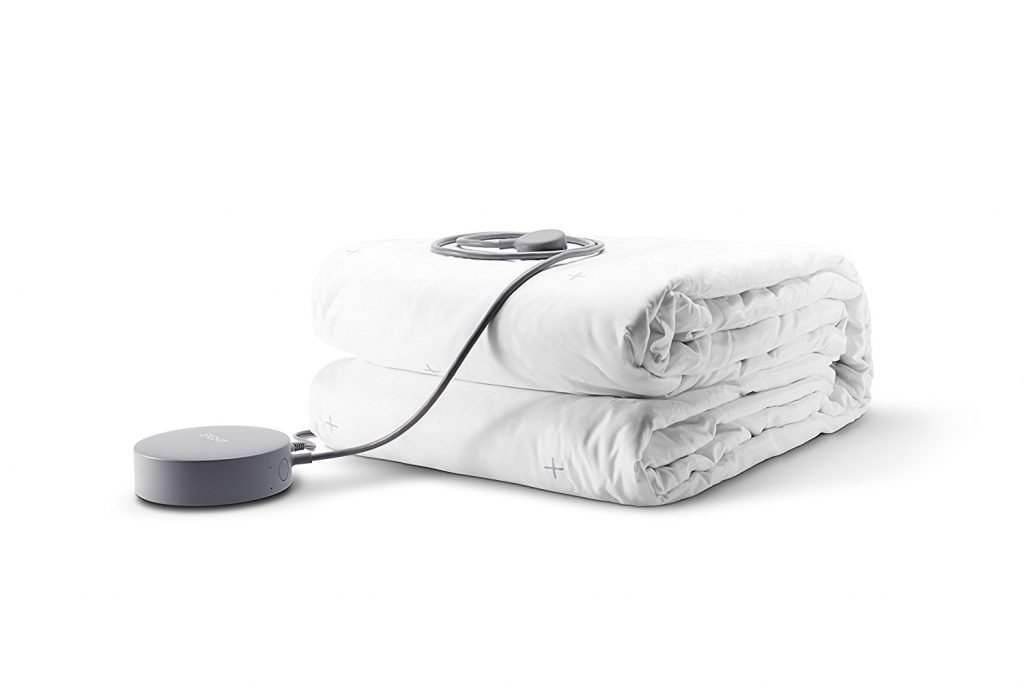 Do you sleep with AC remote in hand, to constantly change the temperature? Your partner feels cold and you're sweating in the room all night. Then, you must bring home a temperature controlling smart mattress for a good night sleep. It can adjust different temperatures on each side of the bed. It tracks your sleep pattern, and let you know the best way to catch sleep.
BUY NOW: $274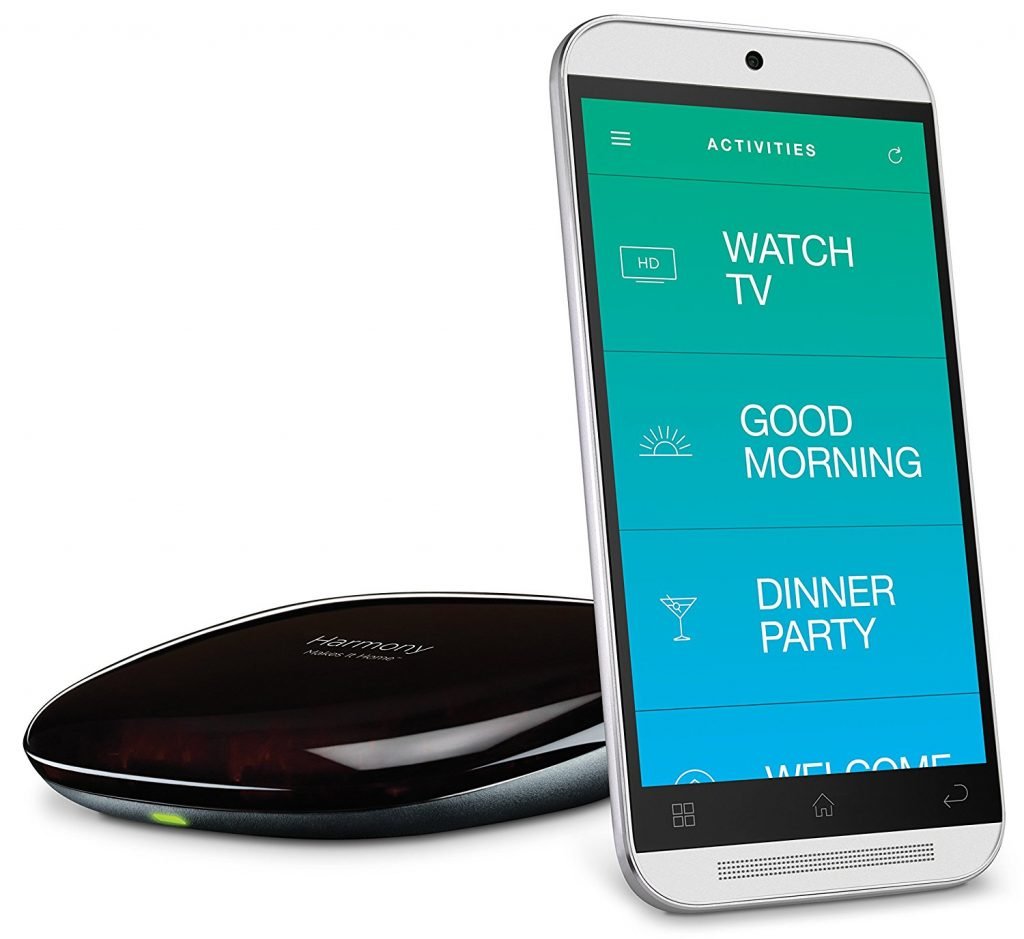 You have various entertainment devices in your living room but the remote is missing, always! Now you can control all your entertainment devices like TV, speakers, and much more with Harmony Home hub. You can turn any smartphone into a Universal remote. One more thing, you can turn TV via voice commands by integrating with Amazon Alexa.
BUY NOW: $88.99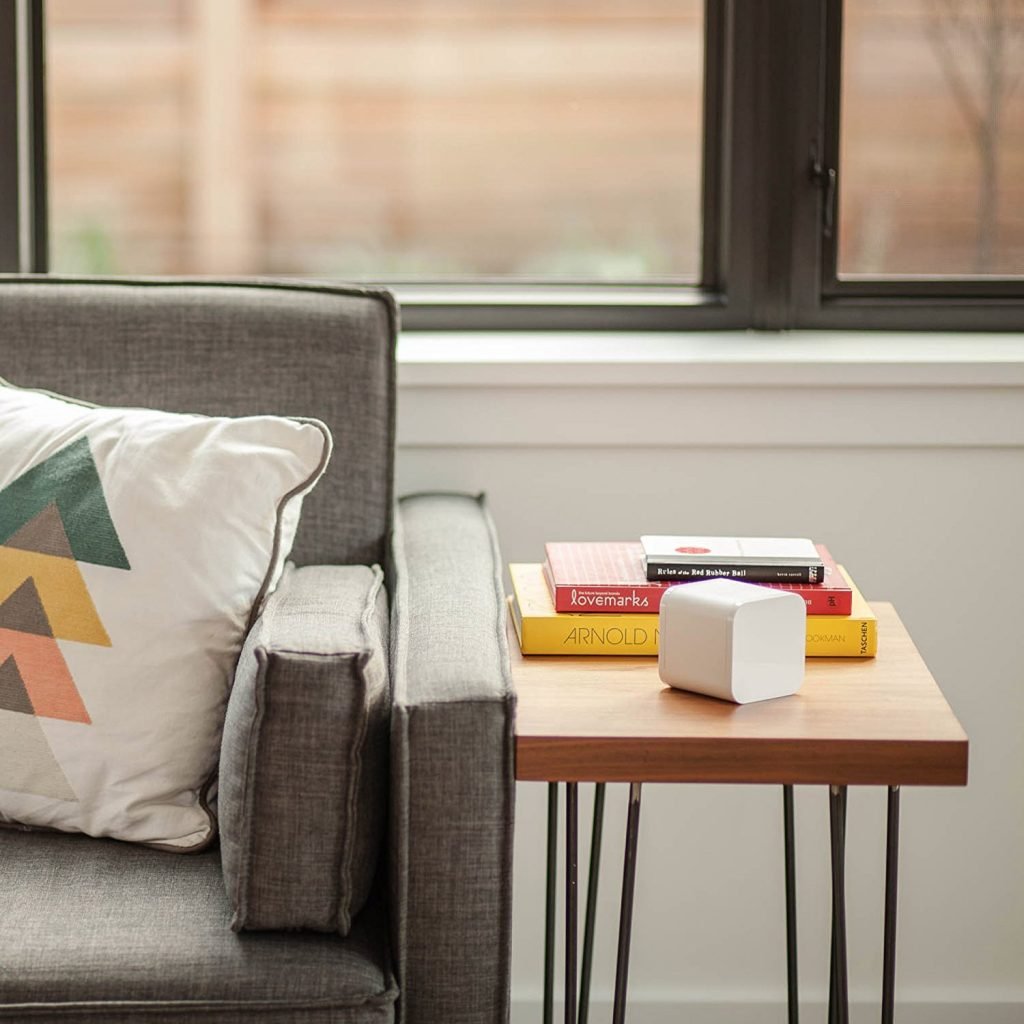 Are your kids wasting time on the smartphone, laptop, or PlayStation? Not even completing their task in-hand or homework. This gadget allows you to limit the time kids spending on these devices. You can pause it, and can even filter out adult content on all these devices.
BUY NOW: $99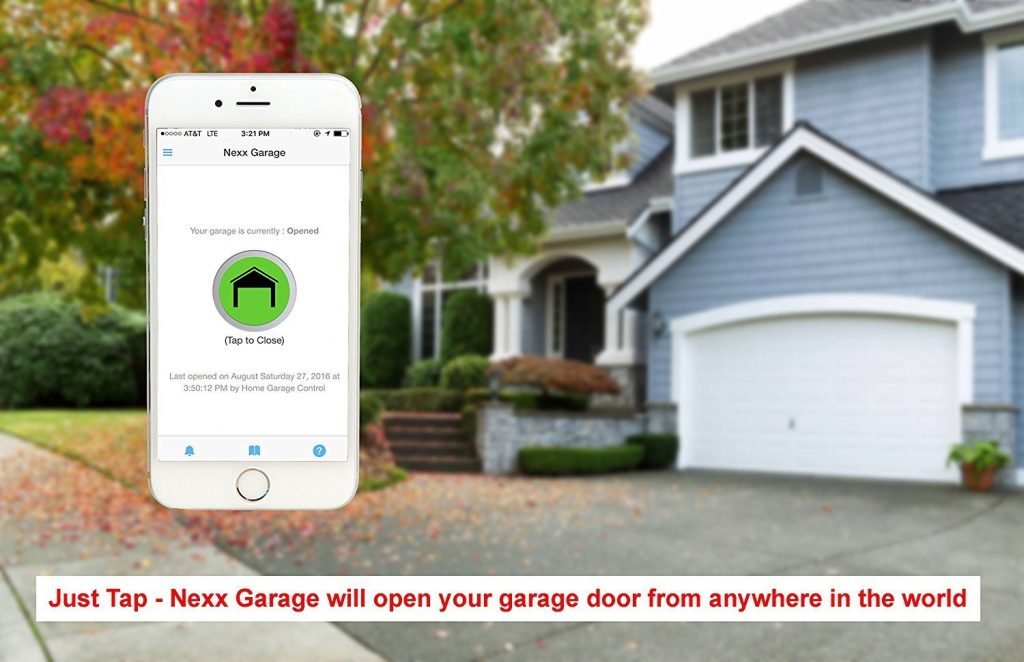 You're late for the office and wonder if you locked the garage door? No need to worry – The Nexx remote Garage door opener will take care of it. It allows you to remotely check the situation, and if it's open you can simply tap the button on the app, and it's done.
BUY NOW: $99.99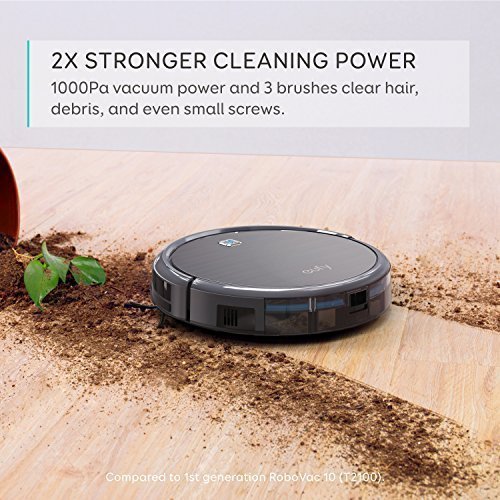 Cleaning under the bed or couch is always little out of reach? After few weeks, you realize the dirt is settled under the furniture. This smart WIFI-enabled robot vacuum can easily navigate and keep your home neat, and clean.
BUY NOW: $299.99
Smart Lights for Room
No more leaving a nightlight on 24/7. Try Philips Hue Smart Motion Sensor, pair it with a Philips Hue Smart Bulb. It is a perfect way to set time to automatically turn on the gentle lights in the room that doesn't blind.
BUY NOW:
Philips Hue: $ 37.99
Philips Smart Bulb: $69.99
Recently came to a new city, and you're feeling scared. You think someone might try to break into your house. Be at ease with Canary All-in-One Home Security Device that monitors your home 24/7. You get live and recorded video, as well as a startling siren.
BUY NOW: $149
Now, you will have a clear idea about tech gadgets that are useful in everyday life. These devices can put a smile on any geek or nerd's face, that's for sure! Enough said, go to Amazon, check out these smart tech gadgets, read reviews, and then make your final call.
Subscribe to our blog for latest tech news & gadgets reviews!