Are you heading to your next overseas trip or long-awaited holiday destination?
Have you packed all travel essentials like your sunscreen lotion, toothbrush, charger, shampoo, conditioner etc., but think again, this may not be enough for your travel.
To add up to your convenience and save money on travel expense. Here, we are suggesting you the best 10 travel gadgets that are life-saver for the travel enthusiasts.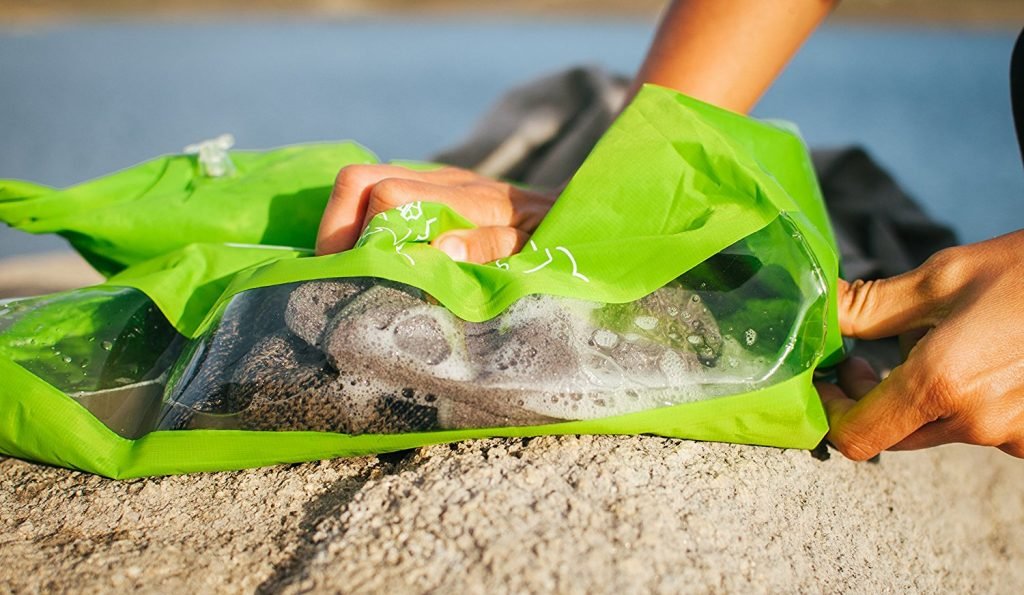 No need to carry dirty clothes in the bag that smells awful. Save yourself from expensive Hotel laundry. Buy this lightweight, mini-size wash bag to have clean & fresh clothes every day.
Most of all, you could do all your laundry, anywhere with only 2-4 litres of water and in less than 3 minutes.
This cool looking sunglasses can record your holiday memories. You can capture 10 sec clips, sync them to your smartphone to share it with friends on Snapchat. The sunglasses case works as a mini battery charger and includes a USB cable.
It's compatible with both iPhone and Android smartphone.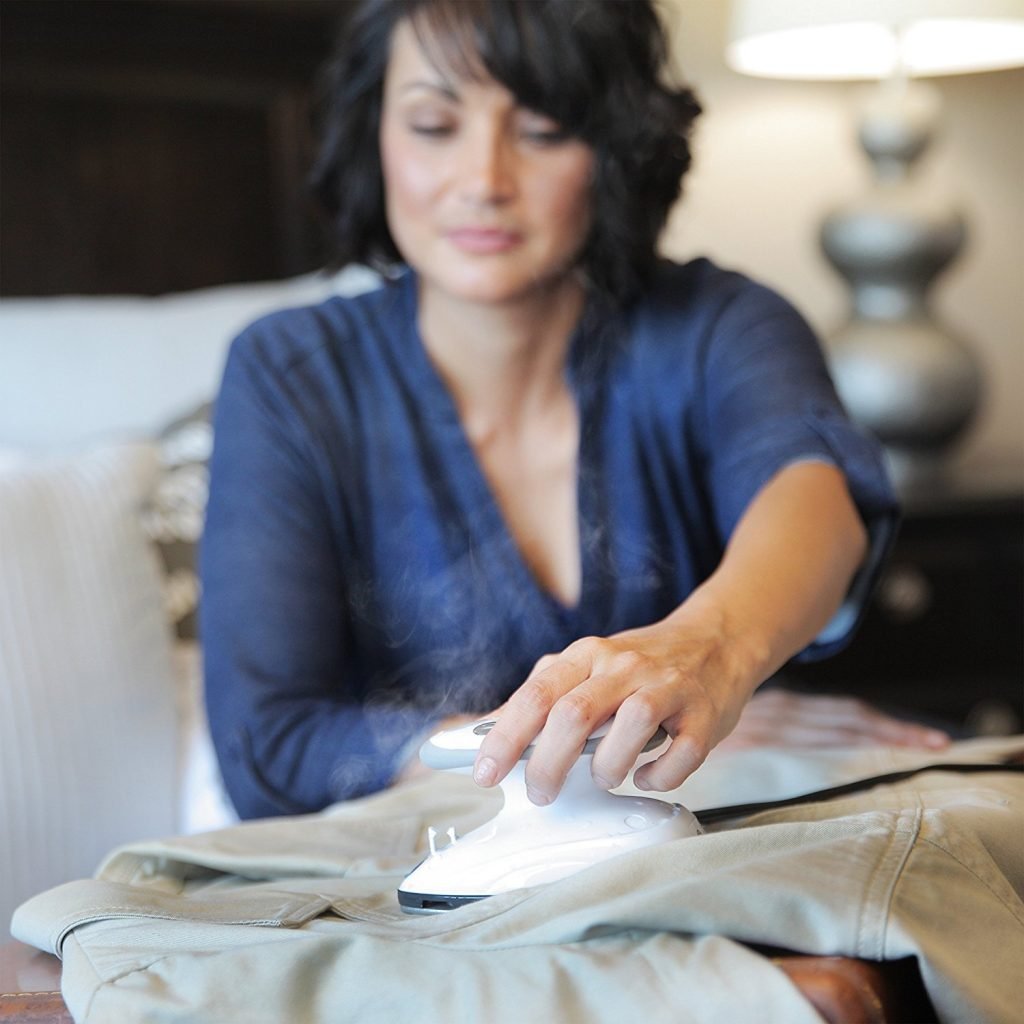 This compact steam iron may seem small in size, but it's a useful gadget for frequent travellers. It's Powered by a 420-watt motor and comes with three fabric heating levels, that can easily remove wrinkles.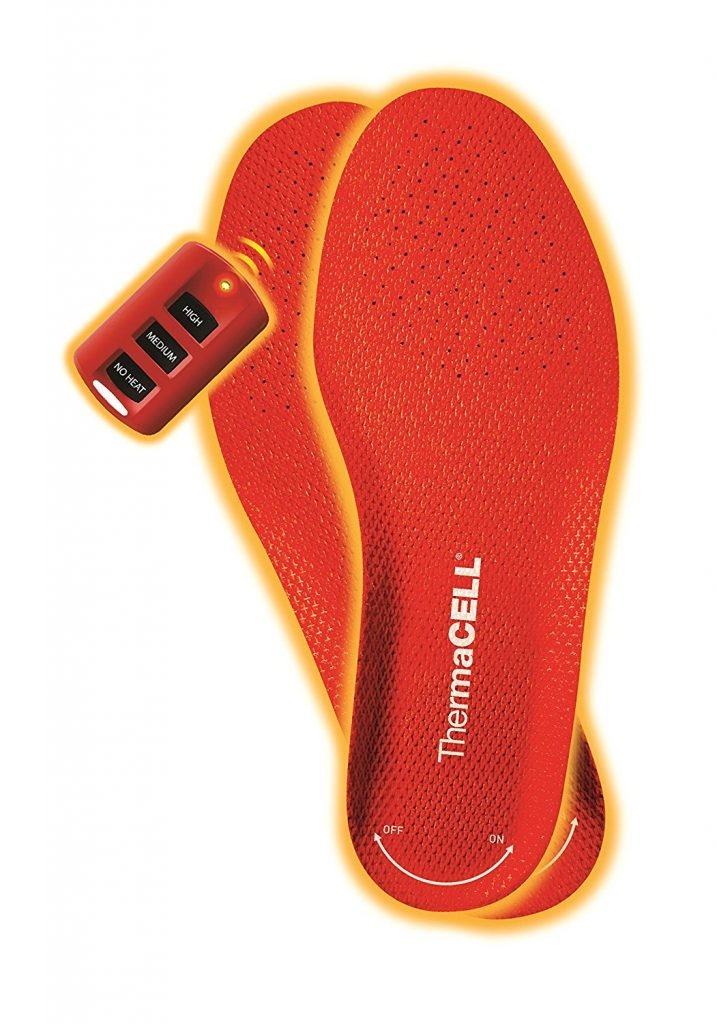 Travelling to a cold place? These Foot warmers are a great way to relax after a long day. It is equipped with advanced thermal technology and keeps your feet warm and dry.
It's an excellent travel tool for adventurers – This stylish, lightweight and credit card sized foldable knife is very useful when you're into the woods. It can be used as a kitchen knife.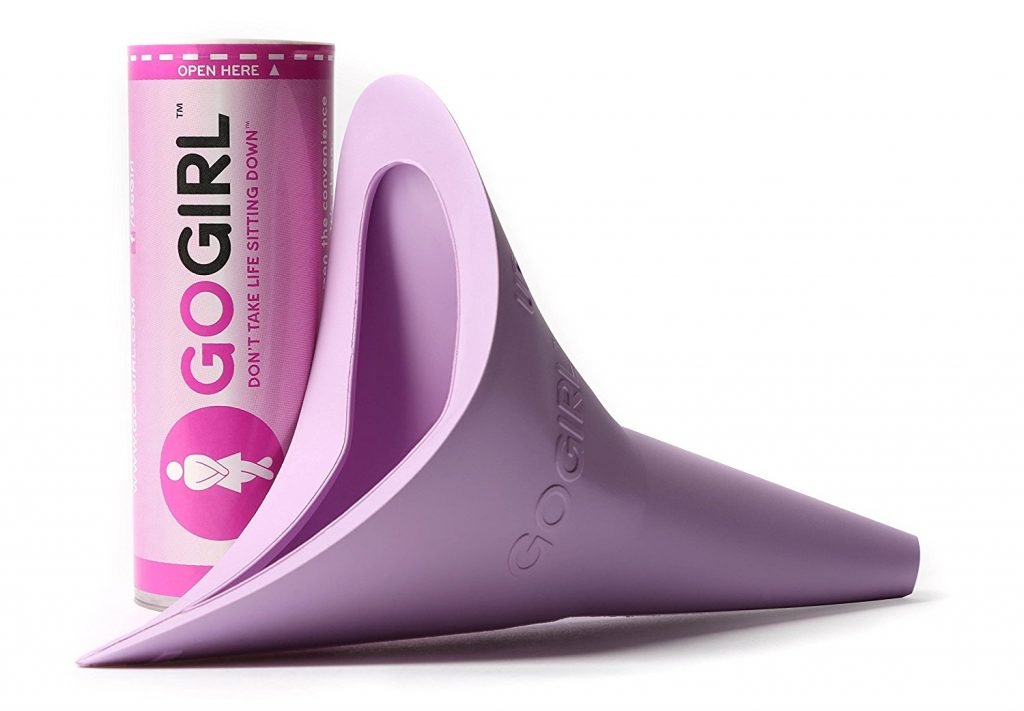 Sometimes you've to use the dirty public toilet or unsanitary camping sites bathroom. This Portable urinal funnel is specially designed for women. GoGirl is a hygienic device, made from high medical grade silicone, and solves the problem of peeing.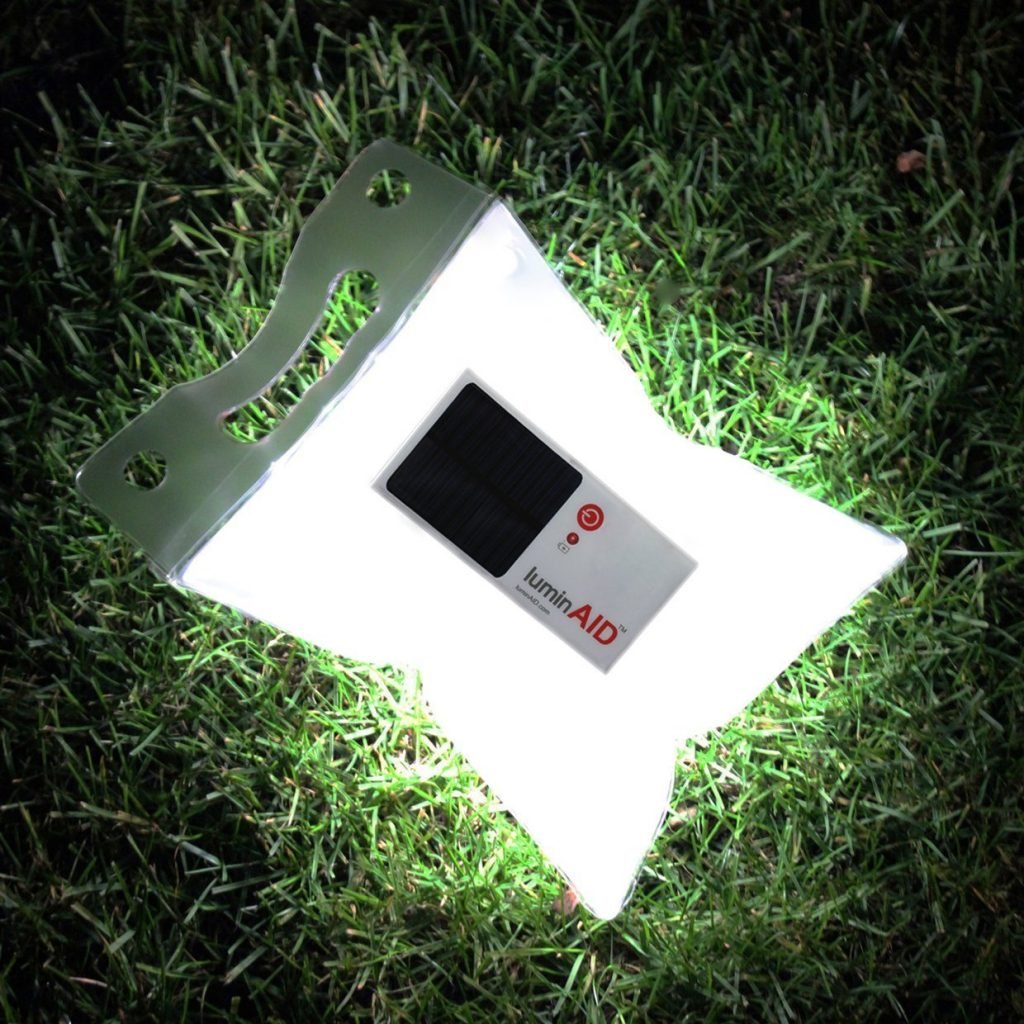 Camping in the woods sound's adventurous, but to do certain things you still need a light source. Lumin Aid – Portable, lightweight, and waterproof solar inflatable light can produce 16 hours of LED light with minimum 6-7 hours of charging.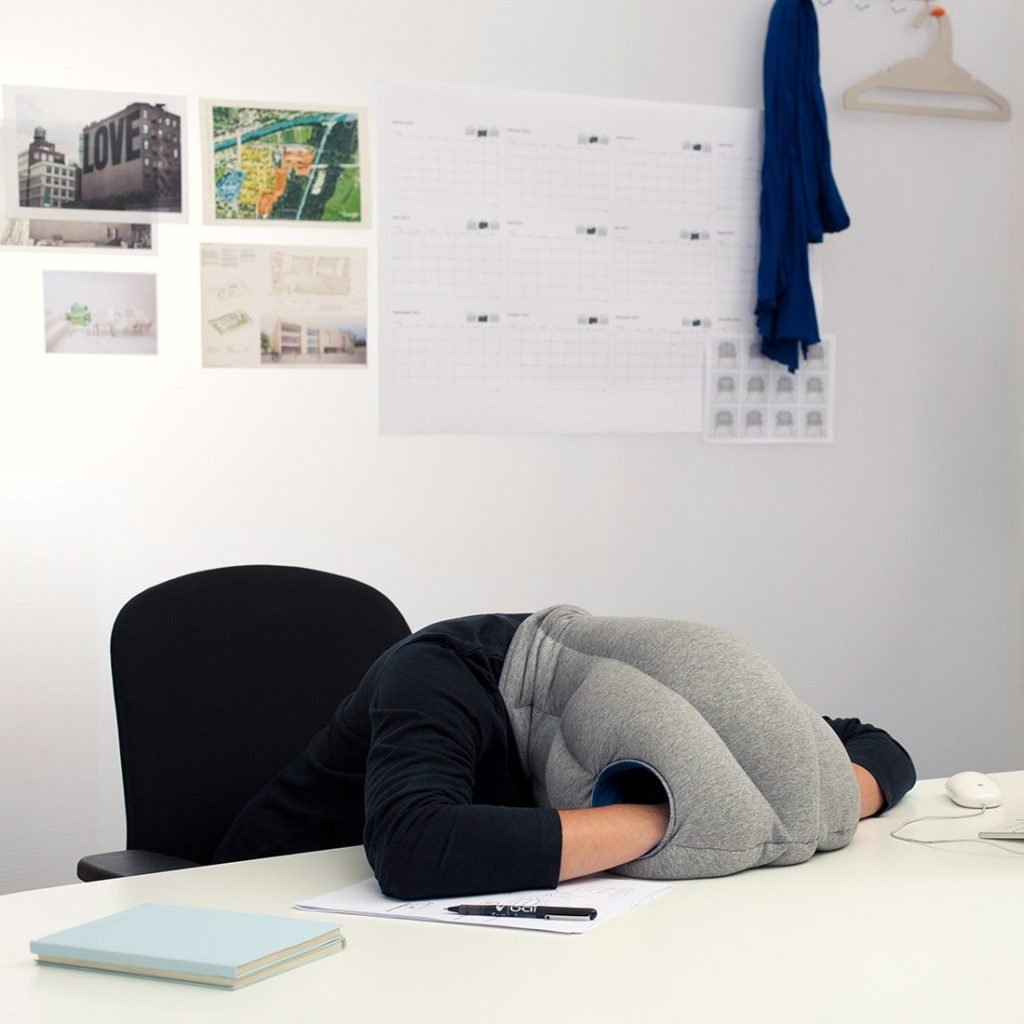 Ostrich Pillow is perfect for a quick nap anytime, anywhere. It's designed for pure comfort, and the best thing noise-free, and no light can enter the pillow. So, you can have a good night sleep when travelling on long-distances.
If you are camping in harsh weather condition and remote areas. Never drink water directly, as it can be harmful and may cause health issues. So, you must carry a portable water purifier bottle.
As it uses UV light to purify viruses and bacteria in just 60 seconds. The 0.75-liter water purifier bottle is the best way to drink safe water while on the go.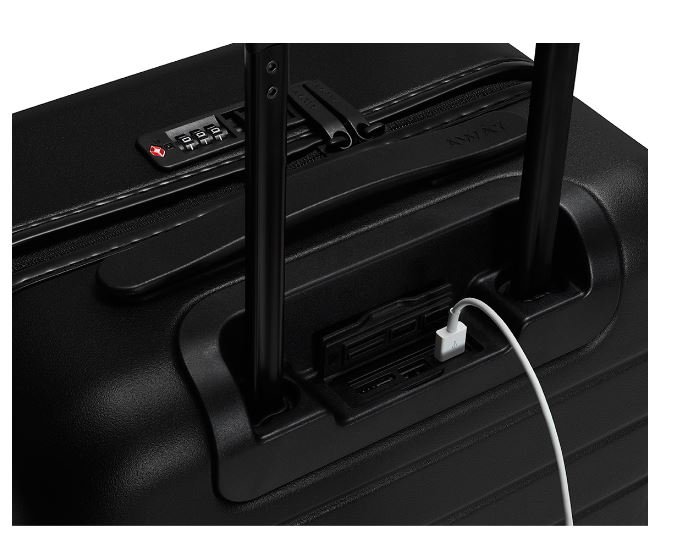 This smart suitcase by Away comes with a built-in battery that can be used to charge your devices. Other vital features include premium quality wheels, TSA-approved lock and a scratch-resistant body.
Next time you travelling solo or going for a weekend trip with friends. With these cool travel companions, you can easily handle any situation like a pro traveller.
So, what are you waiting for? Get on that plane, have a safe trip!