The holiday season is around the corner, you've yet to decide what you're going to gift. Don't fret! Here we've curated a list of coolest kitchen tools & innovative gadgets that you can buy on Amazon.
These time-saving kitchen tools and gadgets can help anyone in various tasks in the kitchen like baking, cooking, slicing, barbecuing, toasting, and dicing.
1. Yude Tama Egg Molds
Yada Tama means boiled eggs in Japanese. Mold Hard-boiled eggs into bear, fish, rabbit, cat and may more creative shape. 
BUY NOW: $3.50
2. Stainless Steel Pineapple Corer/Slicer
It is really hard to peel the pineapple. Spiral slicer blade is designed to peel, and slice in a beautiful way like a Pro Chef.
BUY NOW: $4.29
3. Strawberry Stem Remover
This is a useful tool for bakers or someone making a cake, as you need strawberries to decorate the cake. This kitchen gadget comes handy to quickly remove the stem and saves your time. 
BUY NOW: $7.95
4. Hutzler 571 Banana Slicer
Slice banana in one quick motion. It's an easy way of making bite-sized fruit salads in the morning.
BUY NOW: $2.48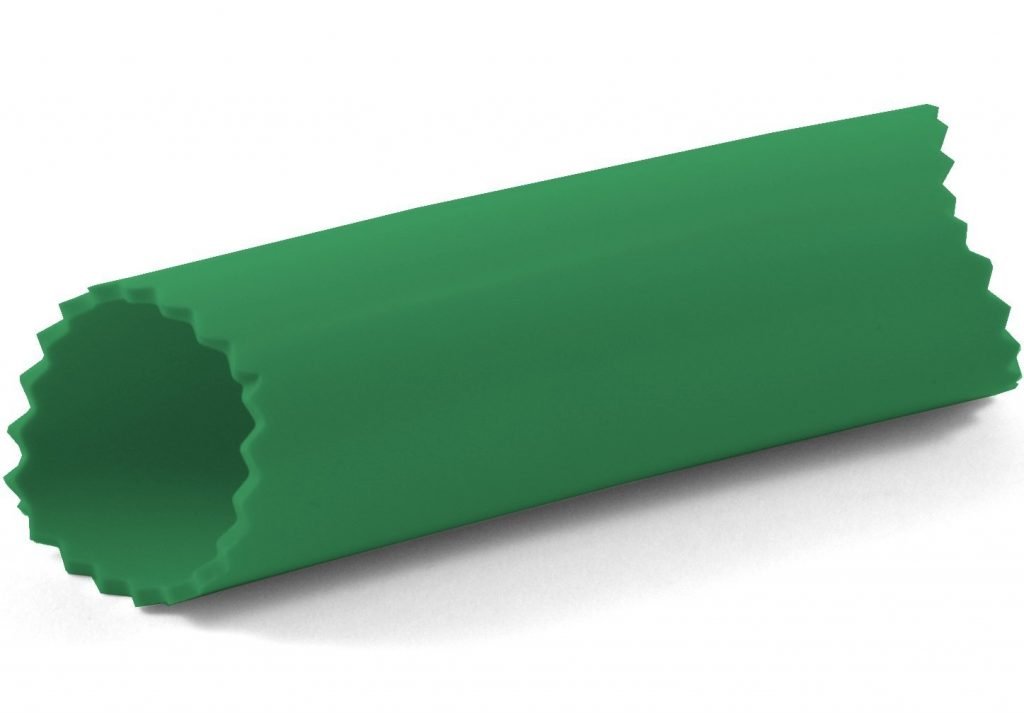 5. Garlic Peeler
Peeling garlic takes a lot of effort and time. This little tool peels garlic in half the time. 
BUY NOW: $9.00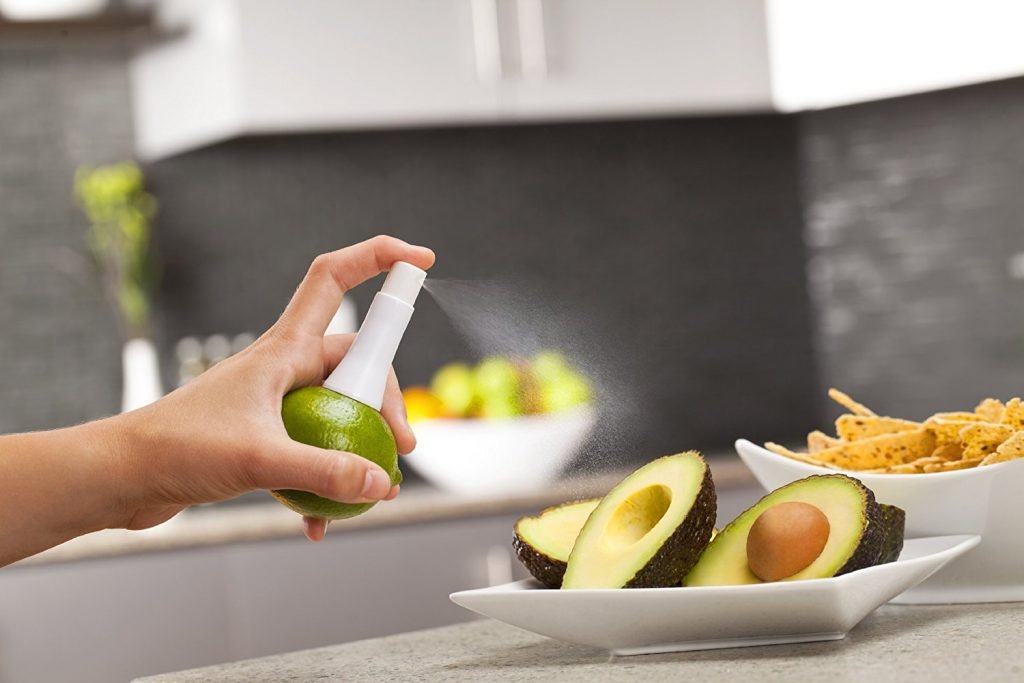 6. Quirky Stem Hand Juicer
No need to cut, and squeeze the fruit.  Just insert it and spray fresh lime with a press of a button. 
BUY NOW: $4.99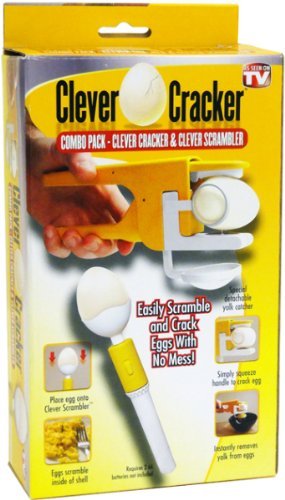 7. EZCracker
This a quick way of opening eggs, and separating egg whites from yolks with a touch of a button.
BUY NOW: $9.95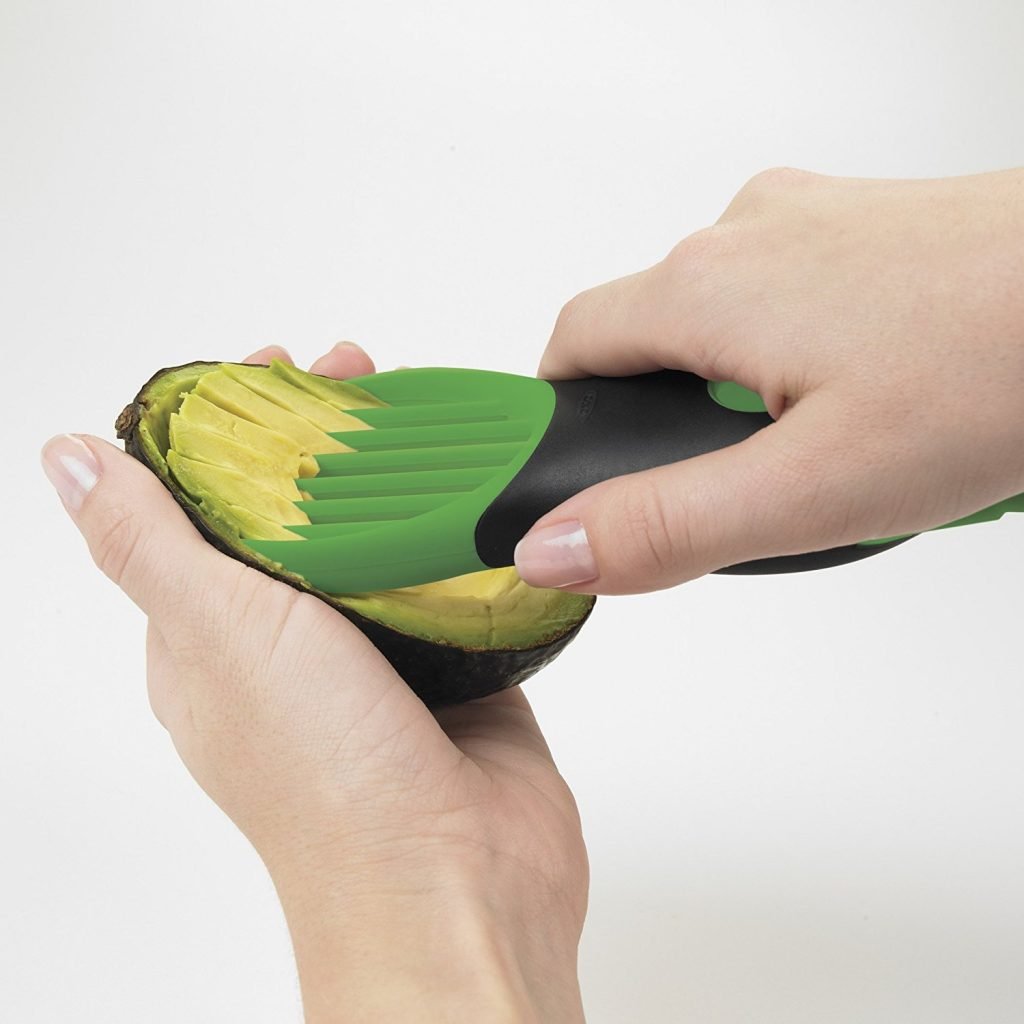 8. 3-in-1 Avocado Slicer
Split, pit, slice and scoop avocados safely, and easily in a perfect way. 
BUY NOW: $9.99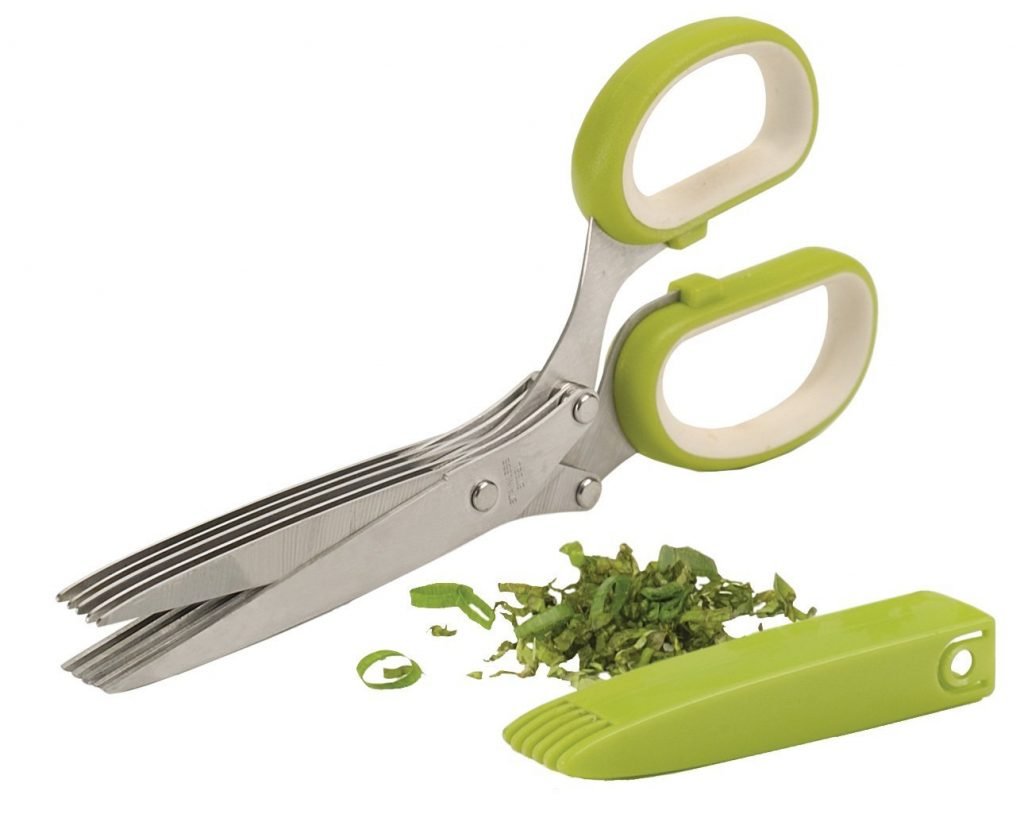 9. Herb Scissors
A great kitchen tool for faster cutting, chopping of herbs in a neat manner.
BUY NOW: $9.95
10. Garlic Crusher
It breaks the garlic into small pieces quickly without any hassle. 
BUY NOW: $14.88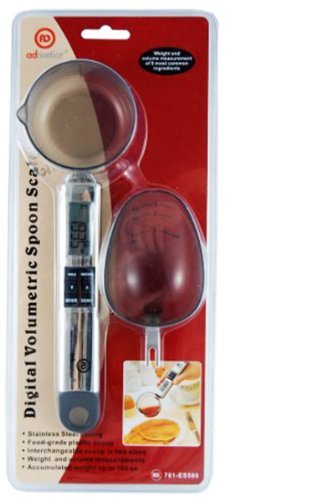 11. Digital Volumetric Spoon Scale
This is a must-have kitchen gadget to accurately measure the ingredients to perfect your food game.
BUY NOW: $10.28
12. Kuhn Rikon Detailed Decorating Pen
Bring out the inner chef or baker in you. Decorating cupcakes is now more fun, and easy with Kuhn Rikon frosting deco pen. 
BUY NOW: $14.95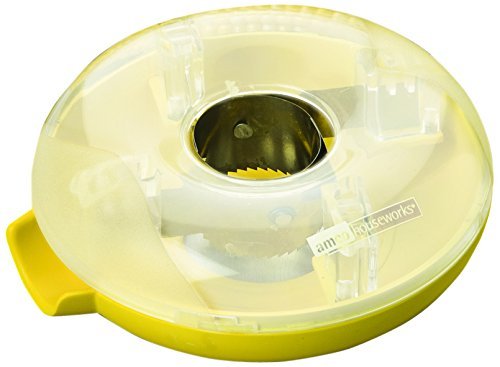 13. One-Step Corn Kerneler
Quickly adjust the stainless steel blade to the size of corn.  It's a Fast, and mess-free way to remove the corn. 
BUY NOW: $12.00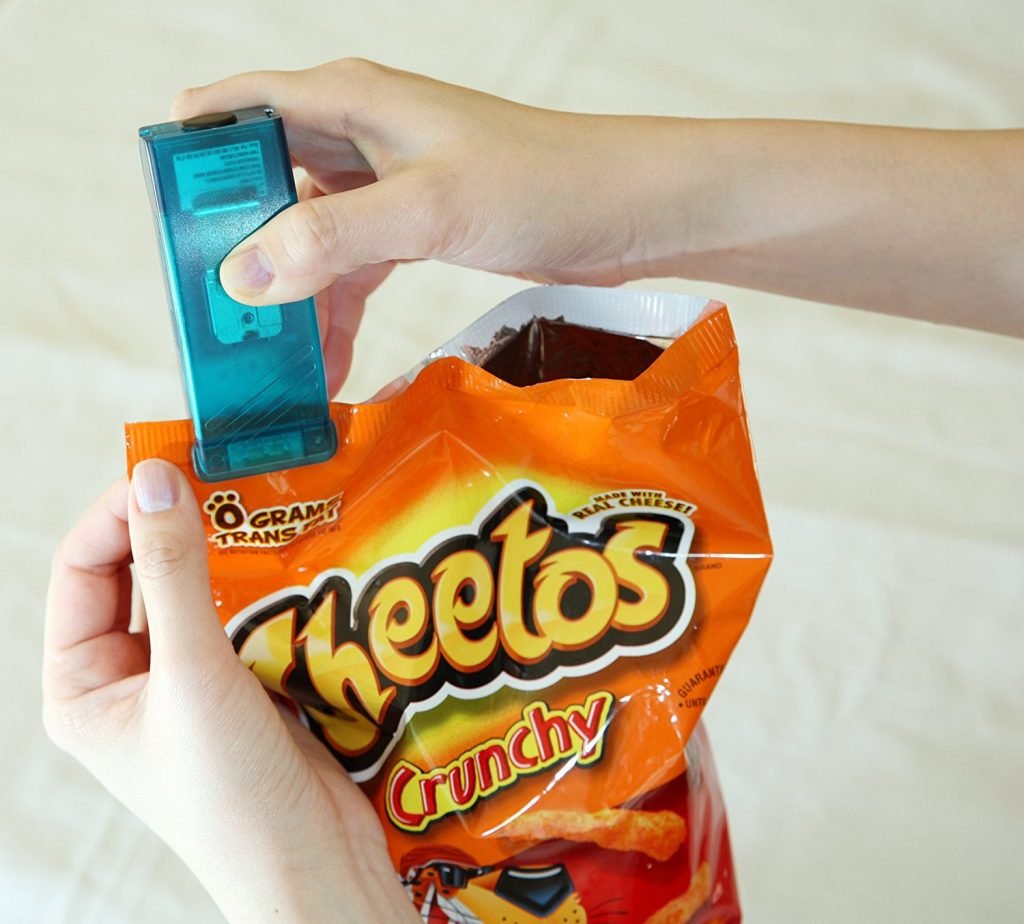 14. Bag Resealer for Plastic Bags
Create an airtight seal for the unused portion of food, chips, and snack bags in seconds.
BUY NOW: $28.95
15. Gripet
You keep forgetting stuff. Bring home Gripet, put it on fridge, cabinet or wall – it's an easy way to keep notes, and remember things. 
BUY NOW: $29.95
16. Digital BBQ Tongs and Thermometer:
Turn your food, control the grilling temperature, and enjoy delicious BBQ with everyone.
BUY NOW: $15.92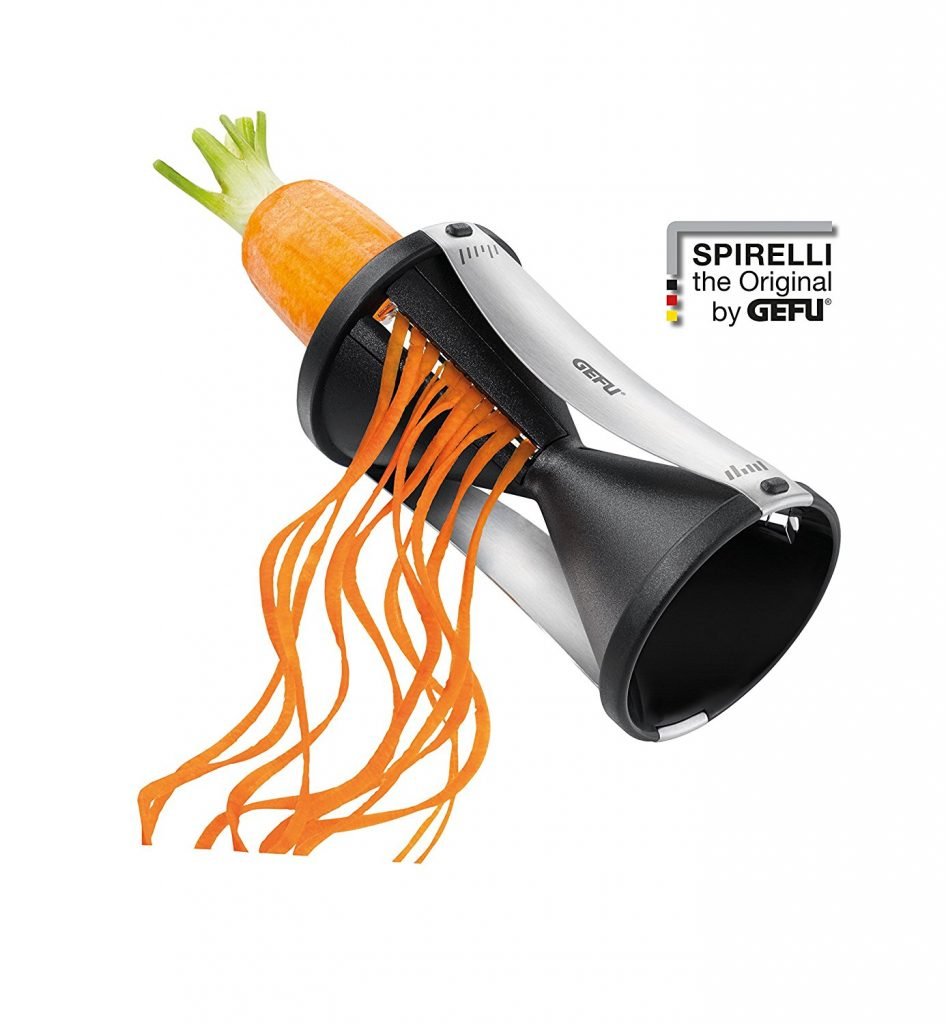 17. Spirelli Spiral Cutter
This spiral cutter is a fun way to enjoy boring vegetables. It can easily strip cucumber, radish, carrot and all kinds of vegetables. Isn't it great! 
BUY NOW: $29.95
18. Hello Kitty Toaster
Add some fun to your kids morning breakfast – serve them hello kitty toast with this awesome toaster. 
BUY NOW: $34.95
19. Pizza Scissors Spatula
A brilliant kitchen tool – Cut, and serve pizza slice in a perfect way to your guests. 
BUY NOW: $29.99
SEE IT NOW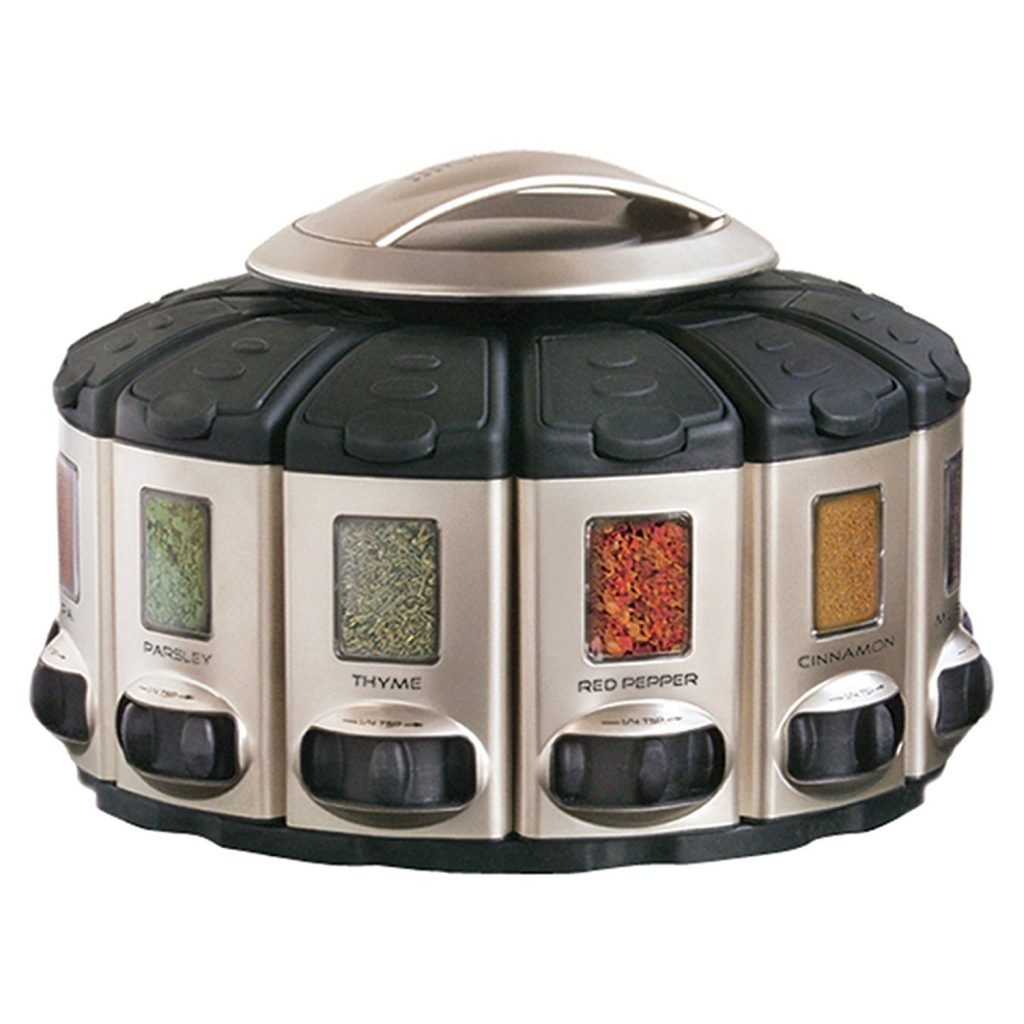 20. Kitchen Art Pro Select-A-Spice Auto-Measure Carousel
Manage the spices in a smart way with an auto-measure dial. Get exact ¼ teaspoon every time you twist the dial. It includes 12 spice dispensers and 55 spice labels.
BUY NOW: Price: $30.99
With this, you can easily select the perfect gift for your loved ones for this festive season. Or, you can use these innovative tools and gadgets to save your time in the kitchen.