Music is the only thing that keeps us going whether we're taking the occasional break from our routine or doing the workout. These wireless headphones are a perfect way to set the mood right. So hear we will unveil 10 Best Sounding Wireless Headphones & Earbuds of 2020
Keeping in mind every user's unique taste, we have curated this list to help you out find the best headphones. These wireless headphones have everything that you look for – audio quality, ease of use and battery life.
Apple AirPods
Apple's AirPod Pro is trending earbuds in the market. It is small and a good fit for most ears, even when you are working out. The best thing about AirPods is that you can use it with any phone. In terms of audio quality, it is excellent. The case charges the AirPods and gives you 3 hours of non-stop playback.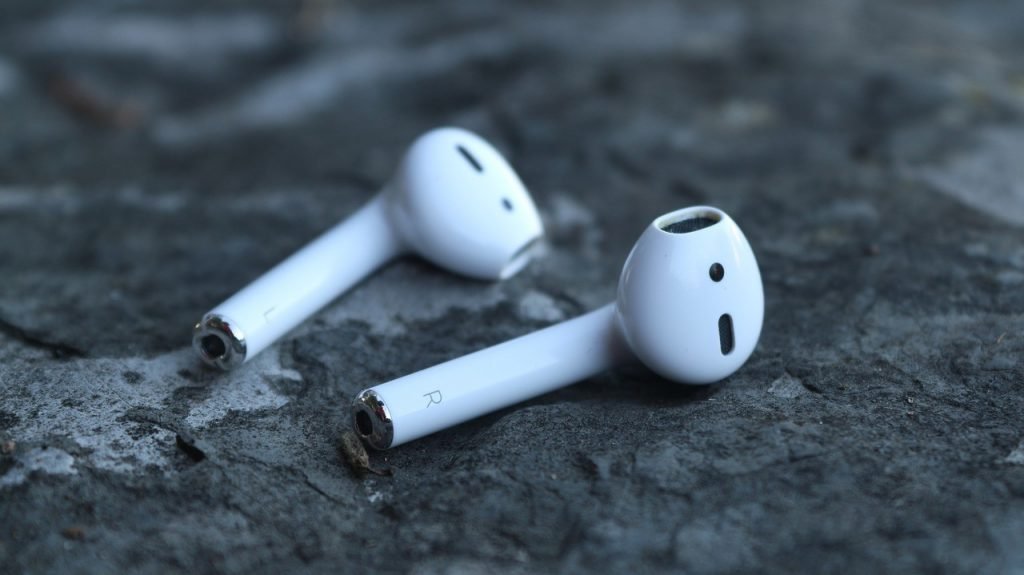 Sony WF-1000XM3 Wireless in-ear Headphones
The Sony earbuds fit is not as good as Apple's Airpods. Its Noise-cancelling feature cancels the outside noise completely and offers you a battery life of 3 hours.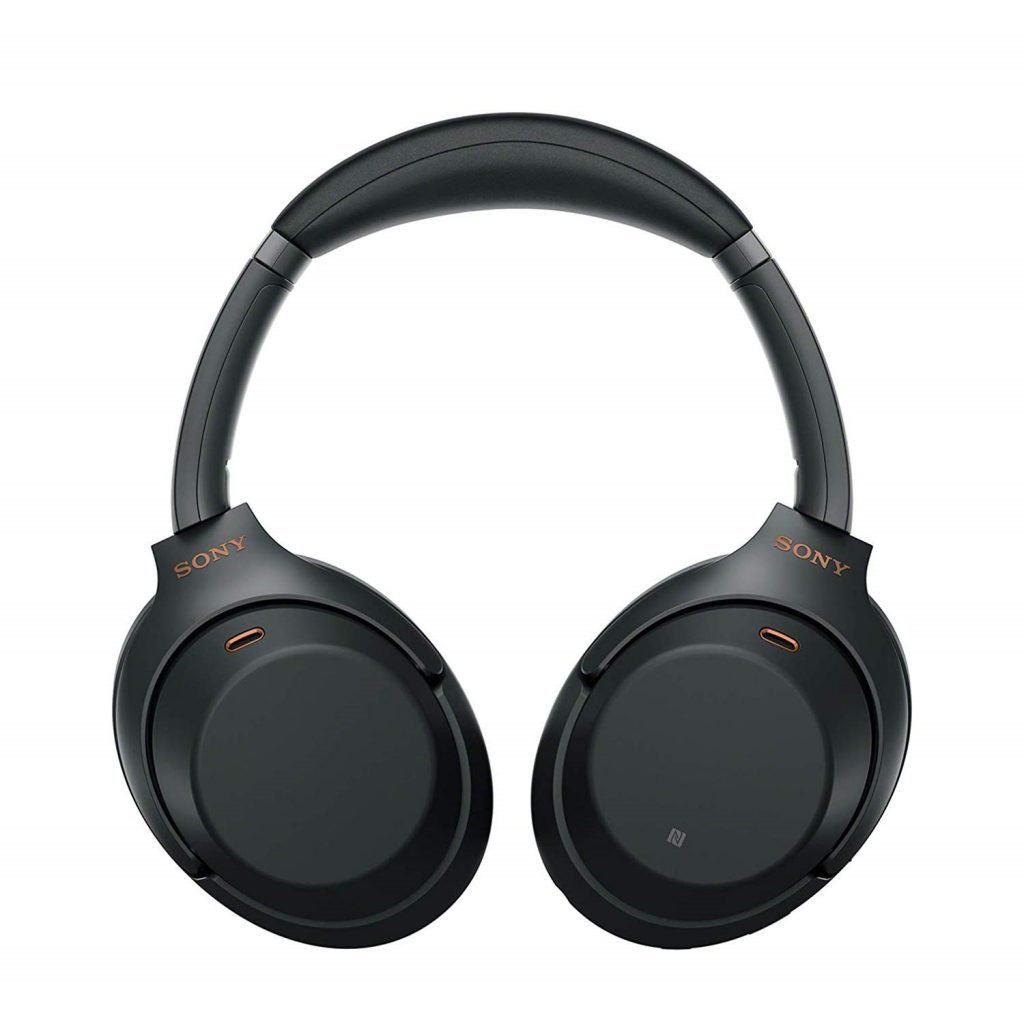 Bose Wireless Earbuds
Bose earbuds have a comfortable earbud fit. It gives you oomph feel, and audio reproduction is outstanding. If by any chance you lose these earbuds, you can find them easily with the help of the Smartphone App. The App can easily locate them on a map. Battery life is 5 hours plus another 10 in the case.
Beats PowerBeats Pro Wireless Earphones
Beats is now a part of Apple Company, so you can expect seamless pairing with Apple products and is also compatible with other smartphones, too. Audio overall is brilliant, a little richer than the AirPods. Battery life is good and gives you nine hours of playback.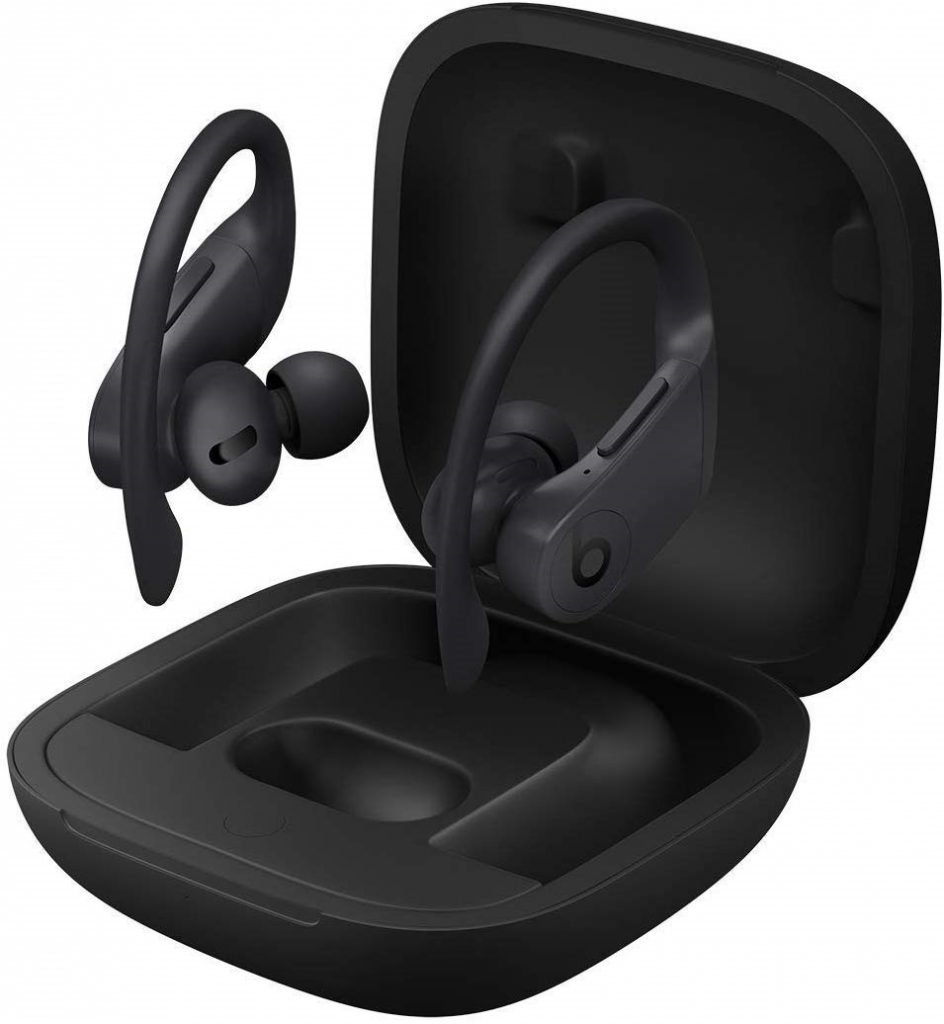 Sennheiser HD 4.50 SE BT NC Bluetooth Wireless Headphones
The Sennheiser headphones give you immersive music listening experience as it isolates the listener by cancelling the outside world noise. These are not very comfortable earbuds, but the sound is good. Enjoy non-stop playback of four hours.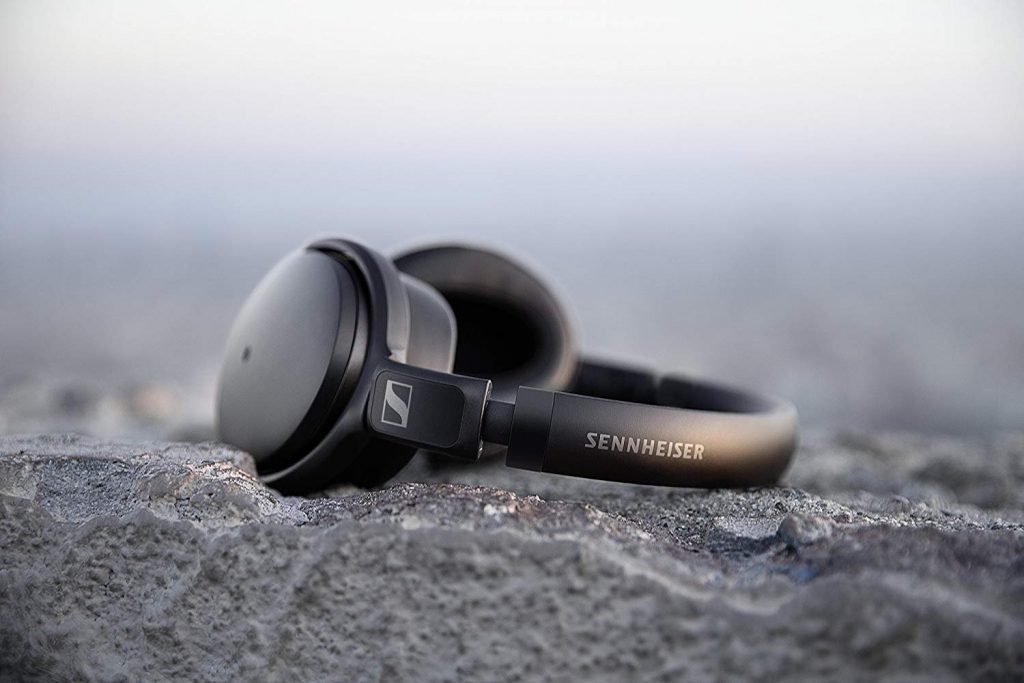 Samsung Galaxy Buds
Experience a solid bass with Samsung Galaxy earbuds. The fit is comfortable, comes with superb audio quality. Compatible with every phone and work seamlessly with Samsung phones.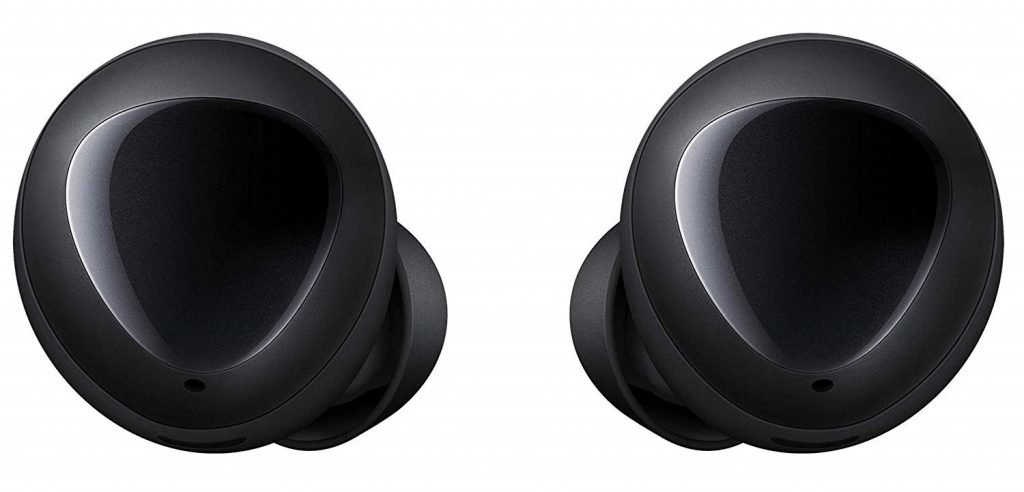 JayBird Vista Buds
You get an amazing audio sealing against outside noise. These lightweight buds are sweat-proof, fit very well, you can alter the audio profile to modify the sound as you prefer. The battery life is six hours.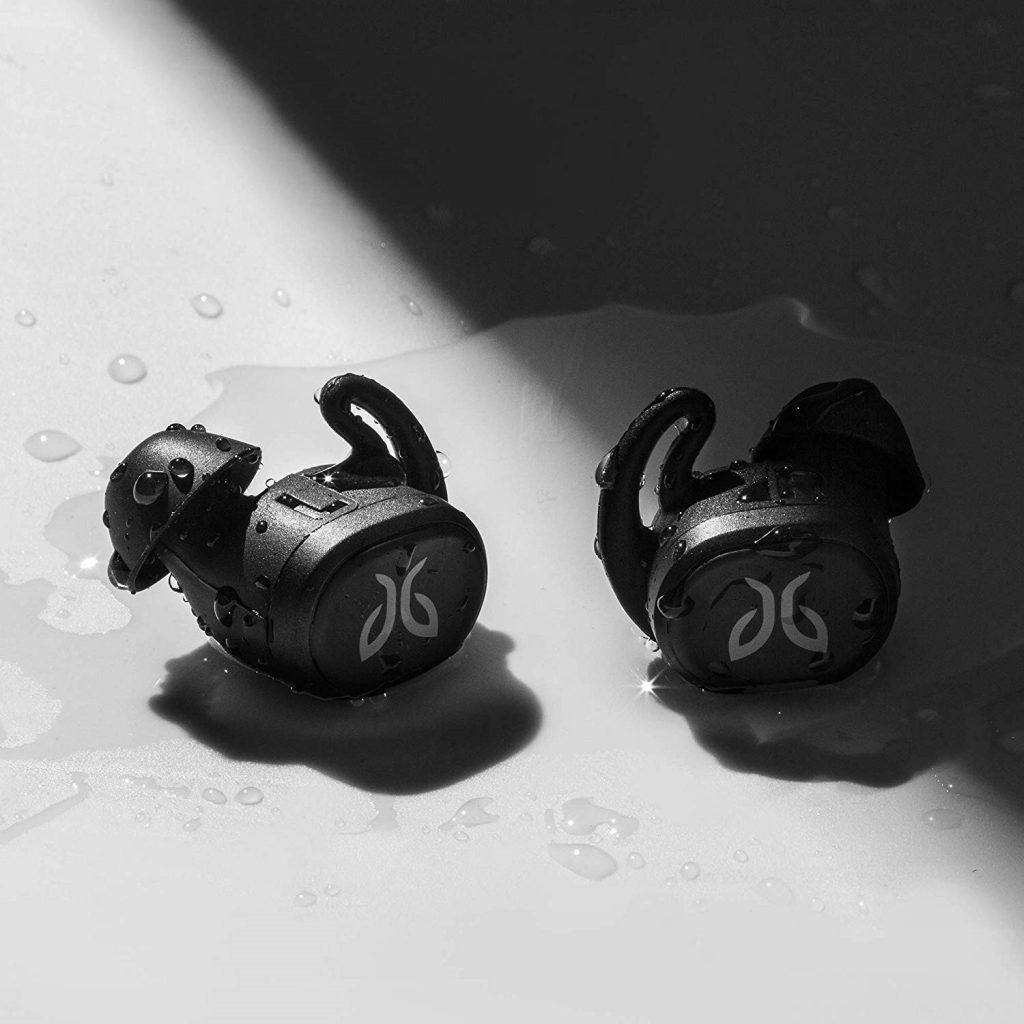 Amazon Echo Buds Wireless
When it comes to noise isolation, one name surpasses all – Amazon Echo Buds. These earbuds have incredible noise cancellation, but the downside is that these are not very comfortable. The good thing is they don't fall out during your vigorous workout sessions.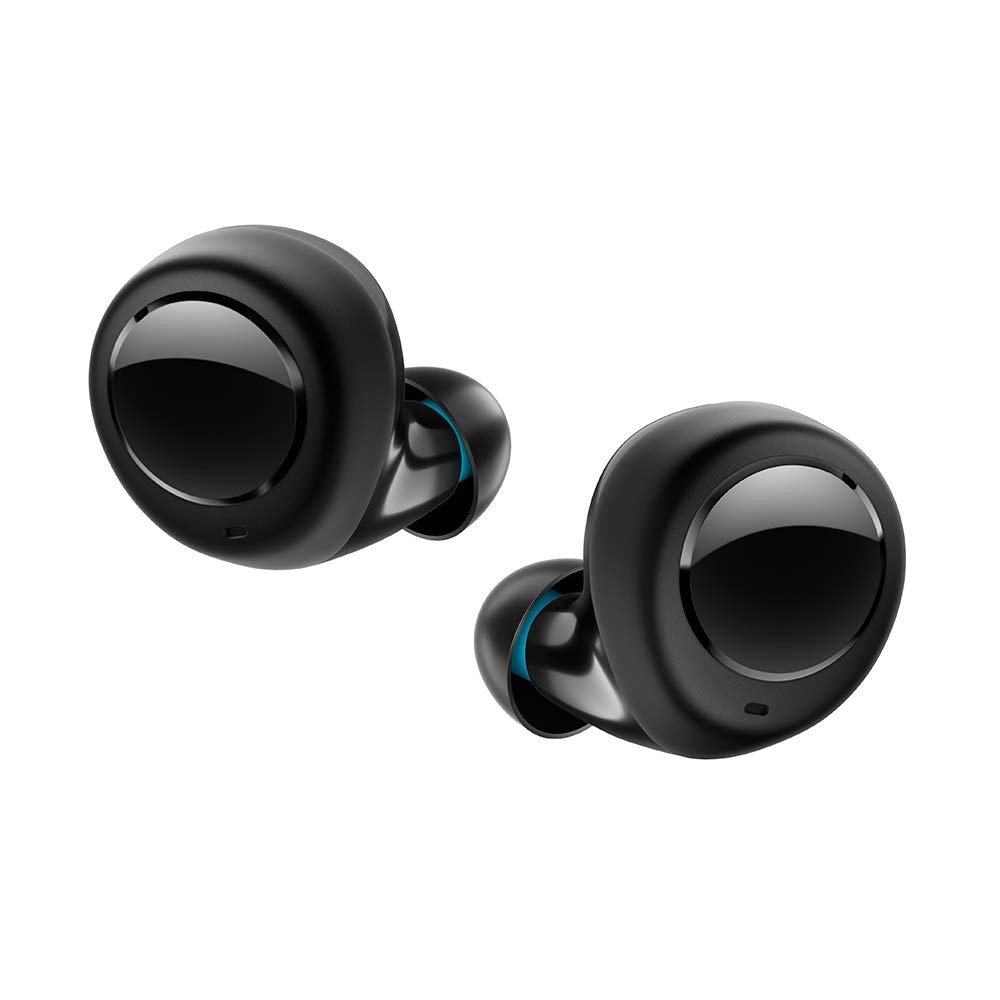 TAO TRONICS TT-BH060 Headphone
The TAO TRONICS TT-BH060 has a dynamic design and are quite comfortable. Known for balanced sound, and switches on the side make changing songs and adjusting audio an easy task. Plus 3.5mm jack and micro-USB energizing port makes it a perfect travel companion. With all these features, it is the most affordable yet a good buy when it comes to wireless headphones.
V-Moda Crossfade 2 Wireless Headphone
The Crossfade 2 Wireless offers you high-grade battery time with more amazing bass. The new oversized earpads give extra comfort. This is one of the most budget-friendly wireless Bluetooth headphones when you are seeking for a premium audio experience.
These top 10 headphones and earbuds are the ones that caught our attention and wooed us in 2020. Do tell us your favorite one and we hope that this list comes in handy when you're choosing your favorite pair of headphones.