Be a guest Blogger
From time to time, we receive inquiries regarding guest blogging. We certainly love to hear a fresh voice and perspective. So here we are sharing an opportunity with you to be a guest blogger. It's a great chance for all budding writers and Pro bloggers to be part of this kickass community of bloggers.
All you have to do is submit a guest post – if we like your idea and your blog post gets approved by our team of experts, then you will be hired as an Official Blogger.
Please read on before sending in your submission. Here are general guidelines to improve your chances of success.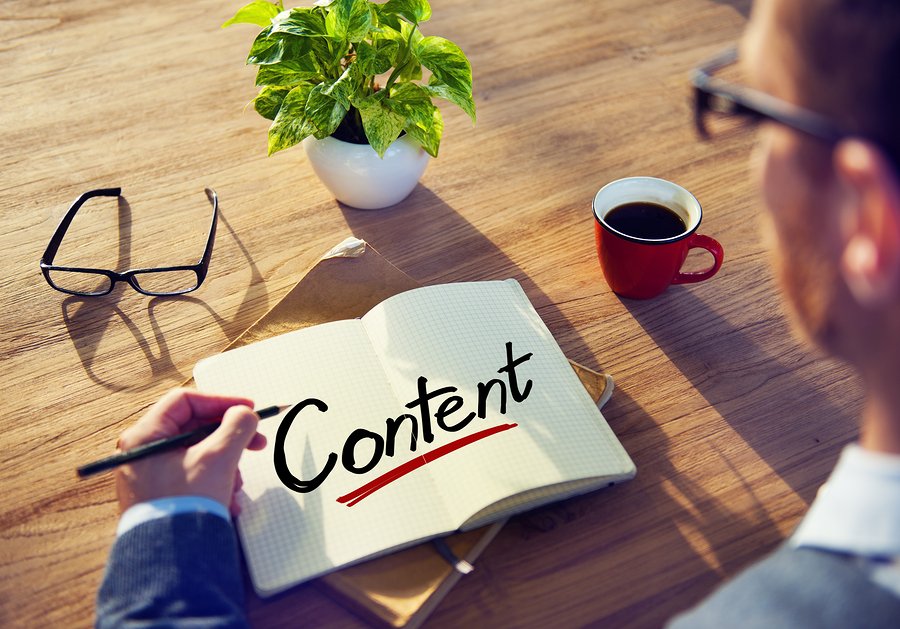 GUEST POST GUIDELINES
Always use the search box before writing any blog to make sure your topic is not covered already.
Before you jump on writing, read a few posts to get a feel for the voice, tone, and style we use.
Come up with a great idea; write a post with useful information. Do industry research and share expert advice with lots of hands-on tips, always ask: 'How can readers benefit from this?
It should be easy for anyone to read and usually about 750 and 1000 words.
It should go without saying that we only consider fresh content that has not been published.
We don't consider simultaneous submissions but will respond promptly.
TOPICS WE ARE LOOKING TO COVER
We're quite specific and really picky as to what content we'll publish. It should make our readers want to stop, read and apply those tips in their business or website.
Here is a list of topics our readers are interested:
Digital Marketing
Gadgets Review
Art of Designing
Money Making tips
To give you a better idea of what we're looking for, here are few suggestions of topics you can write on.
1) Craft a post based on a book you have written.
How to Get Rich without winning the lottery
These Top Ten deepest Secrets of Apple Will shock you
5 Ways to tame your inner perfectionist
2) Use your expertise to interpret a recent trend or news event.
Facebook Ai Creates Its Own Language In Creepy Preview Of Our Potential Future
New Web Tool Tracks Russian "Influence Ops" On Twitter
3 Key Cyber Security Trends And Takeaways From Black Hat And Def. Con 2017
3) Offer a solution to a common concern or problem.
10 Reasons to Fire Your Doctor
5 Strategies for Managing a Micromanager
How to Enter a Room with Confidence?
7 Ways to Transform a Job You Hate Into One You Love
4) Share a personal experience that is likely to interest many other people.
Woman Has Amazing Response To Working Mom Shamer
How To Quit Your Corporate Job To Travel Without Burning Bridges
QUALITY GUIDELINES
Always write with the reader in mind. The best way to write for the web is to organize the piece in segments with engaging intro and sub headings in each section to hook the reader (assume the reader is busy) and make it easier to read.
Avoid advice that readers will find obvious; use strong examples and industry insights to support what you say.
OUR PROCESS
Send me a query. Send me a proposal — not the full article. Keep it brief: State the title of your proposed post; two or three bullet points explaining the topic and tell us how readers would benefit from your post.
Based on the proposal we will communicate within 3 business days whether to submit the post or not. Due to the volume of requests we receive, we will not respond to unsuccessful submissions.
If you don't hear back from us, feel free to publish your guest post elsewhere.
PLEASE NOTE: Include a brief bio within 2 – 3 sentences with a link to your website, blog and social media pages.
IMPORTANT: Submit the completed article. Please don't send me a rough draft and ask me to critique it or tell you whether you are on the right track. Paste the article into the body of an e-mail, or attach it as a Microsoft Word document.
What happens next? We will acknowledge receipt of your article the same day, and let you know within a week or two whether it has been accepted for publication. If it is, we reserve all rights to edit the post you have submitted to improve its readability and maximize web traffic.
CONTACT US
Send an e-mail to the editor: contact@ashutoshjha.org. Start the subject line with GUEST POST. Thanks again for your interest in guest posting. We look forward to hearing from you soon!